Apple showcases Indian-origin women techies' power on the world stage
New Delhi, Oct 19 : It was Indian-origin women techies' turn to take the centre stage as Apple unveiled its next line-up of products, including an all-powerful MacBook Pro with new M1 chips, next-generation AirPods and other products and services.

After Apple CEO Tim Cook set the tone late on Monday, Susmita Dutta who is engineering programme manager for SoC (system-on-chip) for audio products, introduced the next-generation AirPods, featuring spatial audio, industry-leading sound, longer battery life and an all-new design during the 'Unleashed' event at Apple Park in Cupertino, California.

According to her LinkedIn profile, Dutta joined Apple nearly four years ago as system test design lead, before being elevated as audio engineering programme manager.

She earlier worked at GE Healthcare for more than seven years as lead system designer (ABUS Ultrasound) in California.

A Madras University graduate in engineering, Dutta now has more than 16 years of system and hardware engineering experience, specifically in systems engineering methodology, test design and mass production of low and high-volume products.

After next-gen AirPods was the turn of new and all-powerful MacBook Pro with next-gen M1 chips, and Shruti Haldea from the Mac team joined the stage with top company executives, taking the audience through the machine meant for developers, filmmakers, creators and innovators.

Working at Apple for more than 12 years, Haldea joined the tech giant as global supply manager and became product line manager for Pro Mac in 2019.

An MBA from Harvard Business School, she introduced the world to game-changing MacBook Pro with M1 Pro and M1 Max that deliver extraordinary performance and battery life, and features the world's best notebook display.

The new MacBook Pro features a stunning Liquid Retina XDR display, a wide range of ports for advanced connectivity, a 1080p FaceTime HD camera and the best audio system in a notebook.

Combined with macOS Monterey, which is engineered down to its core to take full advantage of M1 Pro and M1 Max, the user experience is simply unrivaled for developers, photographers, filmmakers, 3D artists, scientists and music producers.

In April 2021, Apple's 'Spring Loaded' event saw Navpreet Kaloty, a dashing Sikh, who mesmerised the audience with his iMac presentation.

A Bachelor of Applied Science in mechanical engineering from the University of Waterloo in the US, Kaloty looks after Mac architecture as an engineering programme manager at Apple's Cupertino headquarters.

He interned for some time with the product management team for operational excellence at electric car maker Tesla.
---
More News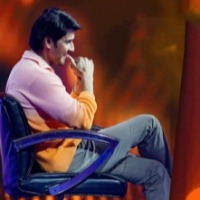 'I'm jealous', Jr NTR tells Mahesh Babu on 'Evaru Meelo Koteeswarulu'
2 minutes ago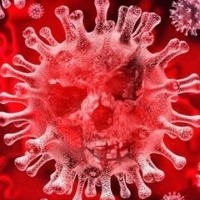 UK woman tests negative for Omicron in Hyderabad
5 minutes ago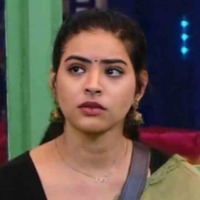 Priyanka Singh's exit from 'Bigg Boss Telugu 5' narrows the race to finale
1 hour ago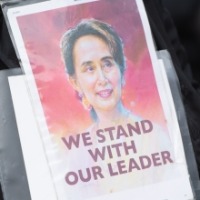 Aung San Suu Kyi sentenced to 4 years in jail
1 hour ago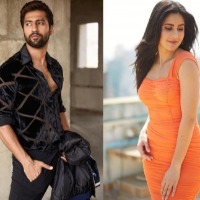 All eyes on Vicky-Katrina's 15th-century wedding venue
1 hour ago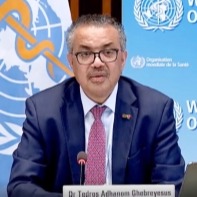 'Disappointing that some countries continue to block direct flight from southern Africa'
1 hour ago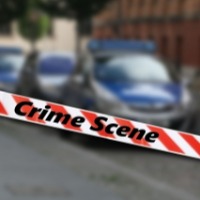 Speeding Porsche mows down two men in Hyderabad
1 hour ago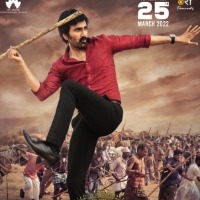 Ravi Teja-starrer 'Ramarao On Duty' to release on March 25
1 hour ago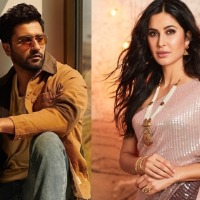 Vicky, Katrina to reach wedding venue by Monday evening
2 hours ago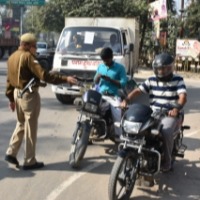 Ayodhya calm, VHP says focus on Ram temple construction
3 hours ago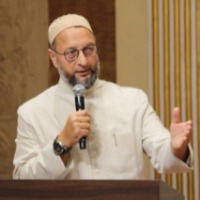 Owaisi gives adjournment notice to discuss Nagaland violence
3 hours ago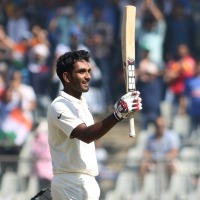 2nd Test: India beat New Zealand by 372 runs, win series 1-0
3 hours ago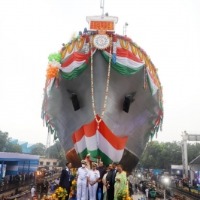 Survey vessel 'Sandhayak' launched for Indian Navy
3 hours ago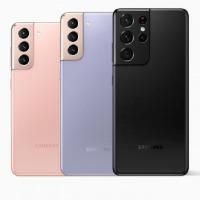 Samsung to unveil 'Galaxy S22 Ultra' on Feb 8: Report
3 hours ago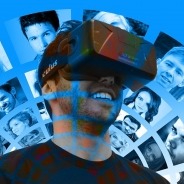 Apple's AR/VR headset to focus on gaming, media consumption: Report
4 hours ago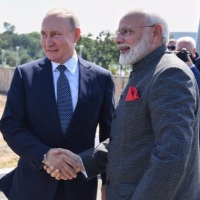 Putin visiting India: Is it strategic balancing?
5 hours ago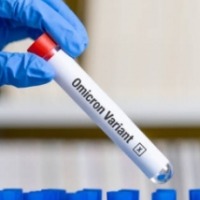 Omicron cases in UK rise by 50% in one day
7 hours ago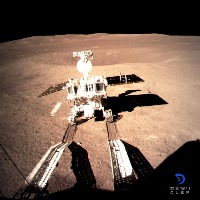 China's Yutu 2 rover spots 'mystery hut' on far side of Moon
14 hours ago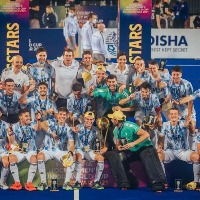 Argentina bag Junior Hockey World Cup trophy, beat Germany in final
15 hours ago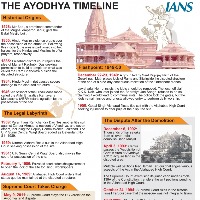 Ayodhya security on high alert for Dec 6
15 hours ago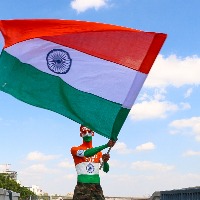 India ranked fourth most powerful country in Asia
17 hours ago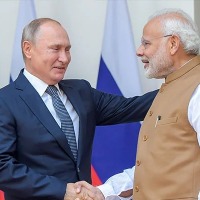 Can India-Russia level up bilateral relations at the 21st Annual Summit?
18 hours ago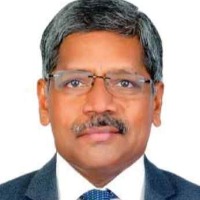 CSI comes out with video featuring Kapil Dev on preventing heart diseases
18 hours ago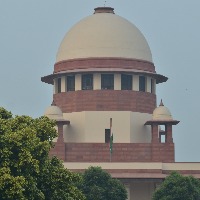 Disha case: SC panel visits encounter site near Hyderabad
18 hours ago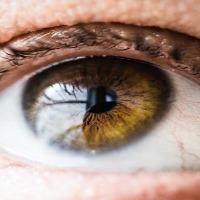 Sri Lanka donated us 35,000 eyes, but we lost sight: Pakistan ophthalmologist
18 hours ago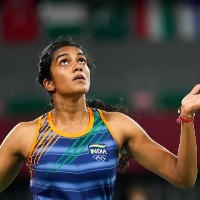 BWF World Tour Finals: Sindhu loses to An Se-young in final
20 hours ago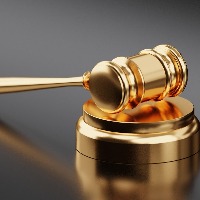 Hyderabad Court directs Rapido to take down commercial defaming TSRTC
21 hours ago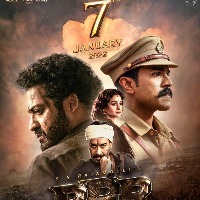 'RRR' makers to release film in over 1,000 multiplexes across the US
21 hours ago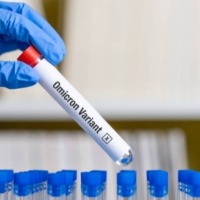 Omicron found in more US states, adds new uncertainties
21 hours ago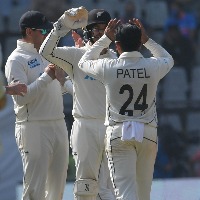 IND v NZ, 2nd Test: India declare on 276/7, set New Zealand target of 540
23 hours ago