Governors, CMs of Telugu states greet Muslims on Eid-e-Milad
19-10-2021 Tue 12:33 IST | IANS |
Local
Hyderabad, Oct 19 : Governors and chief ministers of Telangana and Andhra Pradesh on Tuesday greeted Muslims on Eid Milad-un-Nabi, the birthday of Prophet Muhammad.

Telangana Governor Dr Tamilisai Soundararajan conveyed her warm greetings on the occasion. "The teachings of compassion, tolerance, unity, harmony and universal brotherhood may continue to inspire us all in working for the well-being of all. May there be peace and prosperity all around," she said in her message.

"The most venerable Prophet's mission is fulfilled when we serve our fellowmen with faith, trust, care, kindness and compassion," the Governor said.

"On this occasion, let us all resolve to promote unity, harmony, peace, universal brotherhood and prosperity in the society," she added and called for celebrating Milad-un-Nabi in its true spirit, in a safe manner by adhering to the Covid-19 preventive norms.

Andhra Pradesh Governor Biswa Bhusan Harichandan conveyed his greetings to Muslim brethren on the occasion. "The life of the Prophet has been an inspiring saga of love, brotherhood and virtue to mankind," he said.

Telangana Chief Minister K. Chandrasekhar Rao also greeted Muslims. He called for following the teachings of the Prophet based on love, brotherhood and moral values.

Andhra Pradesh Chief Minister Y.S. Jagan Mohan Reddy also conveyed his greetings to Muslims. He said in his message that the Prophet's message of compassion, charity, morality, equality and unity will always continue to guide humanity. He called for celebrating the festival with devotion.
---
More News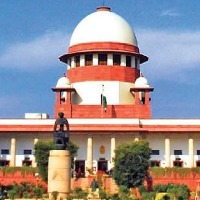 Dowry requires fresh look, SC asks Law Commission to consider suggestions
12 minutes ago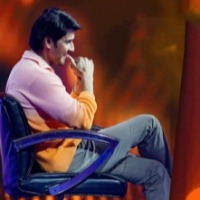 'I'm jealous', Jr NTR tells Mahesh Babu on 'Evaru Meelo Koteeswarulu'
17 minutes ago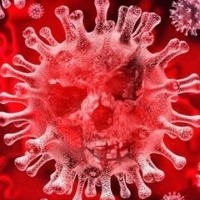 UK woman tests negative for Omicron in Hyderabad
20 minutes ago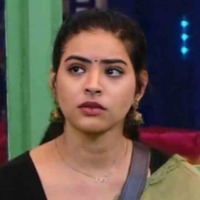 Priyanka Singh's exit from 'Bigg Boss Telugu 5' narrows the race to finale
1 hour ago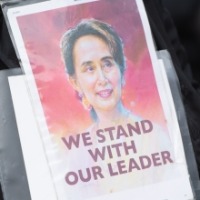 Aung San Suu Kyi sentenced to 4 years in jail
1 hour ago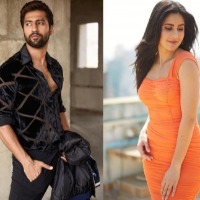 All eyes on Vicky-Katrina's 15th-century wedding venue
2 hours ago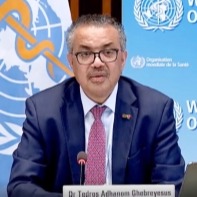 'Disappointing that some countries continue to block direct flight from southern Africa'
2 hours ago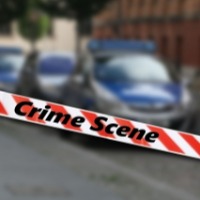 Speeding Porsche mows down two men in Hyderabad
2 hours ago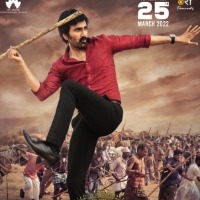 Ravi Teja-starrer 'Ramarao On Duty' to release on March 25
2 hours ago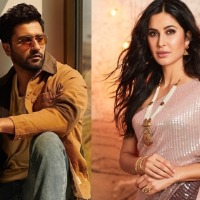 Vicky, Katrina to reach wedding venue by Monday evening
2 hours ago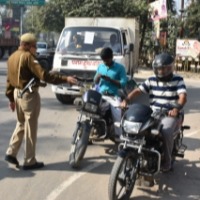 Ayodhya calm, VHP says focus on Ram temple construction
3 hours ago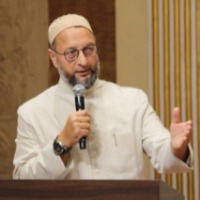 Owaisi gives adjournment notice to discuss Nagaland violence
3 hours ago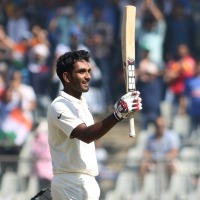 2nd Test: India beat New Zealand by 372 runs, win series 1-0
3 hours ago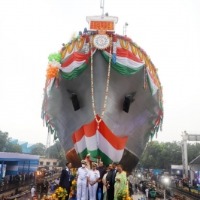 Survey vessel 'Sandhayak' launched for Indian Navy
3 hours ago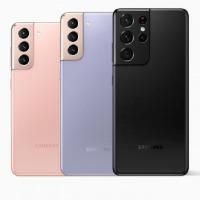 Samsung to unveil 'Galaxy S22 Ultra' on Feb 8: Report
3 hours ago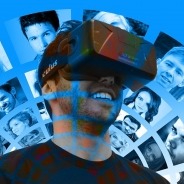 Apple's AR/VR headset to focus on gaming, media consumption: Report
4 hours ago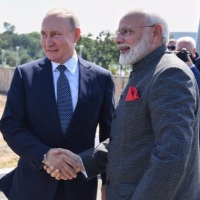 Putin visiting India: Is it strategic balancing?
6 hours ago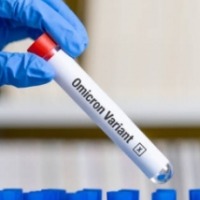 Omicron cases in UK rise by 50% in one day
7 hours ago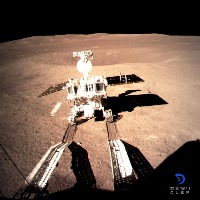 China's Yutu 2 rover spots 'mystery hut' on far side of Moon
15 hours ago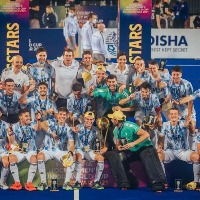 Argentina bag Junior Hockey World Cup trophy, beat Germany in final
15 hours ago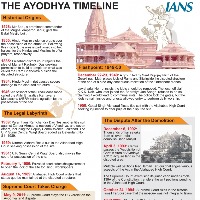 Ayodhya security on high alert for Dec 6
15 hours ago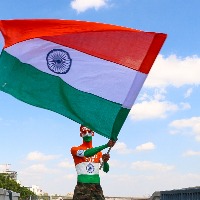 India ranked fourth most powerful country in Asia
17 hours ago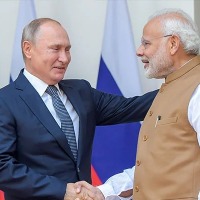 Can India-Russia level up bilateral relations at the 21st Annual Summit?
18 hours ago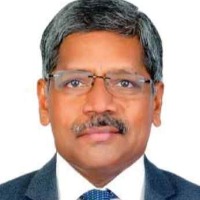 CSI comes out with video featuring Kapil Dev on preventing heart diseases
18 hours ago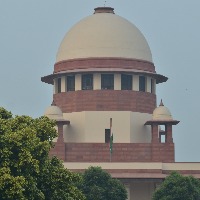 Disha case: SC panel visits encounter site near Hyderabad
18 hours ago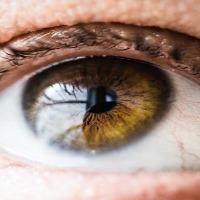 Sri Lanka donated us 35,000 eyes, but we lost sight: Pakistan ophthalmologist
18 hours ago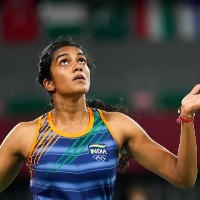 BWF World Tour Finals: Sindhu loses to An Se-young in final
21 hours ago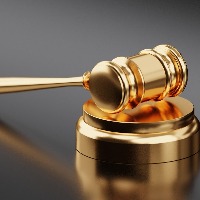 Hyderabad Court directs Rapido to take down commercial defaming TSRTC
21 hours ago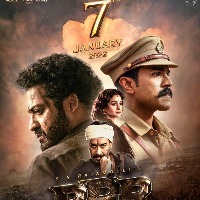 'RRR' makers to release film in over 1,000 multiplexes across the US
21 hours ago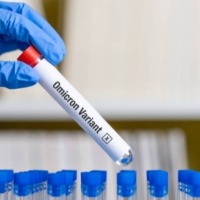 Omicron found in more US states, adds new uncertainties
21 hours ago