Telangana to procure paddy through 6,545 centres
18-10-2021 Mon 22:21 IST | IANS |
Local
Hyderabad, Oct 18: Telangana Chief Minister K. Chandrasekhar Rao on Monday said that the government will procure paddy from farmers during the ongoing monsoon season as was done last year.

He directed the Civil Supplies Department officials to procure paddy through 6,545 purchase centres formed last year. At a review meeting on the issue, he said farmers should not feel worried or anxious about the paddy procurement in the state.

He suggested to farmers to clean their paddy, ensure that it had no moisture, and bring dry paddy to the procurement centres. He said the government was taking all measures to procure the paddy as per the Minimum Support Price (MSP).

Meanwhile, the Chief Minister decided hold an extended meeting with the district Collectors and senior officials of the Forest Department on October 23 on the Podu lands issue and Haritha Haaram programme.

According to Chief Minister's Office (CMO), the day-long meeting would discuss the problems faced by the tribals, Adivasis who are doing the shifting cultivation (Podu). It will discuss measures to solve the problems sympathetically and also measures to be taken to protect and preserve the forests.

The meeting would formulate a comprehensive action plan on these issues.

While assessing the results so far obtained by the Haritha Haaram programme, the meeting would also discuss the future action plan.

Before the meeting, a team of three top officials will study and examine the Podu lands issue at the field level in the forest areas. The official team will visit the forest by a helicopter from October 20 to 22.

The team will comprise Special Chief Secretary Shanti Kumar, Tribal Welfare Secretary Christina Z. Chongtu and Principal Chief Conservator of Forests Shobha.

The proposed meeting on Podu land issue will be attended by Forest Minister A. Indrakaran Reddy, Tribal Welfare Minister Satyavathi Rathod, Panchayat Raj Minister E. Dayakar Rao, Secretaries of the departments concerned, heads of the departments, all district Collectors, district Conservators of Forest, Divisional Forest Officers, ITDA Project Officers and others.
---
More News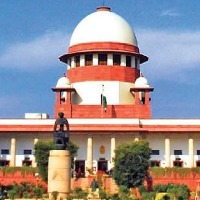 Dowry requires fresh look, SC asks Law Commission to consider suggestions
4 minutes ago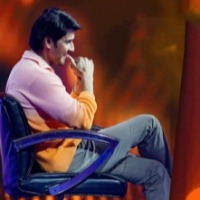 'I'm jealous', Jr NTR tells Mahesh Babu on 'Evaru Meelo Koteeswarulu'
8 minutes ago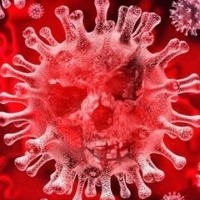 UK woman tests negative for Omicron in Hyderabad
12 minutes ago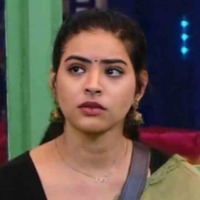 Priyanka Singh's exit from 'Bigg Boss Telugu 5' narrows the race to finale
1 hour ago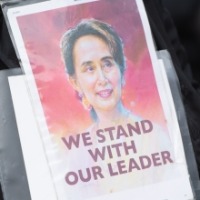 Aung San Suu Kyi sentenced to 4 years in jail
1 hour ago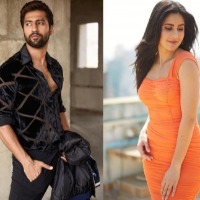 All eyes on Vicky-Katrina's 15th-century wedding venue
1 hour ago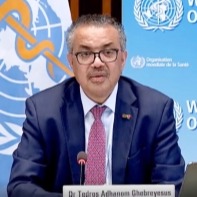 'Disappointing that some countries continue to block direct flight from southern Africa'
2 hours ago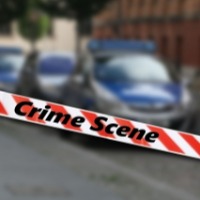 Speeding Porsche mows down two men in Hyderabad
2 hours ago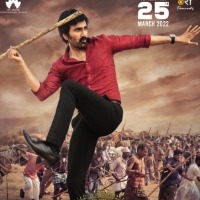 Ravi Teja-starrer 'Ramarao On Duty' to release on March 25
2 hours ago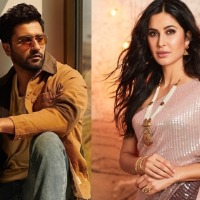 Vicky, Katrina to reach wedding venue by Monday evening
2 hours ago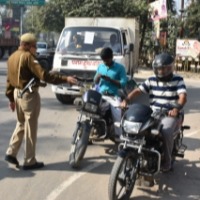 Ayodhya calm, VHP says focus on Ram temple construction
3 hours ago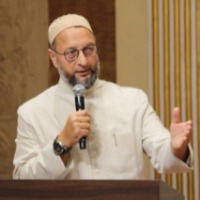 Owaisi gives adjournment notice to discuss Nagaland violence
3 hours ago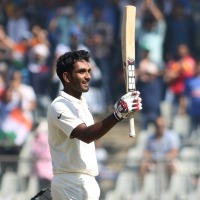 2nd Test: India beat New Zealand by 372 runs, win series 1-0
3 hours ago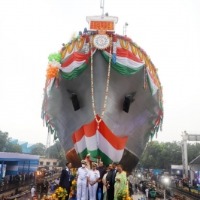 Survey vessel 'Sandhayak' launched for Indian Navy
3 hours ago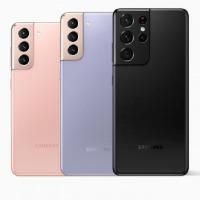 Samsung to unveil 'Galaxy S22 Ultra' on Feb 8: Report
3 hours ago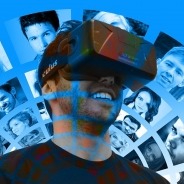 Apple's AR/VR headset to focus on gaming, media consumption: Report
4 hours ago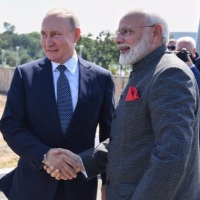 Putin visiting India: Is it strategic balancing?
5 hours ago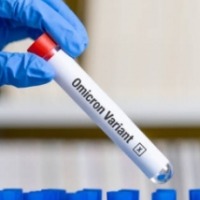 Omicron cases in UK rise by 50% in one day
7 hours ago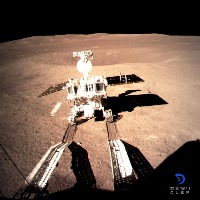 China's Yutu 2 rover spots 'mystery hut' on far side of Moon
15 hours ago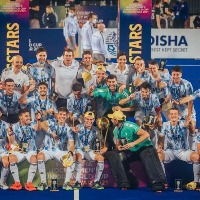 Argentina bag Junior Hockey World Cup trophy, beat Germany in final
15 hours ago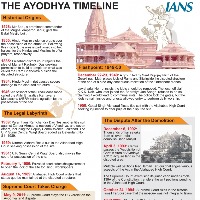 Ayodhya security on high alert for Dec 6
15 hours ago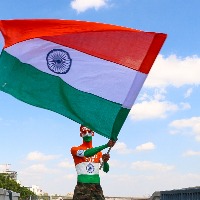 India ranked fourth most powerful country in Asia
17 hours ago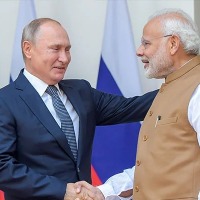 Can India-Russia level up bilateral relations at the 21st Annual Summit?
18 hours ago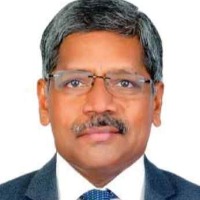 CSI comes out with video featuring Kapil Dev on preventing heart diseases
18 hours ago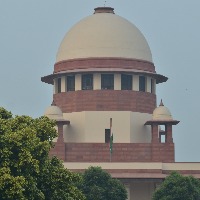 Disha case: SC panel visits encounter site near Hyderabad
18 hours ago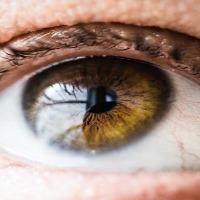 Sri Lanka donated us 35,000 eyes, but we lost sight: Pakistan ophthalmologist
18 hours ago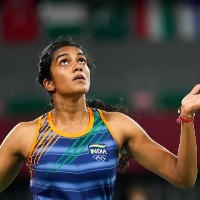 BWF World Tour Finals: Sindhu loses to An Se-young in final
20 hours ago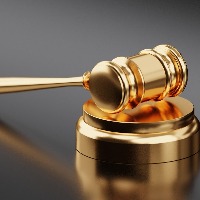 Hyderabad Court directs Rapido to take down commercial defaming TSRTC
21 hours ago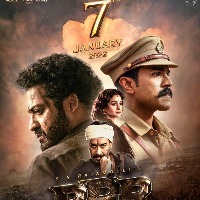 'RRR' makers to release film in over 1,000 multiplexes across the US
21 hours ago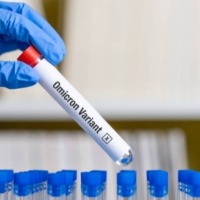 Omicron found in more US states, adds new uncertainties
21 hours ago