India and China to drive global aviation Satcom market
18-10-2021 Mon 21:43 IST | IANS |
National
Chennai, Oct 18: The global aviation satellite communication (Satcom) market is poised for improved flight operations and connectivity as a result of increased investment in in-flight entertainment, said Frost & Sullivan in a research report.

This will improve the passenger experience, enhance safety, and increase the efficiency of flight operations.

According to the report, the Asia-Pacific (APAC) will generate the highest revenue for the market over the forecast period primarily driven by China and India, where the demand for domestic travel is high.

With the aviation market's shift toward more connected and smart aircraft, the market, comprising of the cockpit segment, cabin segment, and in-flight entertainment and connectivity (IFEC), is estimated to reach $730.4 million by 2030 from $527.2 million in 2020, at a 3.3 per cent compound annual growth rate (CAGR).

However, due to the impact of Covid-19, the industry will likely witness incremental growth till 2023.

Air travel is expected to return to pre-pandemic numbers by 2024, and the demand for aviation Satcom will inflate steadily throughout the forecast period, Frost & Sullivan said.

The report further said, in order to tap the growth prospects, Satcom players should offer hardware solutions suitable for low earth orbit (LEO) capacities, satellite operators must develop smaller and cheaper hardware for the Satcom service portfolio by partnering with multiple hardware developers, and launch new satellites to provide seamless connectivity.

Then, vendors need to determine which satellite mission can be launched from their end to offer seamless global connectivity to airlines, partner with LEO satellite operators to provide low-cost capacity to airlines, and geosynchronous equatorial orbit (GEO) satellite operators should partner with LEO satellite operators to offer cheaper services and enhance existing capabilities.

It also called for enhancing the passenger experience by providing live content, and satellite operators should partner with live TV channel providers to stream their content onboard the aircraft.



---
More News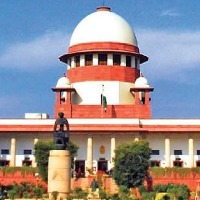 Dowry requires fresh look, SC asks Law Commission to consider suggestions
22 minutes ago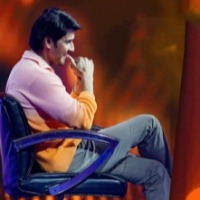 'I'm jealous', Jr NTR tells Mahesh Babu on 'Evaru Meelo Koteeswarulu'
27 minutes ago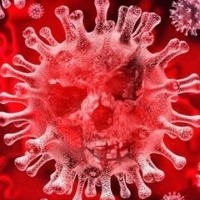 UK woman tests negative for Omicron in Hyderabad
30 minutes ago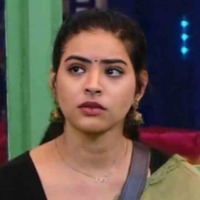 Priyanka Singh's exit from 'Bigg Boss Telugu 5' narrows the race to finale
1 hour ago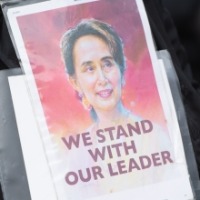 Aung San Suu Kyi sentenced to 4 years in jail
1 hour ago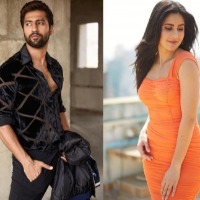 All eyes on Vicky-Katrina's 15th-century wedding venue
2 hours ago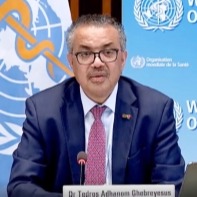 'Disappointing that some countries continue to block direct flight from southern Africa'
2 hours ago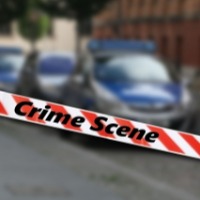 Speeding Porsche mows down two men in Hyderabad
2 hours ago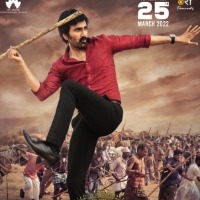 Ravi Teja-starrer 'Ramarao On Duty' to release on March 25
2 hours ago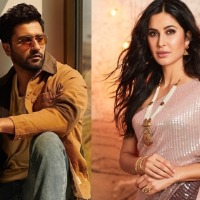 Vicky, Katrina to reach wedding venue by Monday evening
2 hours ago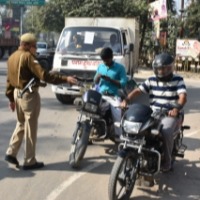 Ayodhya calm, VHP says focus on Ram temple construction
3 hours ago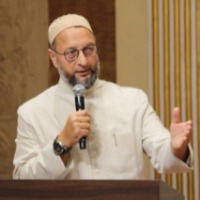 Owaisi gives adjournment notice to discuss Nagaland violence
3 hours ago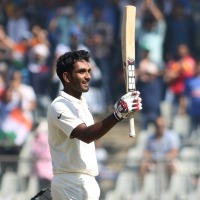 2nd Test: India beat New Zealand by 372 runs, win series 1-0
3 hours ago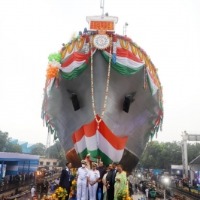 Survey vessel 'Sandhayak' launched for Indian Navy
4 hours ago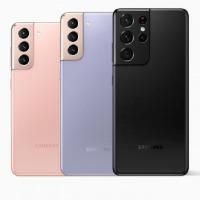 Samsung to unveil 'Galaxy S22 Ultra' on Feb 8: Report
4 hours ago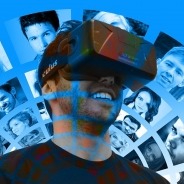 Apple's AR/VR headset to focus on gaming, media consumption: Report
5 hours ago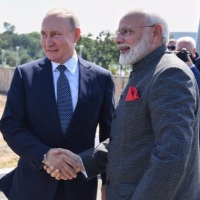 Putin visiting India: Is it strategic balancing?
6 hours ago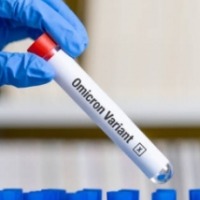 Omicron cases in UK rise by 50% in one day
7 hours ago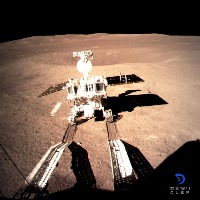 China's Yutu 2 rover spots 'mystery hut' on far side of Moon
15 hours ago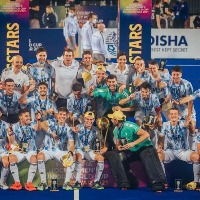 Argentina bag Junior Hockey World Cup trophy, beat Germany in final
15 hours ago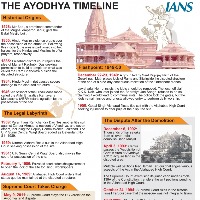 Ayodhya security on high alert for Dec 6
16 hours ago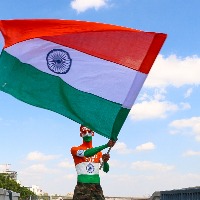 India ranked fourth most powerful country in Asia
17 hours ago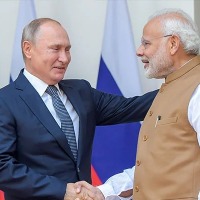 Can India-Russia level up bilateral relations at the 21st Annual Summit?
18 hours ago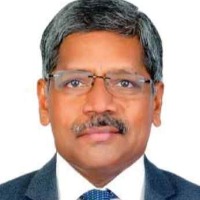 CSI comes out with video featuring Kapil Dev on preventing heart diseases
18 hours ago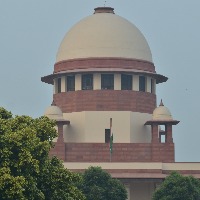 Disha case: SC panel visits encounter site near Hyderabad
19 hours ago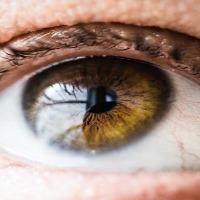 Sri Lanka donated us 35,000 eyes, but we lost sight: Pakistan ophthalmologist
19 hours ago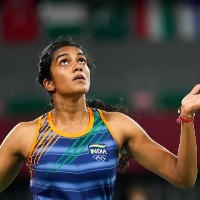 BWF World Tour Finals: Sindhu loses to An Se-young in final
21 hours ago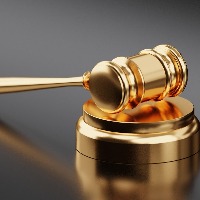 Hyderabad Court directs Rapido to take down commercial defaming TSRTC
21 hours ago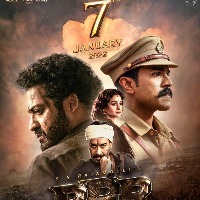 'RRR' makers to release film in over 1,000 multiplexes across the US
22 hours ago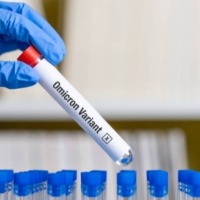 Omicron found in more US states, adds new uncertainties
22 hours ago