We need to create a cricketing bond: Raja on meeting with Ganguly and Shah
18-10-2021 Mon 21:29 IST | IANS |
Sports
Lahore, Oct 18: Pakistan Cricket Board (PCB) Chairman Ramiz Raja has, after meeting with Board of Control for Cricket in India (BCCI) President Sourav Ganguly and Secretary Jay Shah, said that a cricketing bond needs to be created between the two countries.

He added that lots of work will be needed in reinvigorating cricket between Pakistan and India. Raja had met Ganguly and Shah on the sidelines of the Asian Cricket Council (ACC) Executive Board meeting on Friday in Dubai.

"I met with BCCI President Sourav Ganguly and secretary Jay Shah on the sidelines of the ACC meetings. We need to create a cricketing bond, while I have also believed that politics should stay away from sport as much as possible and this has always been our stance. A lot of work needs to be done to revitalise Pakistan-India cricket but there needs to be some comfort level between the two boards and then we can see how far we can go. So overall, we had a good discussion," said Raja in a statement issued by PCB on Monday.

Raja informed that the 2023 Asia Cup in Pakistan will be a 50-over competition. "The ACC has agreed and approved that the 2023 event in Pakistan will be a 50-over competition and will be held in September. This aligns very nicely with the ICC Men's Cricket World Cup 2023, which will be held in October and November. We are looking forward to hosting this tournament in Pakistan and I am confident it will be a well-organised event because this is what the fans want."

"The ACC has also confirmed next year's tournament in Sri Lanka will be played on a 20-over format and will be a prelude to the'ICC Men's T20 World Cup 2022 to be held in Australia from 16 October to 13 November," added Raja.

Talking about the ACC, Raja said, "The ACC was set up to create a unified approach and collective stance so that we had one voice and if there was a situation, all stood together. I would like to see our relationship with other boards and the ACC be strong so that if there is an issue like we had with the withdrawal of a couple of sides, a strong and joint statement could come out from the ACC platform. My message at the ACC was that we should not forget this philosophy and I am optimistic there will be better outcomes in future."
---
More News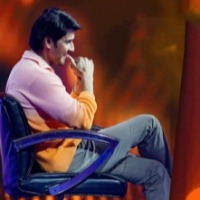 'I'm jealous', Jr NTR tells Mahesh Babu on 'Evaru Meelo Koteeswarulu'
4 minutes ago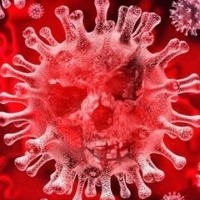 UK woman tests negative for Omicron in Hyderabad
8 minutes ago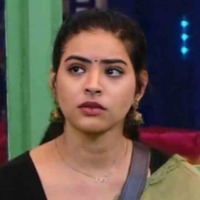 Priyanka Singh's exit from 'Bigg Boss Telugu 5' narrows the race to finale
1 hour ago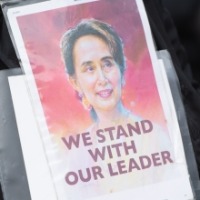 Aung San Suu Kyi sentenced to 4 years in jail
1 hour ago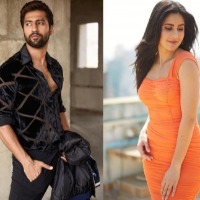 All eyes on Vicky-Katrina's 15th-century wedding venue
1 hour ago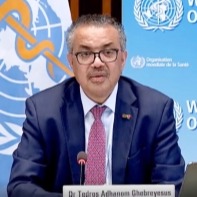 'Disappointing that some countries continue to block direct flight from southern Africa'
1 hour ago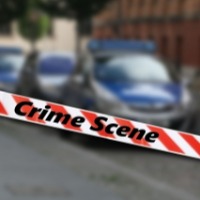 Speeding Porsche mows down two men in Hyderabad
2 hours ago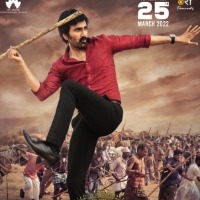 Ravi Teja-starrer 'Ramarao On Duty' to release on March 25
2 hours ago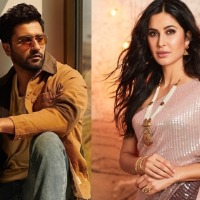 Vicky, Katrina to reach wedding venue by Monday evening
2 hours ago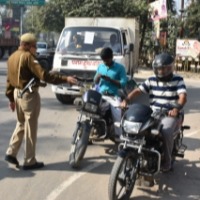 Ayodhya calm, VHP says focus on Ram temple construction
3 hours ago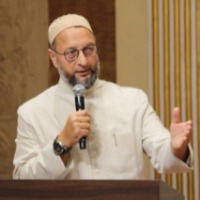 Owaisi gives adjournment notice to discuss Nagaland violence
3 hours ago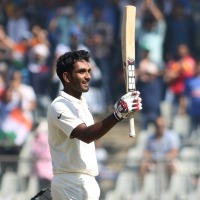 2nd Test: India beat New Zealand by 372 runs, win series 1-0
3 hours ago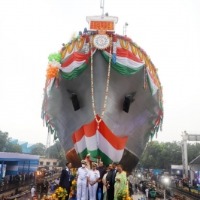 Survey vessel 'Sandhayak' launched for Indian Navy
3 hours ago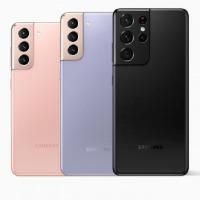 Samsung to unveil 'Galaxy S22 Ultra' on Feb 8: Report
3 hours ago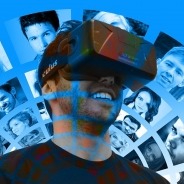 Apple's AR/VR headset to focus on gaming, media consumption: Report
4 hours ago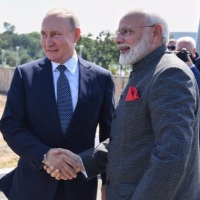 Putin visiting India: Is it strategic balancing?
5 hours ago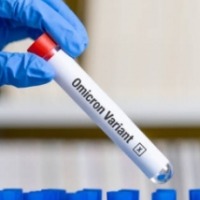 Omicron cases in UK rise by 50% in one day
7 hours ago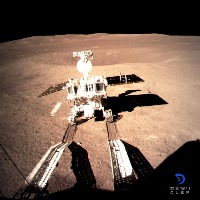 China's Yutu 2 rover spots 'mystery hut' on far side of Moon
15 hours ago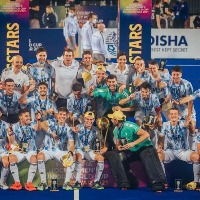 Argentina bag Junior Hockey World Cup trophy, beat Germany in final
15 hours ago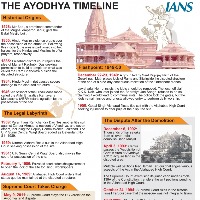 Ayodhya security on high alert for Dec 6
15 hours ago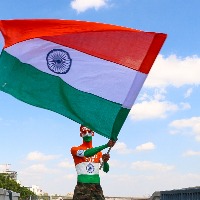 India ranked fourth most powerful country in Asia
17 hours ago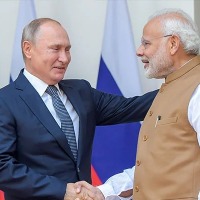 Can India-Russia level up bilateral relations at the 21st Annual Summit?
18 hours ago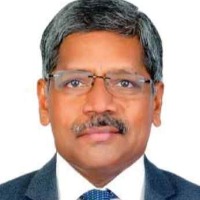 CSI comes out with video featuring Kapil Dev on preventing heart diseases
18 hours ago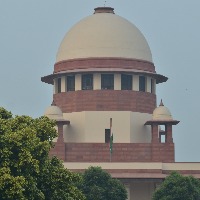 Disha case: SC panel visits encounter site near Hyderabad
18 hours ago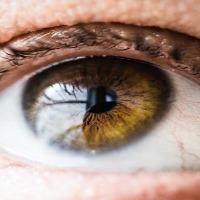 Sri Lanka donated us 35,000 eyes, but we lost sight: Pakistan ophthalmologist
18 hours ago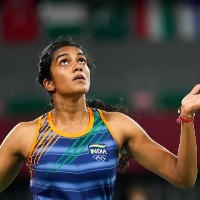 BWF World Tour Finals: Sindhu loses to An Se-young in final
20 hours ago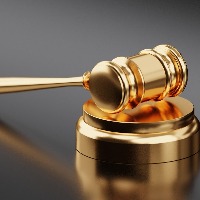 Hyderabad Court directs Rapido to take down commercial defaming TSRTC
21 hours ago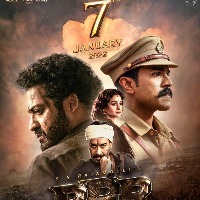 'RRR' makers to release film in over 1,000 multiplexes across the US
21 hours ago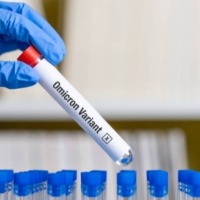 Omicron found in more US states, adds new uncertainties
21 hours ago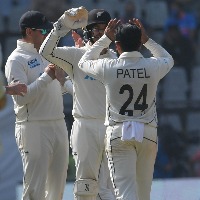 IND v NZ, 2nd Test: India declare on 276/7, set New Zealand target of 540
23 hours ago