GIS-based Geospatial Energy Map of India launched
18-10-2021 Mon 21:27 IST | IANS |
National
New Delhi, Oct 18: A comprehensive Geographic Information System (GIS)-based Geospatial Energy Map of India, launched on Monday, will identify and locate all primary and secondary sources of energy and their transportation/transmission networks to provide a comprehensive view of energy production and distribution in the country.

Developed by the NITI Aayog in collaboration with the Indian Space Research Organisation (ISRO) with the support of energy ministries, the map provides a holistic picture of all energy resources of the country, which enables visualization of energy installations such as conventional power plants, oil and gas wells, petroleum refineries, coal fields and coal blocks, district-wise data on renewable energy power plants and renewable energy resource potential, etc through 27 thematic layers.

NITI Aayog CEO Amitabh Kant and ISRO Chairman Dr K. Sivan were present at the launch event.

A Niti Aayog release said that the map "is a unique effort aimed at integrating energy data scattered across multiple organisations and to present it in a consolidated, visually appealing graphical manner.

"It leverages latest advancements in web-GIS technology and open-source software to make it interactive and user friendly. The Geospatial Energy Map of India will be useful in planning and making investment decisions. It will also aid in disaster management using available energy assets."

Stating that the GIS-mapping of energy assets will be useful for ensuring real-time and integrated planning of energy sector of India, given its large geographical distribution and interdependence, NITI Aayog Vice Chairman Rajiv Kumar said: "Energy markets have immense potential to bring in efficiency gains. Going forward, GIS-based mapping of energy assets will be advantageous to all concerned stakeholders and will help in accelerating the policy-making process."


---
More News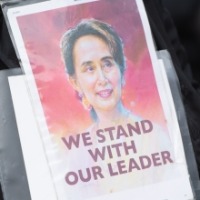 Aung San Suu Kyi sentenced to 4 years in jail
4 minutes ago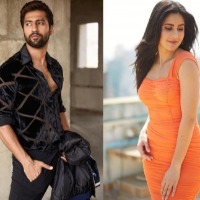 All eyes on Vicky-Katrina's 15th-century wedding venue
49 minutes ago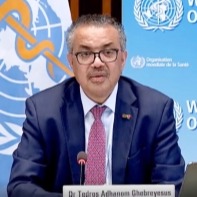 'Disappointing that some countries continue to block direct flight from southern Africa'
52 minutes ago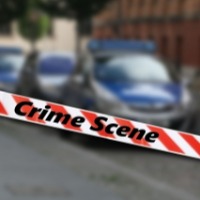 Speeding Porsche mows down two men in Hyderabad
55 minutes ago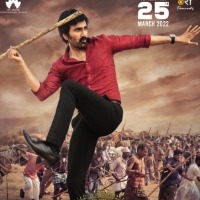 Ravi Teja-starrer 'Ramarao On Duty' to release on March 25
57 minutes ago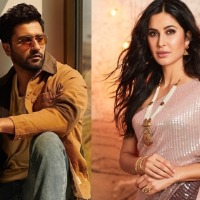 Vicky, Katrina to reach wedding venue by Monday evening
1 hour ago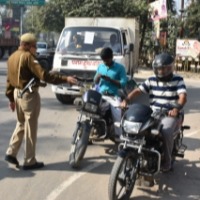 Ayodhya calm, VHP says focus on Ram temple construction
2 hours ago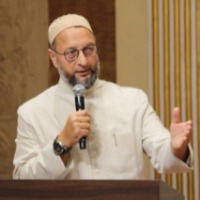 Owaisi gives adjournment notice to discuss Nagaland violence
2 hours ago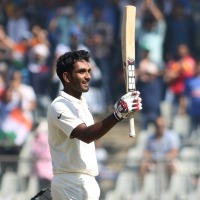 2nd Test: India beat New Zealand by 372 runs, win series 1-0
2 hours ago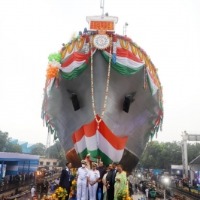 Survey vessel 'Sandhayak' launched for Indian Navy
2 hours ago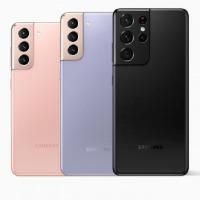 Samsung to unveil 'Galaxy S22 Ultra' on Feb 8: Report
2 hours ago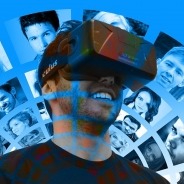 Apple's AR/VR headset to focus on gaming, media consumption: Report
3 hours ago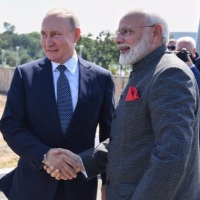 Putin visiting India: Is it strategic balancing?
4 hours ago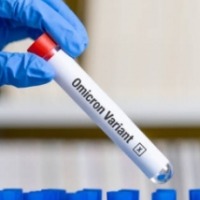 Omicron cases in UK rise by 50% in one day
6 hours ago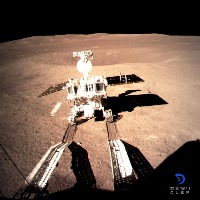 China's Yutu 2 rover spots 'mystery hut' on far side of Moon
13 hours ago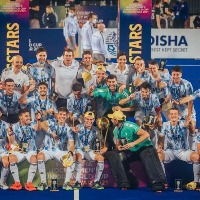 Argentina bag Junior Hockey World Cup trophy, beat Germany in final
14 hours ago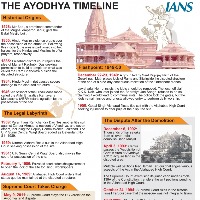 Ayodhya security on high alert for Dec 6
14 hours ago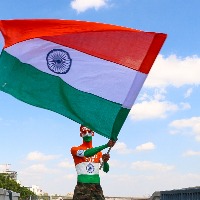 India ranked fourth most powerful country in Asia
15 hours ago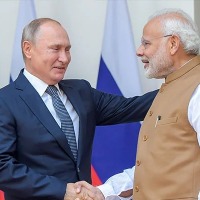 Can India-Russia level up bilateral relations at the 21st Annual Summit?
17 hours ago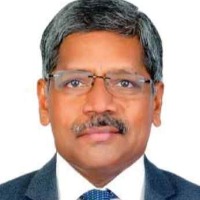 CSI comes out with video featuring Kapil Dev on preventing heart diseases
17 hours ago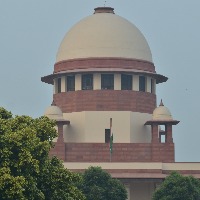 Disha case: SC panel visits encounter site near Hyderabad
17 hours ago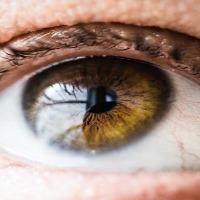 Sri Lanka donated us 35,000 eyes, but we lost sight: Pakistan ophthalmologist
17 hours ago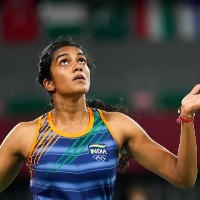 BWF World Tour Finals: Sindhu loses to An Se-young in final
19 hours ago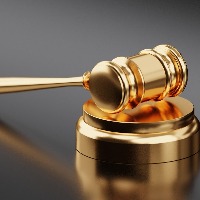 Hyderabad Court directs Rapido to take down commercial defaming TSRTC
20 hours ago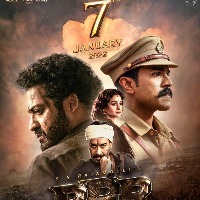 'RRR' makers to release film in over 1,000 multiplexes across the US
20 hours ago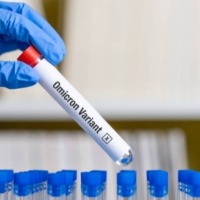 Omicron found in more US states, adds new uncertainties
20 hours ago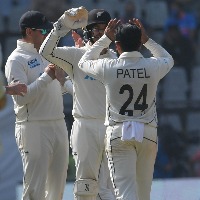 IND v NZ, 2nd Test: India declare on 276/7, set New Zealand target of 540
22 hours ago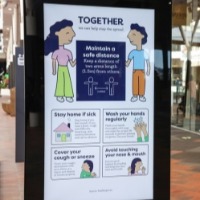 Covid vaccine approved for Australians aged from 5 to 11
23 hours ago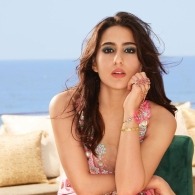 Sara shakes a leg with 'ultra cool' Ranveer Singh on 'Chaka chak'
23 hours ago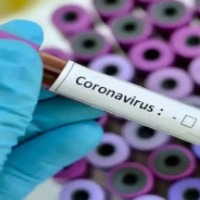 69 students test Covid positive in 2 Karnataka districts
1 day ago