Drone warfare is a new challenge, we are capable to handle it: NSG DG
16-10-2021 Sat 18:09 IST | IANS |
National
Manesar (Gurugram), Oct 16 : National Security Guard (NSG) DG M.A. Ganapathi on Saturday said that drone warfare is a new challenge and the NSG is fully capable to handle it.

He was speaking on the sidelines of the 37th foundation day event of the NSG, here on Saturday.

"Every security force needs to upgrade counter drone technology. Drones are an easy way to create mischief, to drop bombs and payload like weapons and ammunition," he said.

Earlier, speaking at the 37th foundation day of the NSG, the DG said that the NSG has been upgrading itself to the new security challenges and in the last few years, many initiatives have been taken to strengthen the counter terror measures.

"To effectively deal with drone attacks, the Force is now equipped with counter drone equipment, radar, jammers and drone killing guns", Ganapathi said.

Referring to the upgradation of the force in the last one year, he further said that in light of the drone attacks on Jammu airport recently, the Counter terrorism Commando forces of NSG, equipped with anti-drone technology, been deployed at the Jammu and Srinagar airports to provide anti-drone cover to these vital installations.

The force has also destroyed the IEDs and tiffin box bombs sent across the border through drones in Amritsar in Punjab, he added.

The NSG DG further said that the Force has been equipped with modern weapons and equipment and also strengthened the infrastructural setups across the country and indoor shooting ranges have been established in Manesar, Delhi, Hyderabad, Mumbai and Kolkata.

With an aim to increase the efficiency of the bomb disposal squads, mini-remotely operated vehicles, total containment vehicles, and robots have been added to the force, he added.

He also said that to deal with multiple attacks at multiple locations at the same time, the Gandiv 3 mock exercise was conducted last month and in coordination with all agencies, and forces were dispatched to Bhopal, Ahmedabad from Delhi for this exercise.

Ganapathi also said that NSG's Close Protection Force has provided security to the VVIPs in over 4,600 events in the last one year despite Covid-19 restrictions and also provided security to the VVIPs in over 260 public gatherings and road shows during the last assembly elections.

He also said all NSG personnel have been fully vaccinated for Covid-19 and a 60 bedded hospital has been set up at NSG campus here with its own resources.
---
More News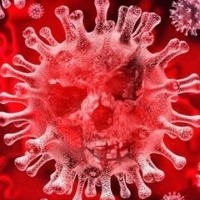 UK woman tests negative for Omicron in Hyderabad
3 minutes ago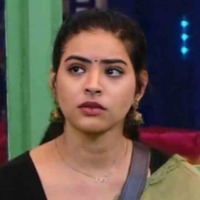 Priyanka Singh's exit from 'Bigg Boss Telugu 5' narrows the race to finale
1 hour ago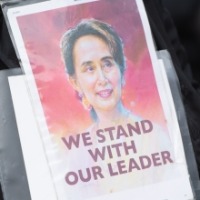 Aung San Suu Kyi sentenced to 4 years in jail
1 hour ago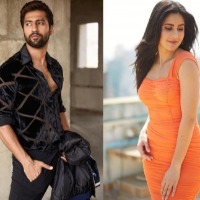 All eyes on Vicky-Katrina's 15th-century wedding venue
1 hour ago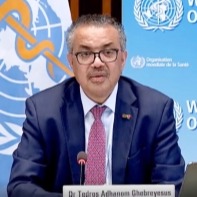 'Disappointing that some countries continue to block direct flight from southern Africa'
1 hour ago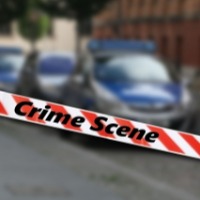 Speeding Porsche mows down two men in Hyderabad
1 hour ago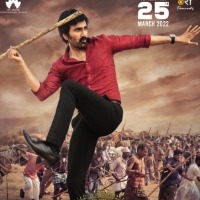 Ravi Teja-starrer 'Ramarao On Duty' to release on March 25
1 hour ago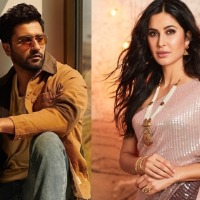 Vicky, Katrina to reach wedding venue by Monday evening
2 hours ago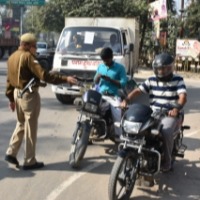 Ayodhya calm, VHP says focus on Ram temple construction
3 hours ago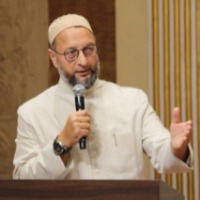 Owaisi gives adjournment notice to discuss Nagaland violence
3 hours ago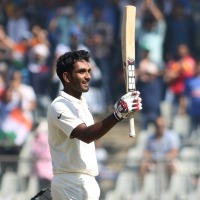 2nd Test: India beat New Zealand by 372 runs, win series 1-0
3 hours ago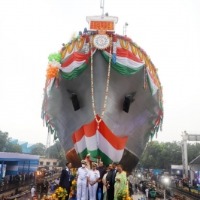 Survey vessel 'Sandhayak' launched for Indian Navy
3 hours ago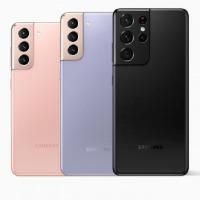 Samsung to unveil 'Galaxy S22 Ultra' on Feb 8: Report
3 hours ago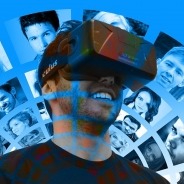 Apple's AR/VR headset to focus on gaming, media consumption: Report
4 hours ago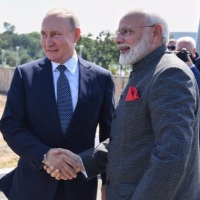 Putin visiting India: Is it strategic balancing?
5 hours ago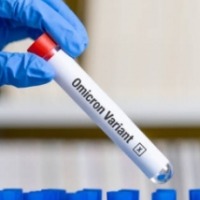 Omicron cases in UK rise by 50% in one day
7 hours ago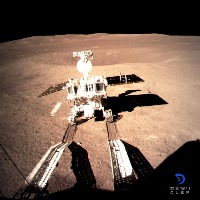 China's Yutu 2 rover spots 'mystery hut' on far side of Moon
14 hours ago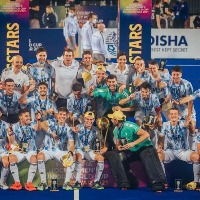 Argentina bag Junior Hockey World Cup trophy, beat Germany in final
14 hours ago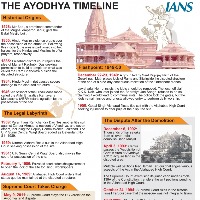 Ayodhya security on high alert for Dec 6
15 hours ago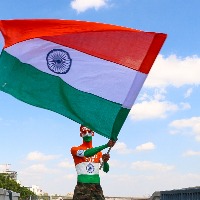 India ranked fourth most powerful country in Asia
16 hours ago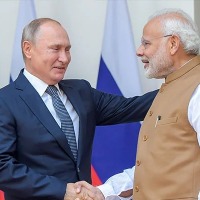 Can India-Russia level up bilateral relations at the 21st Annual Summit?
18 hours ago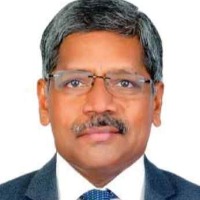 CSI comes out with video featuring Kapil Dev on preventing heart diseases
18 hours ago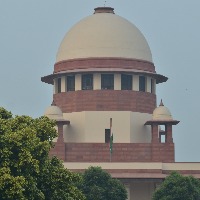 Disha case: SC panel visits encounter site near Hyderabad
18 hours ago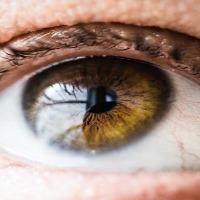 Sri Lanka donated us 35,000 eyes, but we lost sight: Pakistan ophthalmologist
18 hours ago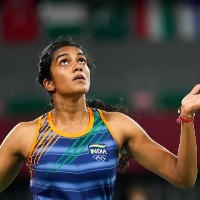 BWF World Tour Finals: Sindhu loses to An Se-young in final
20 hours ago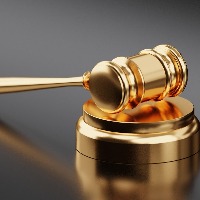 Hyderabad Court directs Rapido to take down commercial defaming TSRTC
21 hours ago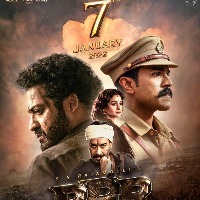 'RRR' makers to release film in over 1,000 multiplexes across the US
21 hours ago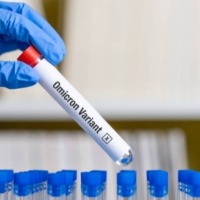 Omicron found in more US states, adds new uncertainties
21 hours ago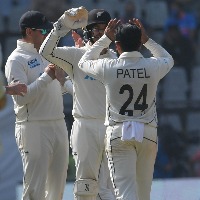 IND v NZ, 2nd Test: India declare on 276/7, set New Zealand target of 540
23 hours ago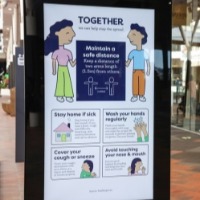 Covid vaccine approved for Australians aged from 5 to 11
1 day ago