Manchu Vishnu takes charge as MAA president, Mohan Babu urges rivals not to quit
Hyderabad, Oct 16 : Actor and producer Manchu Vishnu took oath as the newly elected president of Tollywood'd influential trade body, Movie Artists Association, on Saturday, with his father, Telugu cinema's acclaimed veteran star, Mohan Babu, accompanying him.

The 'Mosagallu' actor sought everyone's support in this journey after a hotly contested vote that had ended in the opposing panel led by acclaimed character actor Prakash Raj walking out of the association. Vishnu's team shared pictures showing him signing the papers to complete the formalities.

"I have today assumed the office of the President of MAA!" Manchu Vishnu tweeted. "Need all your wishes and send me positivity as much as you can."

Prakash Raj and his panel members, who had resigned from their respective positions after the elections, skipped the oath-taking ceremony. Earlier, they expressed their reservations about the legitimacy of the elections and the way they were conducted. Mohan Babu's alleged "abusive behaviour" was one of the reasons cited by Prakash Raj for his unhappiness.

On Saturday, Mohan Babu was definitely more reconciliatory, urging the members of the Prakash Raj panel not to disassociate themselves from the association, whose sole reason, he said, was to take care of the welfare of all those who are working for the Telugu film industry.

Prakash Raj, though, hasn't backed down. Alleging foul play in the elections, he has sought CCTV footage from the election officer.
---
More News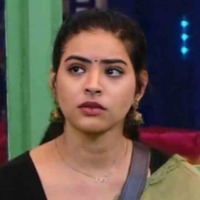 Priyanka Singh's exit from 'Bigg Boss Telugu 5' narrows the race to finale
43 minutes ago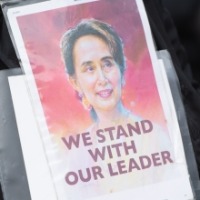 Aung San Suu Kyi sentenced to 4 years in jail
47 minutes ago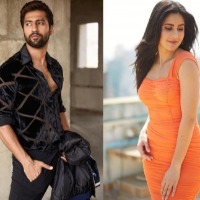 All eyes on Vicky-Katrina's 15th-century wedding venue
1 hour ago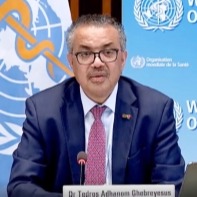 'Disappointing that some countries continue to block direct flight from southern Africa'
1 hour ago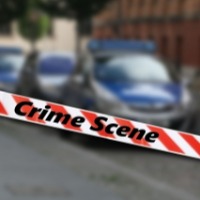 Speeding Porsche mows down two men in Hyderabad
1 hour ago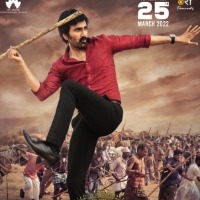 Ravi Teja-starrer 'Ramarao On Duty' to release on March 25
1 hour ago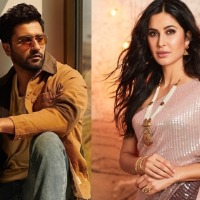 Vicky, Katrina to reach wedding venue by Monday evening
1 hour ago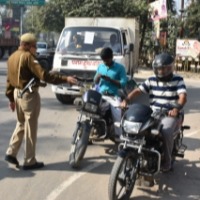 Ayodhya calm, VHP says focus on Ram temple construction
3 hours ago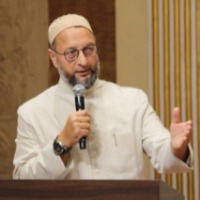 Owaisi gives adjournment notice to discuss Nagaland violence
3 hours ago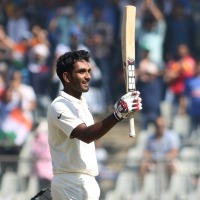 2nd Test: India beat New Zealand by 372 runs, win series 1-0
3 hours ago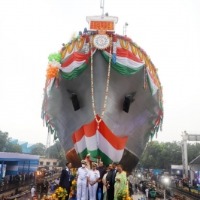 Survey vessel 'Sandhayak' launched for Indian Navy
3 hours ago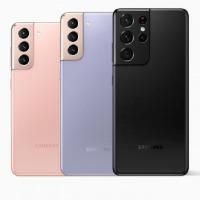 Samsung to unveil 'Galaxy S22 Ultra' on Feb 8: Report
3 hours ago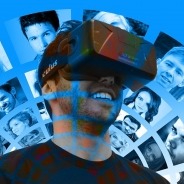 Apple's AR/VR headset to focus on gaming, media consumption: Report
4 hours ago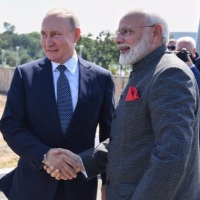 Putin visiting India: Is it strategic balancing?
5 hours ago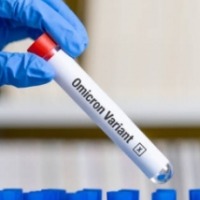 Omicron cases in UK rise by 50% in one day
7 hours ago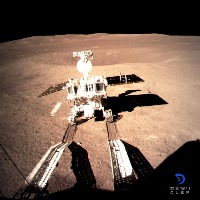 China's Yutu 2 rover spots 'mystery hut' on far side of Moon
14 hours ago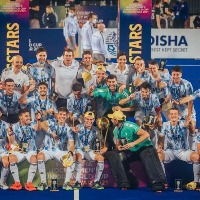 Argentina bag Junior Hockey World Cup trophy, beat Germany in final
14 hours ago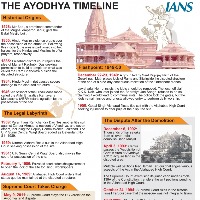 Ayodhya security on high alert for Dec 6
15 hours ago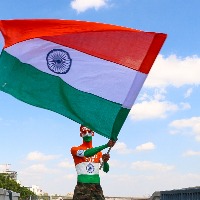 India ranked fourth most powerful country in Asia
16 hours ago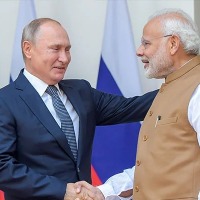 Can India-Russia level up bilateral relations at the 21st Annual Summit?
18 hours ago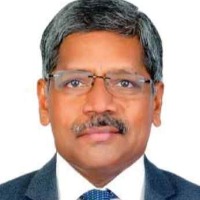 CSI comes out with video featuring Kapil Dev on preventing heart diseases
18 hours ago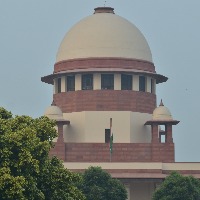 Disha case: SC panel visits encounter site near Hyderabad
18 hours ago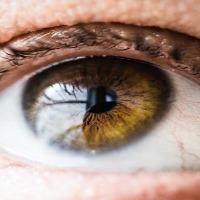 Sri Lanka donated us 35,000 eyes, but we lost sight: Pakistan ophthalmologist
18 hours ago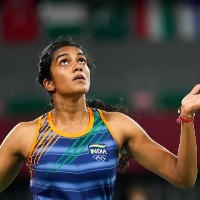 BWF World Tour Finals: Sindhu loses to An Se-young in final
20 hours ago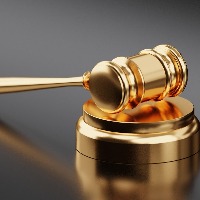 Hyderabad Court directs Rapido to take down commercial defaming TSRTC
21 hours ago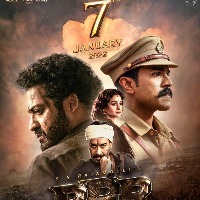 'RRR' makers to release film in over 1,000 multiplexes across the US
21 hours ago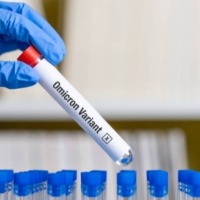 Omicron found in more US states, adds new uncertainties
21 hours ago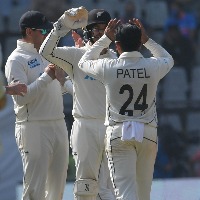 IND v NZ, 2nd Test: India declare on 276/7, set New Zealand target of 540
23 hours ago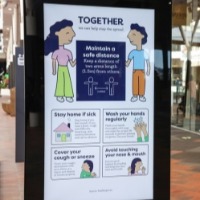 Covid vaccine approved for Australians aged from 5 to 11
23 hours ago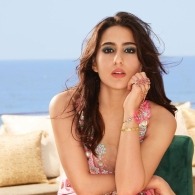 Sara shakes a leg with 'ultra cool' Ranveer Singh on 'Chaka chak'
1 day ago