Rana Daggubati's next film will be a supernatural thriller
Hyderabad, Oct 16 : Rana Daggubati, who got hyped as a nefarious villain in the famous 'Baahubali' series, is all set to join hands with Milind Rau for his next film.

Rau, who has been in the news with his two Tamil films -- 'Aval' and 'Netrikann' -- is said to have lined up a supernatural thriller for Rana Daggubati. The film will go on the floors in 2022.

To ring in the Dussehra celebrations, the production house, Viswanti Pictures, took to their Twitter handle to make an official statement about the film. It is being touted as a pan-India movie to be released in multiple languages.

The producers tweeted: "Our #Bhallaladeva @RanaDaggubati to star in @milindrau story/direction in new movie by SpiritMedia in collaboration with @VISWASANTIPICTS & @VCWOfficial. Pan-India #Film in #Telugu #Tamil & #Hindi. Produced by @GopinathAchant, CH. Rambabu & @arjundasyan. Stay tuned for more."

Rana, meanwhile, will be seen with Sai Pallavi in 'Virata Parvam', which will be released soon. The film was to hit the screens earlier in April, but the second wave of the pandemic had made it impossible for the producers to release it.

Rana is also all set to lock horns with actor-politician Pawan Kalyan in their upcoming action-drama 'Bheemla Nayak', which is the official remake of Malayalam super-hit movie 'Ayyappanum Koshiyum'.

And as reported earlier, Rana will soon join his uncle Venkatesh Daggubati for an upcoming Netflix series, 'Rana Naidu', which is the Indian adaptation of the acclaimed American TV series 'Ray Donovan'.
---
More News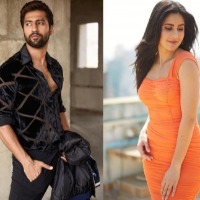 All eyes on Vicky-Katrina's 15th-century wedding venue
31 minutes ago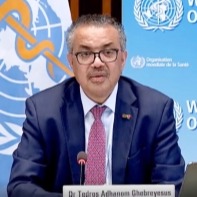 'Disappointing that some countries continue to block direct flight from southern Africa'
34 minutes ago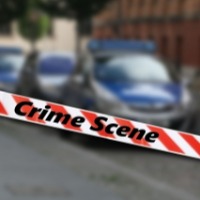 Speeding Porsche mows down two men in Hyderabad
37 minutes ago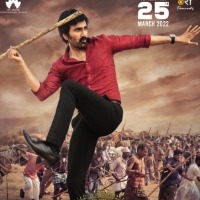 Ravi Teja-starrer 'Ramarao On Duty' to release on March 25
39 minutes ago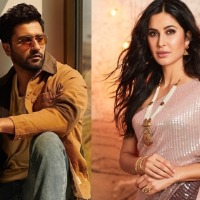 Vicky, Katrina to reach wedding venue by Monday evening
43 minutes ago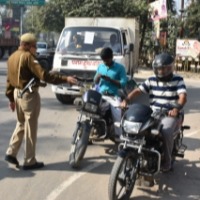 Ayodhya calm, VHP says focus on Ram temple construction
2 hours ago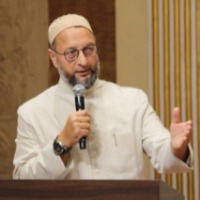 Owaisi gives adjournment notice to discuss Nagaland violence
2 hours ago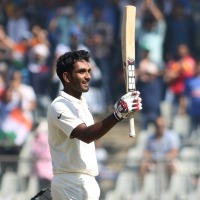 2nd Test: India beat New Zealand by 372 runs, win series 1-0
2 hours ago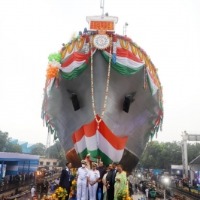 Survey vessel 'Sandhayak' launched for Indian Navy
2 hours ago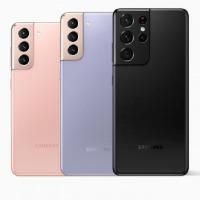 Samsung to unveil 'Galaxy S22 Ultra' on Feb 8: Report
2 hours ago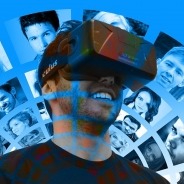 Apple's AR/VR headset to focus on gaming, media consumption: Report
3 hours ago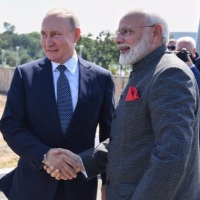 Putin visiting India: Is it strategic balancing?
4 hours ago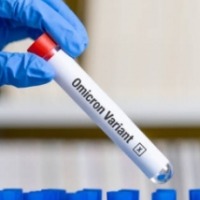 Omicron cases in UK rise by 50% in one day
6 hours ago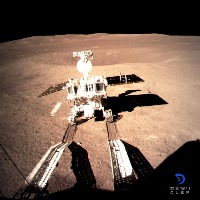 China's Yutu 2 rover spots 'mystery hut' on far side of Moon
13 hours ago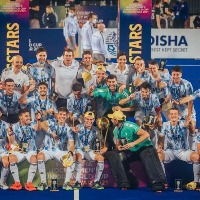 Argentina bag Junior Hockey World Cup trophy, beat Germany in final
13 hours ago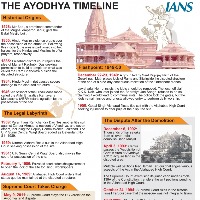 Ayodhya security on high alert for Dec 6
14 hours ago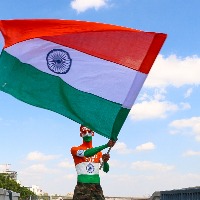 India ranked fourth most powerful country in Asia
15 hours ago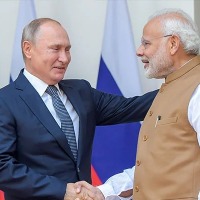 Can India-Russia level up bilateral relations at the 21st Annual Summit?
17 hours ago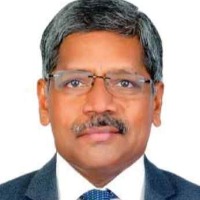 CSI comes out with video featuring Kapil Dev on preventing heart diseases
17 hours ago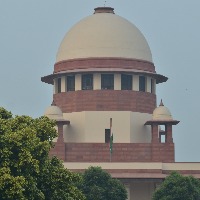 Disha case: SC panel visits encounter site near Hyderabad
17 hours ago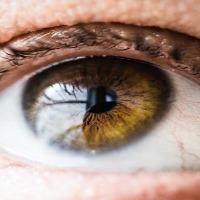 Sri Lanka donated us 35,000 eyes, but we lost sight: Pakistan ophthalmologist
17 hours ago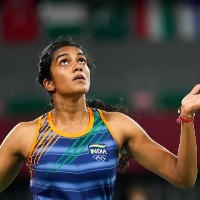 BWF World Tour Finals: Sindhu loses to An Se-young in final
19 hours ago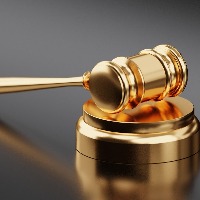 Hyderabad Court directs Rapido to take down commercial defaming TSRTC
20 hours ago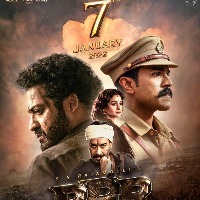 'RRR' makers to release film in over 1,000 multiplexes across the US
20 hours ago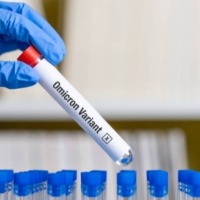 Omicron found in more US states, adds new uncertainties
20 hours ago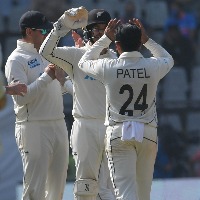 IND v NZ, 2nd Test: India declare on 276/7, set New Zealand target of 540
22 hours ago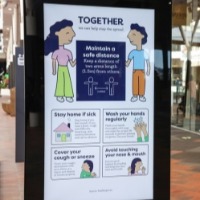 Covid vaccine approved for Australians aged from 5 to 11
22 hours ago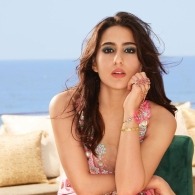 Sara shakes a leg with 'ultra cool' Ranveer Singh on 'Chaka chak'
23 hours ago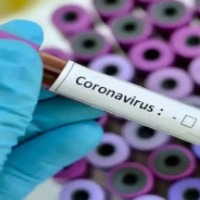 69 students test Covid positive in 2 Karnataka districts
23 hours ago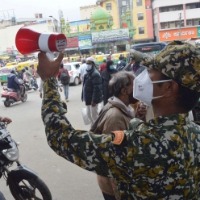 High alert in 4 districts of Karnataka after Centre's warning on Covid situation
1 day ago