Unicef official warns of worsening situation in Afghanistan
United Nations, Oct 16 : The already dire situation faced by Afghan civilians will get worse, and the humanitarian needs of children and women will increase over the coming months, a Unicef official said.

"The situation is critical, and it will only get worse," UNICEF Deputy Executive Director Omar Abdi told reporters at the UN Headquarters in New York, adding that the humanitarian needs will increase amidst "a severe drought and consequent water scarcity, an uncertain security environment, continued displacement, the devastating socio-economic consequences of the Covid-19 pandemic and the onset of winter".

Even before the Taliban takeover in August, at least 10 million children across the country were in need of humanitarian assistance to survive, Abdi said, and at least 1 million of these children are at risk of dying due to severe acute malnutrition without immediate treatment, reports Xinhua news agency.

The health system and social services are on the verge of collapse, as medical supplies are running dangerously low, and cases of measles and acute watery diarrhoea are on the rise, Abdi said.

The economic system is also on the verge of collapse, he added, noting many teachers and health workers have not been paid in at least two months, and yet they continue to work.

The official also said that the education gains of the past two decades must be strengthened, not rolled back.

The number of children enrolled in schools increased from 1 million in 2001, most of them boys, to almost 10 million children, including 4 million girls, at present.

The number of schools tripled, from 6,000 to 18,000. Despite this progress, 4.2 million children are out of school, including 2.6 million girls, he noted.

The Unicef, the UN and humanitarian partners are sparing no effort to overcome financial shortfalls, logistical challenges, and an increasingly complex geopolitical situation to support the millions of women, men and children in Afghanistan who depend on humanitarian assistance and protection, the official added.
---
More News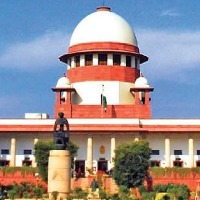 Dowry requires fresh look, SC asks Law Commission to consider suggestions
15 minutes ago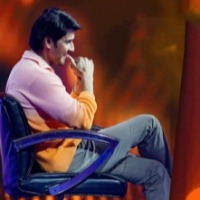 'I'm jealous', Jr NTR tells Mahesh Babu on 'Evaru Meelo Koteeswarulu'
20 minutes ago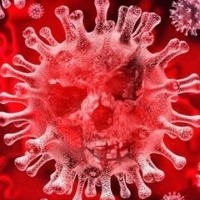 UK woman tests negative for Omicron in Hyderabad
23 minutes ago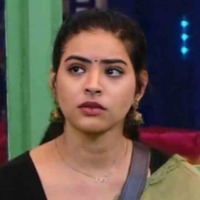 Priyanka Singh's exit from 'Bigg Boss Telugu 5' narrows the race to finale
1 hour ago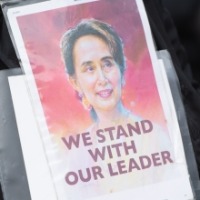 Aung San Suu Kyi sentenced to 4 years in jail
1 hour ago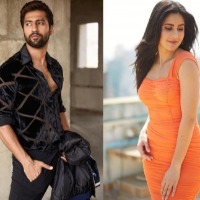 All eyes on Vicky-Katrina's 15th-century wedding venue
2 hours ago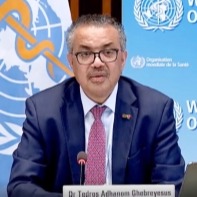 'Disappointing that some countries continue to block direct flight from southern Africa'
2 hours ago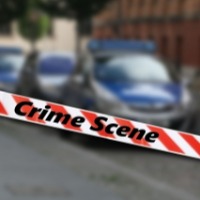 Speeding Porsche mows down two men in Hyderabad
2 hours ago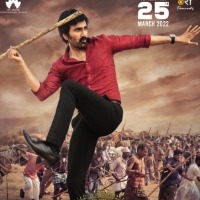 Ravi Teja-starrer 'Ramarao On Duty' to release on March 25
2 hours ago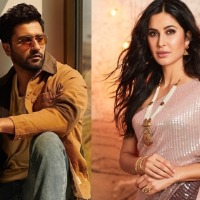 Vicky, Katrina to reach wedding venue by Monday evening
2 hours ago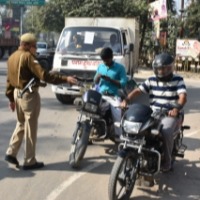 Ayodhya calm, VHP says focus on Ram temple construction
3 hours ago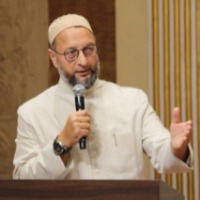 Owaisi gives adjournment notice to discuss Nagaland violence
3 hours ago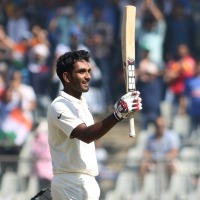 2nd Test: India beat New Zealand by 372 runs, win series 1-0
3 hours ago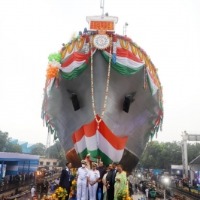 Survey vessel 'Sandhayak' launched for Indian Navy
3 hours ago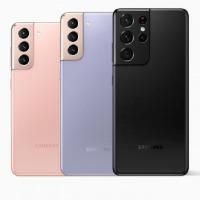 Samsung to unveil 'Galaxy S22 Ultra' on Feb 8: Report
3 hours ago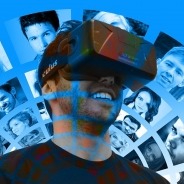 Apple's AR/VR headset to focus on gaming, media consumption: Report
4 hours ago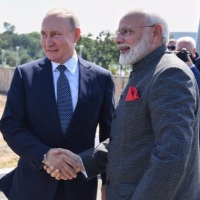 Putin visiting India: Is it strategic balancing?
6 hours ago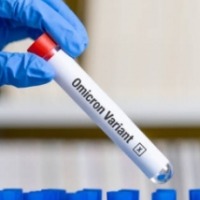 Omicron cases in UK rise by 50% in one day
7 hours ago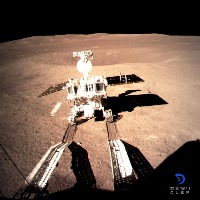 China's Yutu 2 rover spots 'mystery hut' on far side of Moon
15 hours ago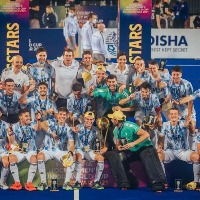 Argentina bag Junior Hockey World Cup trophy, beat Germany in final
15 hours ago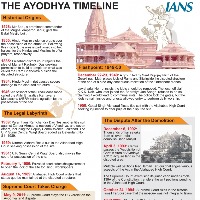 Ayodhya security on high alert for Dec 6
16 hours ago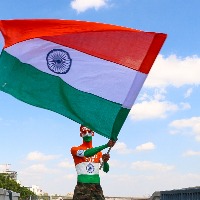 India ranked fourth most powerful country in Asia
17 hours ago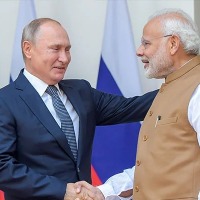 Can India-Russia level up bilateral relations at the 21st Annual Summit?
18 hours ago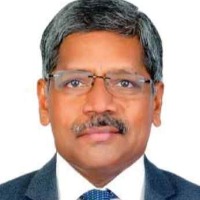 CSI comes out with video featuring Kapil Dev on preventing heart diseases
18 hours ago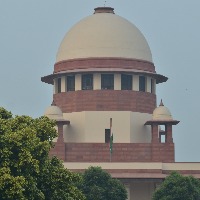 Disha case: SC panel visits encounter site near Hyderabad
18 hours ago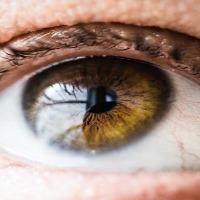 Sri Lanka donated us 35,000 eyes, but we lost sight: Pakistan ophthalmologist
18 hours ago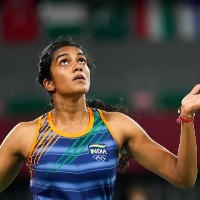 BWF World Tour Finals: Sindhu loses to An Se-young in final
21 hours ago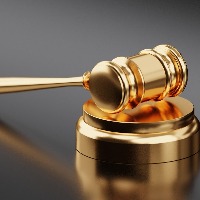 Hyderabad Court directs Rapido to take down commercial defaming TSRTC
21 hours ago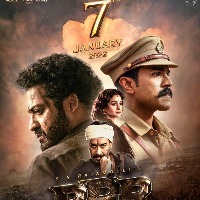 'RRR' makers to release film in over 1,000 multiplexes across the US
21 hours ago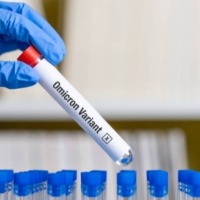 Omicron found in more US states, adds new uncertainties
21 hours ago