Dozens injured during traditional stick fighting in Andhra Pradesh
16-10-2021 Sat 16:43 IST | IANS |
Local
Amaravati, Oct 16 : Dozens of people were injured in the violence during traditional fight with sticks during Dasara celebrations in Andhra Pradesh's Kurnool district.

Hundreds of villagers of divided in two rival groups attacked each other with sticks during Banni festival at Devaragattu village late Friday night.

Police said more than 40 people were injured in the clashes but unconfirmed reports have put the number at 100.

The injured were admitted to hospitals at Adoni and Alur. The condition of four of them is stated to be critical.

A police officer said the violence broke out during the traditional fight on a hillock at Mala Malleshwaraswamy temple. Though large number of policemen were deployed to prevent the fight, villagers defied the orders to organise the fight.

As part of the annual celebrations, people from different villages divide in two groups to fight with sticks to secure the idols of the deity.

Villagers from Neraniki, Neraniki Tanda and Kottapeta villages fight with devotees of Arikera, Arikera Tanda, Suluvai, Ellarthi, Kurukunda, Bilehall and Virupapuram.

Legend has it that Lord Shiva took the form of Bhairava and clobbered two demons, Mani and Mallasura, with sticks. The villagers enact the scene on Vijayadashami day. Group of villagers from demons' side try to snatch the idols from the other group, called God's team. They fight with sticks for the idols.

Thousands of people from various parts of Kurnool and surrounding districts and even neighbouring Telangana and Karnataka gather at the village to watch the traditional ritual, a part of Dasara celebrations.

The fight results in injuries to several people every year but devotees consider these injuries as a good omen. Authorities conduct awareness programmes every year to dissuade villagers and even impose prohibitory orders but they defy the orders on the ground that the fight is part of their tradition.


---
More News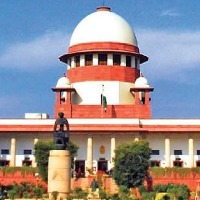 Dowry requires fresh look, SC asks Law Commission to consider suggestions
11 minutes ago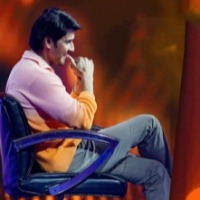 'I'm jealous', Jr NTR tells Mahesh Babu on 'Evaru Meelo Koteeswarulu'
16 minutes ago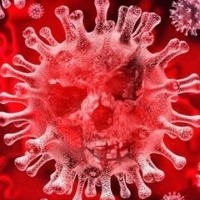 UK woman tests negative for Omicron in Hyderabad
19 minutes ago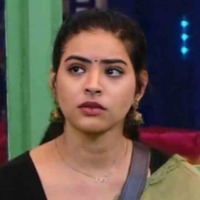 Priyanka Singh's exit from 'Bigg Boss Telugu 5' narrows the race to finale
1 hour ago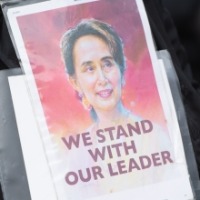 Aung San Suu Kyi sentenced to 4 years in jail
1 hour ago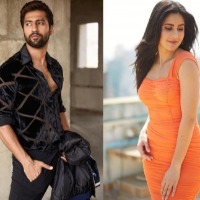 All eyes on Vicky-Katrina's 15th-century wedding venue
2 hours ago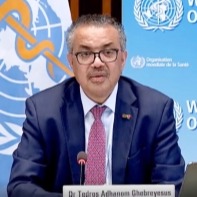 'Disappointing that some countries continue to block direct flight from southern Africa'
2 hours ago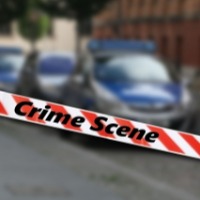 Speeding Porsche mows down two men in Hyderabad
2 hours ago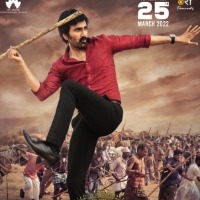 Ravi Teja-starrer 'Ramarao On Duty' to release on March 25
2 hours ago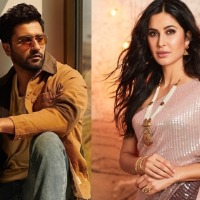 Vicky, Katrina to reach wedding venue by Monday evening
2 hours ago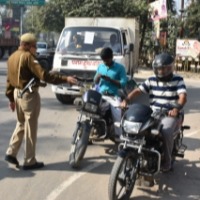 Ayodhya calm, VHP says focus on Ram temple construction
3 hours ago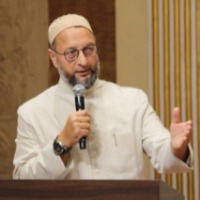 Owaisi gives adjournment notice to discuss Nagaland violence
3 hours ago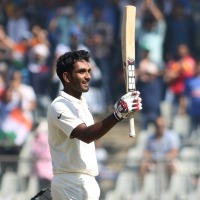 2nd Test: India beat New Zealand by 372 runs, win series 1-0
3 hours ago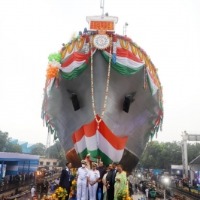 Survey vessel 'Sandhayak' launched for Indian Navy
3 hours ago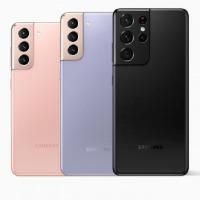 Samsung to unveil 'Galaxy S22 Ultra' on Feb 8: Report
3 hours ago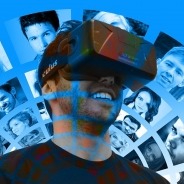 Apple's AR/VR headset to focus on gaming, media consumption: Report
4 hours ago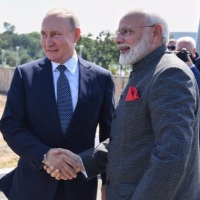 Putin visiting India: Is it strategic balancing?
6 hours ago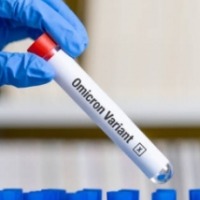 Omicron cases in UK rise by 50% in one day
7 hours ago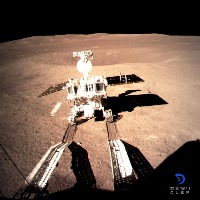 China's Yutu 2 rover spots 'mystery hut' on far side of Moon
15 hours ago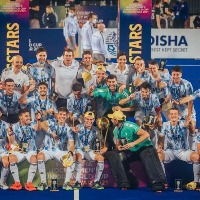 Argentina bag Junior Hockey World Cup trophy, beat Germany in final
15 hours ago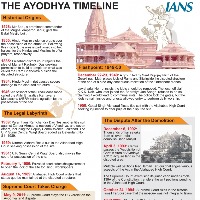 Ayodhya security on high alert for Dec 6
15 hours ago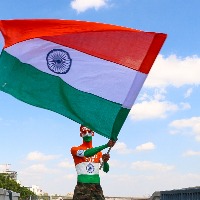 India ranked fourth most powerful country in Asia
17 hours ago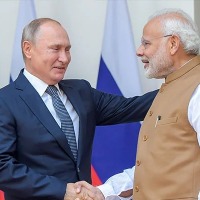 Can India-Russia level up bilateral relations at the 21st Annual Summit?
18 hours ago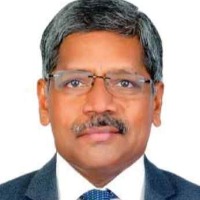 CSI comes out with video featuring Kapil Dev on preventing heart diseases
18 hours ago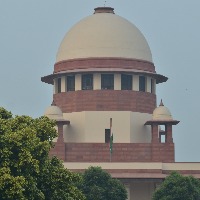 Disha case: SC panel visits encounter site near Hyderabad
18 hours ago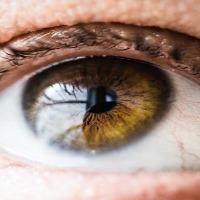 Sri Lanka donated us 35,000 eyes, but we lost sight: Pakistan ophthalmologist
18 hours ago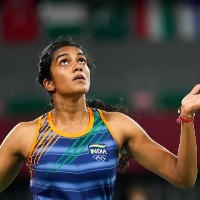 BWF World Tour Finals: Sindhu loses to An Se-young in final
21 hours ago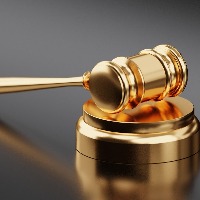 Hyderabad Court directs Rapido to take down commercial defaming TSRTC
21 hours ago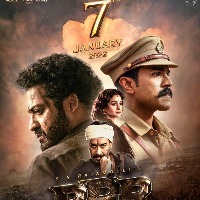 'RRR' makers to release film in over 1,000 multiplexes across the US
21 hours ago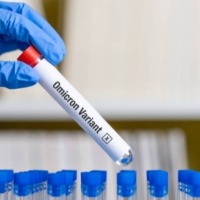 Omicron found in more US states, adds new uncertainties
21 hours ago