Pfizer, Moderna best Covid booster for J&J recipients: US NIH
14-10-2021 Thu 12:37 IST | IANS |
Health
Washington, Oct 14: People who have taken Johnson and Johnson's Covid vaccine will have better results with a booster shot of either Pfizer or Moderna, finds a study led by the US National Institutes of Health (NIH).

The NIH study on "mixing and matching" Covid vaccines included more than 450 adults who were divided into groups and received an extra shot of their original vaccine or a booster from a different company, the CNBC reported.

The participants had already taken either of the three vaccines currently available in the country: Pfizer, Moderna or J&J. Antibody levels were measured two weeks and four weeks after the boosters were given.

The results, which hasn't yet been peer-reviewed, showed that all the combinations boosted antibody levels higher, but Pfizer's and Moderna's boosters appeared to work best.

Booster dose of either the Moderna or Pfizer vaccines increased their antibody responses more often than those who received an extra dose of J&J, the report said.

The study showed recipients of Moderna or Pfizer's original vaccines could easily swap third doses; the results were about the same. Volunteers who originally received the J&J vaccine appear to have gotten a better immune response if they got a booster made by Pfizer or Moderna.

There were no serious side effects tied to the additional shots and no new symptoms emerged after participants received the booster shots, researchers said. Two participants vomited after their boosters; one had received Moderna and the other J&J. Two other people who got a J&J booster reported fatigue or insomnia.

"These data suggest that if a vaccine is approved or authorised as a booster, an immune response will be generated regardless of the primary Covid-19 vaccination regimen," researchers wrote in the study.

"Heterologous prime boost strategies may offer immunological advantages to optimise the breadth and longevity of protection achieved with currently available vaccines," they added.

J&J's one-dose vaccine uses an adenovirus, while Pfizer's and Moderna's two-dose vaccines use mRNA technology. Scientists believe that by "mixing and matching" vaccines that use different platforms, people may be able to get broader protection against the coronavirus and its new variants.



---
More News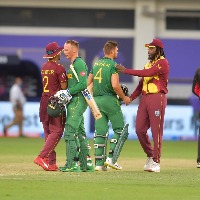 T20 World Cup: Markram, Rassie star as South Africa thrash West Indies
20 minutes ago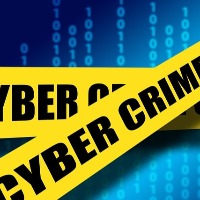 Pan India helpline for cyber crime, frauds launched
22 minutes ago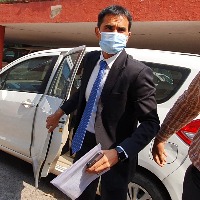 5-member team to examine Wankhede in Mumbai on Wednesday
26 minutes ago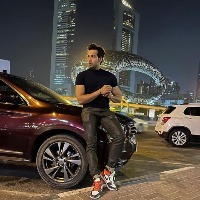 Hyderabad is always a unique, refreshing experience: Arhaan Khan
31 minutes ago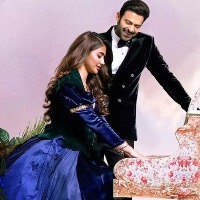 'Radhe Shyam' second teaser on the way: Get ready for glimpse of 'Prerana'
34 minutes ago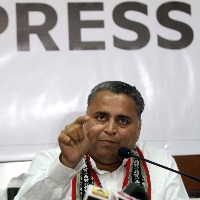 Neelamani Durga Devi Mandir was damaged at Andhra govt's behest: BJP
38 minutes ago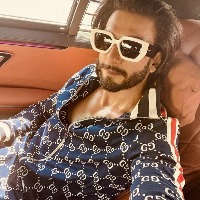 Ranveer Singh posts quirky picture and the Internet has a field day!
42 minutes ago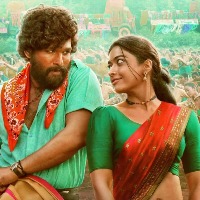 'Saami Saami' fails to match hype around Allu Arjun's 'Pushpa'
46 minutes ago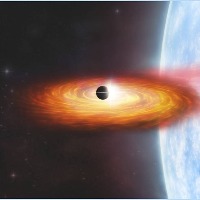 NASA finds first signs of planet outside Milky Way galaxy
51 minutes ago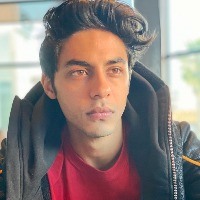 Aryan Khan bail plea: Bombay HC to continue hearing on Wednesday
55 minutes ago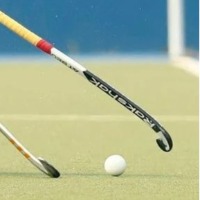 No spectators to be allowed at junior hockey world cup at Bhubaneswar
1 hour ago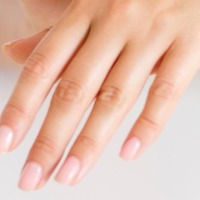 Understanding the need of nail hygiene after Covid
1 hour ago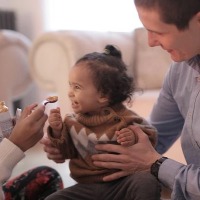 What to feed your baby in year one?
2 hours ago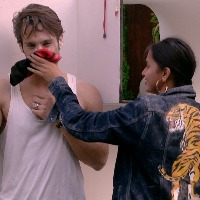 'Bigg Boss 15': Ieshaan, Rajiv fight; Karan, Tejasswi grow close
2 hours ago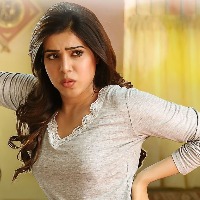 Samantha invokes Shilpa Shetty's example in court case
2 hours ago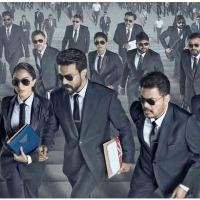 Ram Charan, Shankar's next movie keenly anticipated
3 hours ago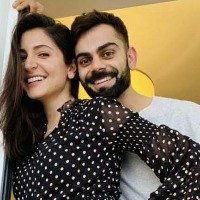 Anushka Sharma trolled after Team India's defeat to Pak in T20 World Cup
3 hours ago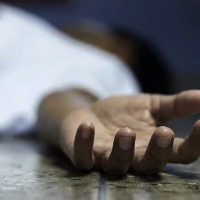 Andhra woman found dead in Hyderabad hotel, murder suspected
3 hours ago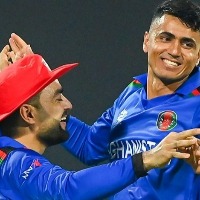 T20 World Cup: Taliban officials hail Afghan cricket team's win
3 hours ago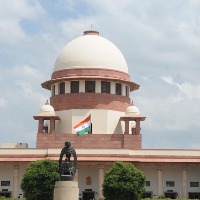 Pegasus row: SC to pronounce judgment on probe pleas on Wednesday
4 hours ago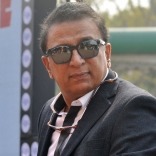 Virat an absolutely amazing talent, says Gavaskar
4 hours ago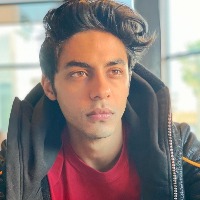 Aryan Khan denies links with Sail, Gosavi as NCB opposes bail plea
5 hours ago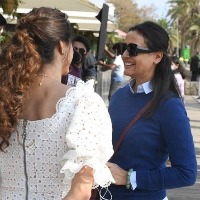 'Sarkaru Vaari Paata': Mahesh Babu's wife shares shooting updates from Barcelona
5 hours ago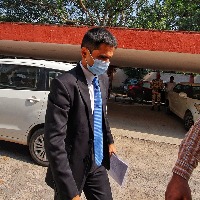 Aryan Khan drug case: Sameer Wankhede in Delhi to meet NCB chief
6 hours ago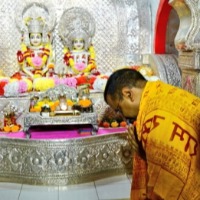 Kejriwal doesn't have any character or ideology: Gautam Gambhir
6 hours ago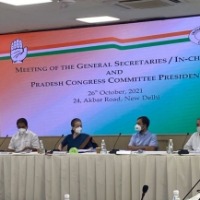 Discipline, unity must for strengthening Congress: Sonia Gandhi
6 hours ago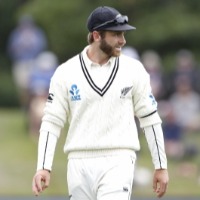 Ex-New Zealand great warns Williamson about Pak, says 'The bear is angry'
7 hours ago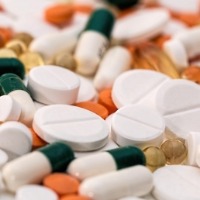 NPPA fixes price for 12 anti-diabetic generic medicines
7 hours ago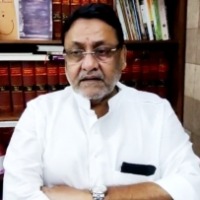 Rs 1,000-crore 'extorted' from Bollywood in Mumbai, Maldives, claims Nawab Malik
7 hours ago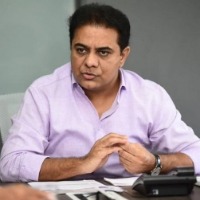 KTR digs Modi's old video on LPG price hike to target BJP
8 hours ago