Pioneering Disney animator Ruthie Tompson dies at 111
Los Angeles, Oct 14: Ruthie Tompson, who began her career at the Walt Disney Studios as a painter in the Ink and Paint Department during the first golden age of Disney animation, is no more. She passed away aged 111.

Tompson died peacefully in her sleep at her home at the Motion Picture and Television Fund in Woodland Hills, California, on Sunday, reports variety.com.

Tompson worked at The Walt Disney Company for nearly 40 years, retiring in 1975 after completing work on 'The Rescuers' (1977).

Additionally, she was one of the first three women invited to join the International Photographers Union, Local 659 of the IATSE, in 1952. In 2000, as the employee with the longest history with Walt and Roy O. Disney, Tompson was named a Disney Legend, the prestigious honour awarded to individuals in recognition of their extraordinary contributions to The Walt Disney Company.

Born in Portland, Maine, on July 22, 1910, Tompson was raised in Boston, Massachusetts.

Her family moved to California in 1918, arriving first in Oakland on November 11, Armistice Day, which marked the end of World War I.

Tompson's association with Disney began before she was a studio employee, having grown up in Hollywood, a short distance away from the Disney Bros. Cartoon Studio.

At age 18, she took a job at Dubrock's Riding Academy in the San Fernando Valley, where Walt and Roy frequently played polo.

Walt offered Tompson a job as a painter in the Ink and Paint Department, where she helped put finishing touches on the studio's first full-length animated feature in 1937 'Snow White and the Seven Dwarfs'.

Tompson was soon promoted to final checker and scene planning as she was skilled in reviewing animation cels and guiding camera movement and also worked on Disney features 'Pinocchio', 'Fantasia', 'Dumbo', 'Sleeping Beauty', 'Mary Poppins', 'The Aristocats' and 'Robin Hood'.

Tompson last year shared some words with D23 to mark her 110th birthday. "Have fun," she said.

"Try to do as much as you can for yourself. Remember all the good things in life."


---
More News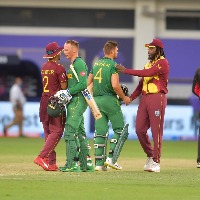 T20 World Cup: Markram, Rassie star as South Africa thrash West Indies
37 minutes ago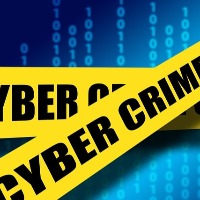 Pan India helpline for cyber crime, frauds launched
40 minutes ago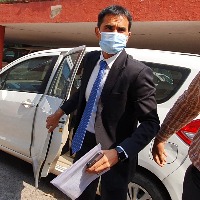 5-member team to examine Wankhede in Mumbai on Wednesday
44 minutes ago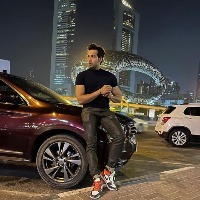 Hyderabad is always a unique, refreshing experience: Arhaan Khan
48 minutes ago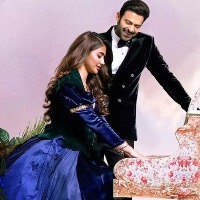 'Radhe Shyam' second teaser on the way: Get ready for glimpse of 'Prerana'
51 minutes ago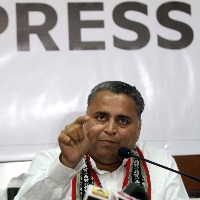 Neelamani Durga Devi Mandir was damaged at Andhra govt's behest: BJP
56 minutes ago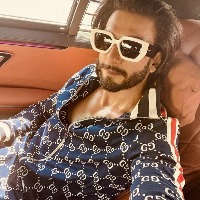 Ranveer Singh posts quirky picture and the Internet has a field day!
59 minutes ago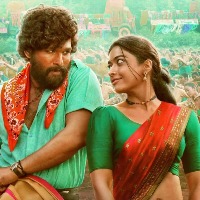 'Saami Saami' fails to match hype around Allu Arjun's 'Pushpa'
1 hour ago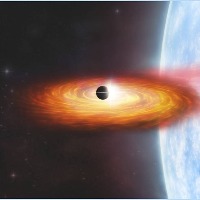 NASA finds first signs of planet outside Milky Way galaxy
1 hour ago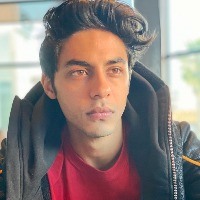 Aryan Khan bail plea: Bombay HC to continue hearing on Wednesday
1 hour ago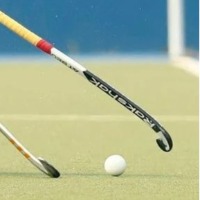 No spectators to be allowed at junior hockey world cup at Bhubaneswar
1 hour ago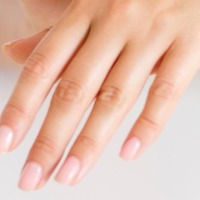 Understanding the need of nail hygiene after Covid
1 hour ago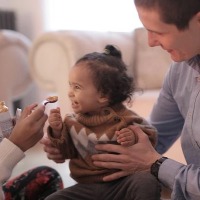 What to feed your baby in year one?
2 hours ago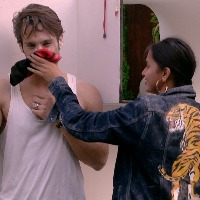 'Bigg Boss 15': Ieshaan, Rajiv fight; Karan, Tejasswi grow close
2 hours ago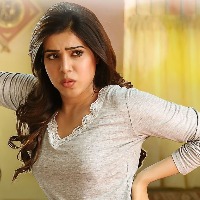 Samantha invokes Shilpa Shetty's example in court case
2 hours ago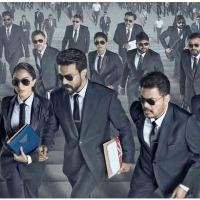 Ram Charan, Shankar's next movie keenly anticipated
3 hours ago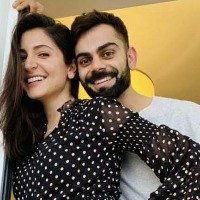 Anushka Sharma trolled after Team India's defeat to Pak in T20 World Cup
3 hours ago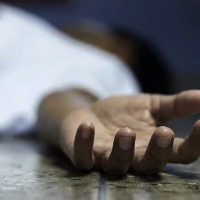 Andhra woman found dead in Hyderabad hotel, murder suspected
3 hours ago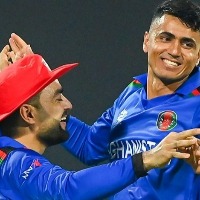 T20 World Cup: Taliban officials hail Afghan cricket team's win
3 hours ago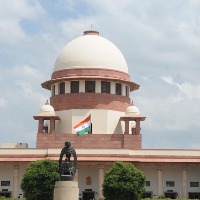 Pegasus row: SC to pronounce judgment on probe pleas on Wednesday
4 hours ago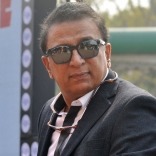 Virat an absolutely amazing talent, says Gavaskar
4 hours ago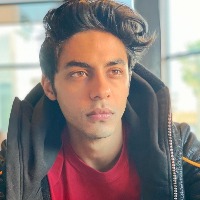 Aryan Khan denies links with Sail, Gosavi as NCB opposes bail plea
5 hours ago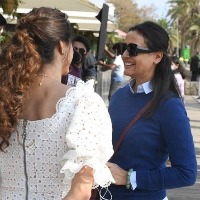 'Sarkaru Vaari Paata': Mahesh Babu's wife shares shooting updates from Barcelona
5 hours ago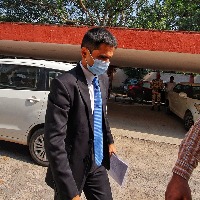 Aryan Khan drug case: Sameer Wankhede in Delhi to meet NCB chief
6 hours ago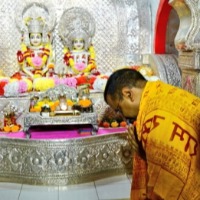 Kejriwal doesn't have any character or ideology: Gautam Gambhir
6 hours ago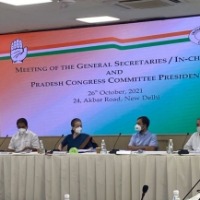 Discipline, unity must for strengthening Congress: Sonia Gandhi
7 hours ago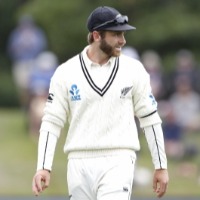 Ex-New Zealand great warns Williamson about Pak, says 'The bear is angry'
7 hours ago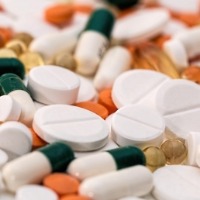 NPPA fixes price for 12 anti-diabetic generic medicines
7 hours ago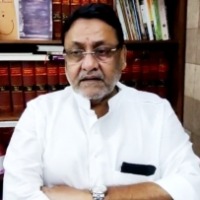 Rs 1,000-crore 'extorted' from Bollywood in Mumbai, Maldives, claims Nawab Malik
8 hours ago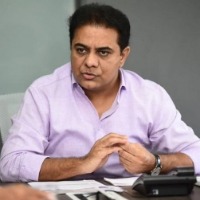 KTR digs Modi's old video on LPG price hike to target BJP
8 hours ago