Religious conversions: Karnataka govt to survey Christian missionaries
14-10-2021 Thu 09:27 IST | IANS |
National
Bengaluru, Oct 14 : The Backward Classes and Minorities Welfare Department in Karnataka has ordered the officers to conduct a survey of both official and non-official Christian missionaries functioning in the state, according to sources.

The order is being issued in the backdrop of discussion of rampant religious conversions in the state. The decision was taken in the meeting held at Vikasa Soudha on Wednesday by the Backward Classes and Minorities Welfare Committee.

Legislators Goolihatti Shekar, Puttaranga Setty, B.M. Farooq, Virupakshappa Bellary, Ashok Naik and others took part in the meeting and discussed the matter. The committee also discussed the facilities availed by the missionaries from the government. The committee also discussed the registration of Christian missionaries.

The committee members have suggested withdrawing government facilities to those who get converted. BJP MLA Goolihatti Shekar stated that according to preliminary information available, 40 per cent of the Churches functioning in the state are unofficial. "Statistics are being gathered in this regard. The committee discussed unofficial missionaries operating in the state," he added.

Chief Minister Basavaraj Bommai has reiterated that the government will bring anti-conversion law to impose a ban on forceful conversion activities in the state. "The government is studying laws implemented in this regard by the various state governments in the country. The law in this regard will be enacted soon in Karnataka," he said.

BJP MLA Goolihatti Shekar had raised the issue of religious conversions on the floor of the Assembly during the Monsoon Session. He claimed that his mother was converted without his knowledge, and the Christian missionaries foisted false atrocity and rape cases on those who questioned their conversion activities. He has also initiated 'Ghar wapsi', an initiative to facilitate conversions of Christians to Hinduism.
---
More News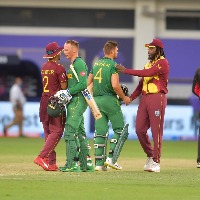 T20 World Cup: Markram, Rassie star as South Africa thrash West Indies
35 minutes ago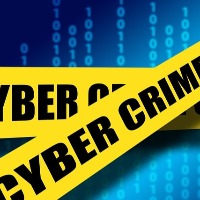 Pan India helpline for cyber crime, frauds launched
37 minutes ago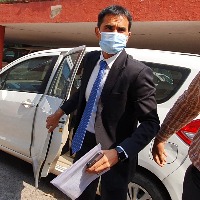 5-member team to examine Wankhede in Mumbai on Wednesday
41 minutes ago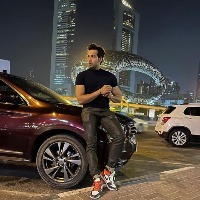 Hyderabad is always a unique, refreshing experience: Arhaan Khan
46 minutes ago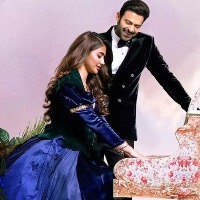 'Radhe Shyam' second teaser on the way: Get ready for glimpse of 'Prerana'
49 minutes ago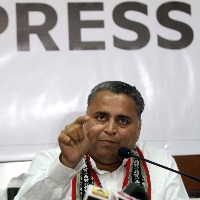 Neelamani Durga Devi Mandir was damaged at Andhra govt's behest: BJP
53 minutes ago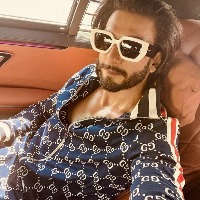 Ranveer Singh posts quirky picture and the Internet has a field day!
57 minutes ago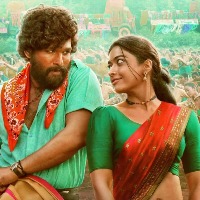 'Saami Saami' fails to match hype around Allu Arjun's 'Pushpa'
1 hour ago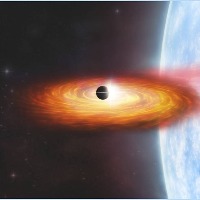 NASA finds first signs of planet outside Milky Way galaxy
1 hour ago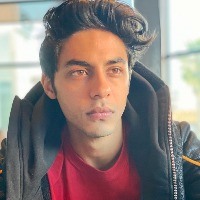 Aryan Khan bail plea: Bombay HC to continue hearing on Wednesday
1 hour ago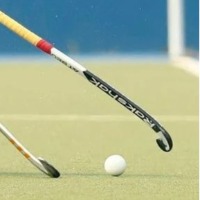 No spectators to be allowed at junior hockey world cup at Bhubaneswar
1 hour ago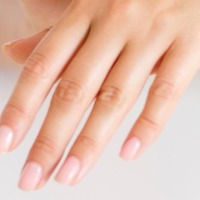 Understanding the need of nail hygiene after Covid
1 hour ago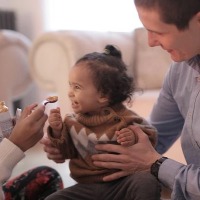 What to feed your baby in year one?
2 hours ago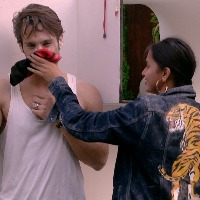 'Bigg Boss 15': Ieshaan, Rajiv fight; Karan, Tejasswi grow close
2 hours ago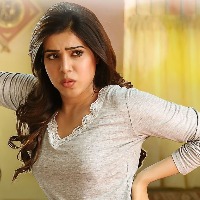 Samantha invokes Shilpa Shetty's example in court case
2 hours ago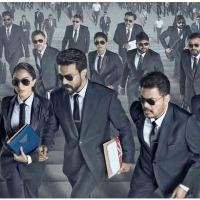 Ram Charan, Shankar's next movie keenly anticipated
3 hours ago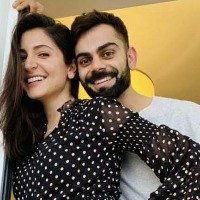 Anushka Sharma trolled after Team India's defeat to Pak in T20 World Cup
3 hours ago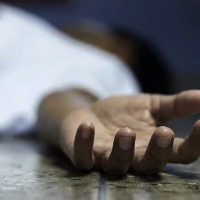 Andhra woman found dead in Hyderabad hotel, murder suspected
3 hours ago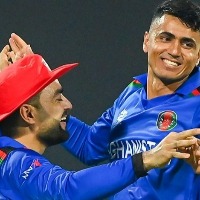 T20 World Cup: Taliban officials hail Afghan cricket team's win
3 hours ago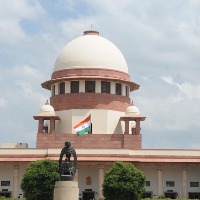 Pegasus row: SC to pronounce judgment on probe pleas on Wednesday
4 hours ago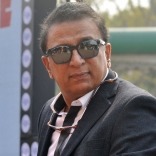 Virat an absolutely amazing talent, says Gavaskar
4 hours ago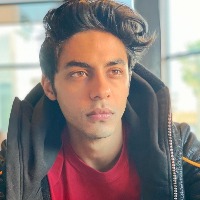 Aryan Khan denies links with Sail, Gosavi as NCB opposes bail plea
5 hours ago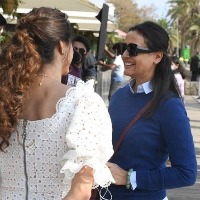 'Sarkaru Vaari Paata': Mahesh Babu's wife shares shooting updates from Barcelona
5 hours ago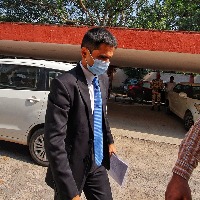 Aryan Khan drug case: Sameer Wankhede in Delhi to meet NCB chief
6 hours ago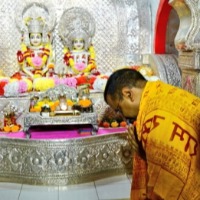 Kejriwal doesn't have any character or ideology: Gautam Gambhir
6 hours ago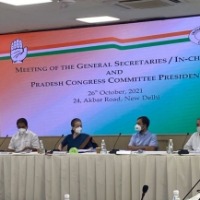 Discipline, unity must for strengthening Congress: Sonia Gandhi
7 hours ago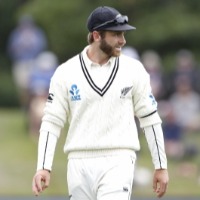 Ex-New Zealand great warns Williamson about Pak, says 'The bear is angry'
7 hours ago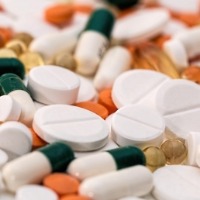 NPPA fixes price for 12 anti-diabetic generic medicines
7 hours ago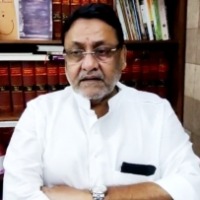 Rs 1,000-crore 'extorted' from Bollywood in Mumbai, Maldives, claims Nawab Malik
8 hours ago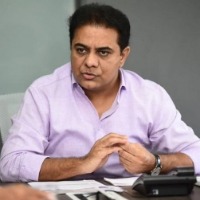 KTR digs Modi's old video on LPG price hike to target BJP
8 hours ago