Swacch Bharat Mission to continue till 2025-26
13-10-2021 Wed 07:51 IST | IANS |
National
New Delhi, Oct 13: The nationwide cleanliness drive under Swacch Bharat Mission - with a focus on sustainability - will continue till 2025-26, the Union Cabinet has decided.

"The mission will focus on sustainability of Open Defecation Free (ODF) outcomes, achieving scientific processing of Solid Waste in all cities, and managing Wastewater in cities with less than 1 lakh population in Census 2011 [cities not covered under Atal Mission for Rejuvenation and Urban Transformation (AMRUT)] under which all cities will be made to achieve at least 3-star garbage free certification," said a statement on Tuesday.

Union Cabinet, chaired by Prime Minister Narendra Modi approved the decision.

A financial outlay of Rs 1,41,600 crore has been finalized for SBM-U 2.0, including central share of Rs 36,465 for the period 2021-22 to 2025-26 which is over 2.5 times the financial outlay of Rs 62,009 crores in the last phase of the Mission, the statement added.

The implementation of the Mission components will be done in a structured and time-bound manner, with thorough gap analysis of required infrastructure, detailed 5-year action plans, and annual action plans with timelines.

"The Mission will focus on ensuring complete access to sanitation facilities to serve additional population migrating from rural to urban areas in search of employment and better opportunities over the next five years. This will be done through the construction of over 3.5 lakh individual, community and public toilets," the official communique mentioned under 'sustainable sanitation'.

The second point is to ensure complete liquid waste management in cities in less than 1 lakh population - a new component introduced under the mission will ensure that systems and processes are set up in every city so that all wastewater is safely contained, collected, transported and treated and no wastewater pollutes our water bodies.

Under sustainble solid waste management: 100 per cent source segregation of waste along with functional Material Recovery Facilities (MRFs) in every city, with a focus on phasing out single use plastic.

"Setting up of construction and demolition (C&D) waste processing facilities and deployment of mechanical sweepers in National Clean Air Programme (NCAP) cities and in cities with more than five lakh population," the release mentioned, adding, "Remediation of all legacy dumpsites, so that 14,000 acres of locked up land lying under 15 crore tonnes of legacy waste are freed up."


---
More News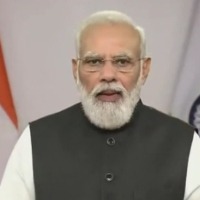 Faith has developed that corrupt will not go scot-free: Modi
6 hours ago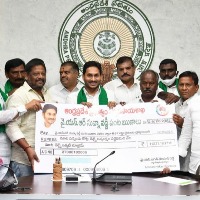 Andhra CM YS Jagan releases Rs 2,190 cr to farmers as financial assistance
6 hours ago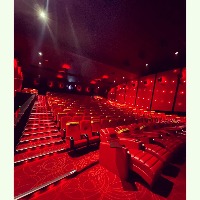 PVR Cinemas forays into commercial, residential cleaning services
6 hours ago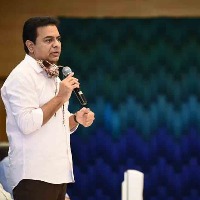 KTR comes under flak over violation of rules by TRS
7 hours ago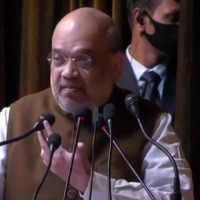 Shah to address 3-day conference on Modi's 20 yrs as head of govt
7 hours ago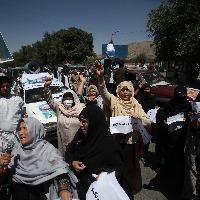 Afghan women protest against restrictions imposed by Taliban
7 hours ago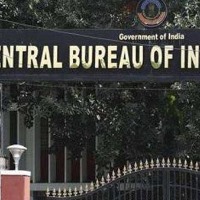 CBI arrests 2 customs officials in Hyderabad over bribery charges
7 hours ago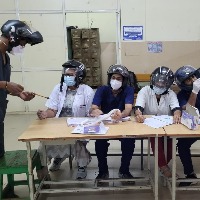 Junior doctors at Hyderabad's Osmania Hospital wear helmets
7 hours ago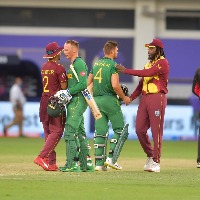 T20 World Cup: Markram, Rassie star as South Africa thrash West Indies
9 hours ago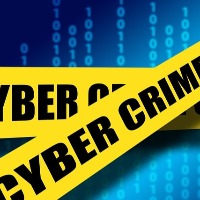 Pan India helpline for cyber crime, frauds launched
9 hours ago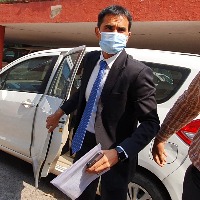 5-member team to examine Wankhede in Mumbai on Wednesday
9 hours ago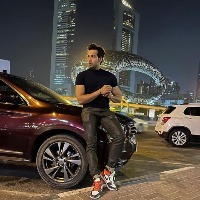 Hyderabad is always a unique, refreshing experience: Arhaan Khan
9 hours ago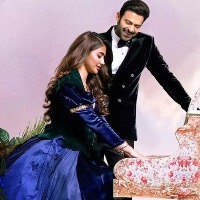 'Radhe Shyam' second teaser on the way: Get ready for glimpse of 'Prerana'
9 hours ago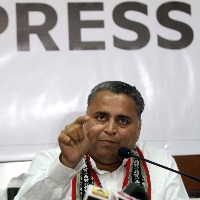 Neelamani Durga Devi Mandir was damaged at Andhra govt's behest: BJP
9 hours ago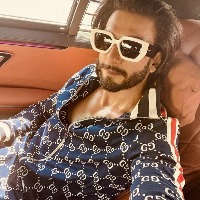 Ranveer Singh posts quirky picture and the Internet has a field day!
10 hours ago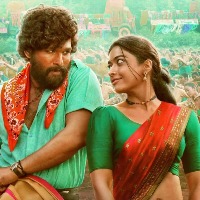 'Saami Saami' fails to match hype around Allu Arjun's 'Pushpa'
10 hours ago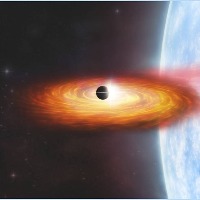 NASA finds first signs of planet outside Milky Way galaxy
10 hours ago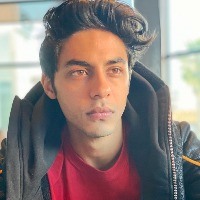 Aryan Khan bail plea: Bombay HC to continue hearing on Wednesday
10 hours ago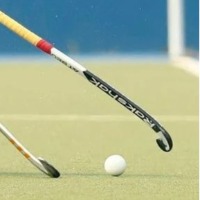 No spectators to be allowed at junior hockey world cup at Bhubaneswar
10 hours ago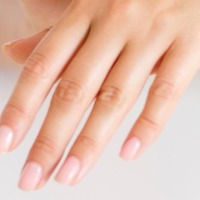 Understanding the need of nail hygiene after Covid
11 hours ago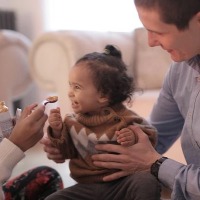 What to feed your baby in year one?
11 hours ago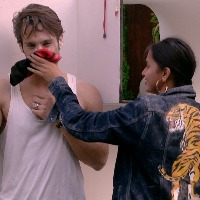 'Bigg Boss 15': Ieshaan, Rajiv fight; Karan, Tejasswi grow close
11 hours ago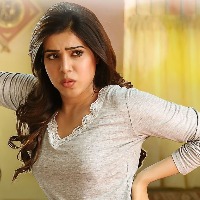 Samantha invokes Shilpa Shetty's example in court case
11 hours ago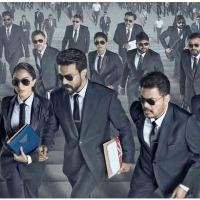 Ram Charan, Shankar's next movie keenly anticipated
12 hours ago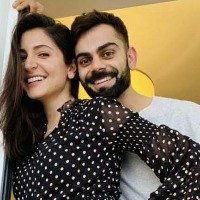 Anushka Sharma trolled after Team India's defeat to Pak in T20 World Cup
12 hours ago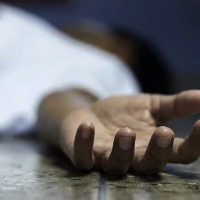 Andhra woman found dead in Hyderabad hotel, murder suspected
12 hours ago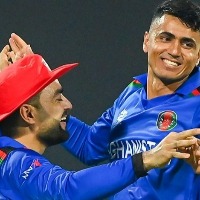 T20 World Cup: Taliban officials hail Afghan cricket team's win
13 hours ago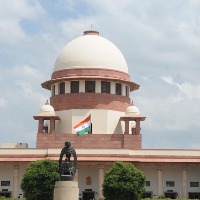 Pegasus row: SC to pronounce judgment on probe pleas on Wednesday
13 hours ago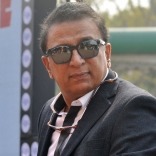 Virat an absolutely amazing talent, says Gavaskar
13 hours ago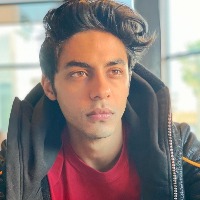 Aryan Khan denies links with Sail, Gosavi as NCB opposes bail plea
14 hours ago