IT raids continue on Yediyurappa's aide and others in K'taka
08-10-2021 Fri 22:06 IST | IANS |
National
Bengaluru, Oct 8 : Sleuths of the IT department continued raids and searches at the residences and offices of contractors in Bengaluru and other cities of the state on Friday. The officers have recovered documents, hard discs and other evidence during the search at the residences of Umesh and Arvind who are identified as being in the close circle of former Chief Minister B.S. Yediyurappa.

The IT raids continued even after 35 hours at the residence of Umesh who is alleged to have made a fortune after coming into contact with Yediyurappa. Before that he worked as a conductor cum driver in the BMTC, the government-owned city transport service. The IT officials are tracking the transaction of crores of rupees.

A five-member team is conducting a search at the residence of Arvind at Vasanthnagar, who is said to have close links with Yediyurappa's son B.Y. Vijayendra. Arvind is said to be in touch with Umesh and handled contracts allotment. Arvind has gone to Dubai and the IT officials have summoned him back for questioning.

Another team resumed search operations at the office of Rahul Enterprises in Sahakarnagar. The IT team had locked the office after they stopped the search operation late on Thursday night. They resumed operations at 9.45 a.m. on Friday. The IT team also swooped down on the residence of Umesh's contact Somashekar.

The team conducted raids on the residence of industrialist and contractor Jayasheela Shetty, near Gokak in Belagavi district. It is said that the IT team is focusing on contractors who got tenders and also suppliers of raw materials. The raids on the residence and offices of contractor D.Y. Uppar and chartered accountant Lakshmikanth are also continuing in Bengaluru and other locations.

Yediyurappa said that his family has got nothing to do with the IT raids. Umesh is cooperating with the IT officers. He has been present all through the raids. The raids are not politically motivated. There is no connection between the by-elections and the IT raids, the former chief minister added.

The Income Tax Department sleuths carried out raids on 50 locations in Bengaluru city and Bagalkot district on Thursday morning. They raided the houses and offices of industrialists, contractors and chartered accountants in the city. Sources said that raids are being conducted after obtaining information from an insider of the state irrigation department.

A team of 300 officers is conducting simultaneous raids in various locations in the city after getting a tip-off on amassing of wealth by the accused persons by evading taxes and through other means.

The IT sleuths recovered four bags full of documents from the residence of Umesh, located in Bhashyam circle in Bengaluru on Thursday.

Sources said that IT officers are probing major discrepancies in the schemes implemented during Yediyurappa's tenure by the state irrigation department. They said that thousands of crores of rupees changed hands as kickbacks in the process.
---
More News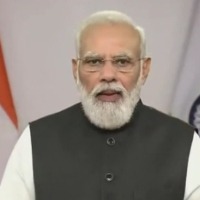 Faith has developed that corrupt will not go scot-free: Modi
6 hours ago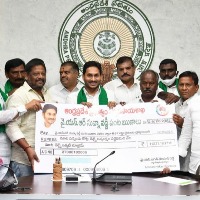 Andhra CM YS Jagan releases Rs 2,190 cr to farmers as financial assistance
6 hours ago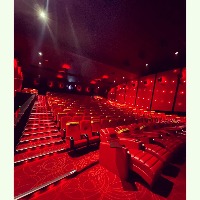 PVR Cinemas forays into commercial, residential cleaning services
6 hours ago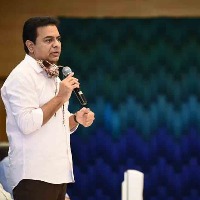 KTR comes under flak over violation of rules by TRS
7 hours ago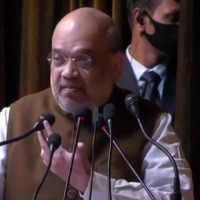 Shah to address 3-day conference on Modi's 20 yrs as head of govt
7 hours ago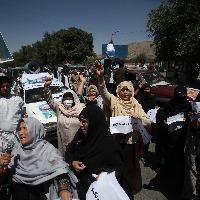 Afghan women protest against restrictions imposed by Taliban
7 hours ago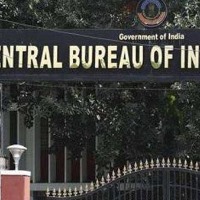 CBI arrests 2 customs officials in Hyderabad over bribery charges
7 hours ago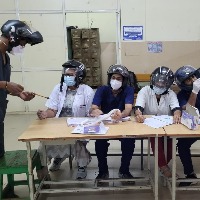 Junior doctors at Hyderabad's Osmania Hospital wear helmets
7 hours ago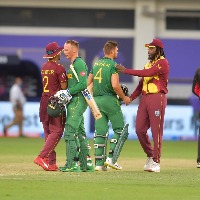 T20 World Cup: Markram, Rassie star as South Africa thrash West Indies
9 hours ago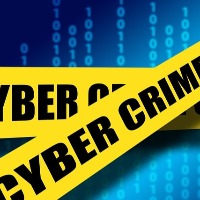 Pan India helpline for cyber crime, frauds launched
9 hours ago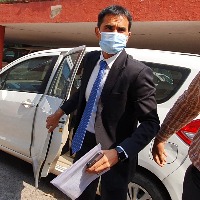 5-member team to examine Wankhede in Mumbai on Wednesday
9 hours ago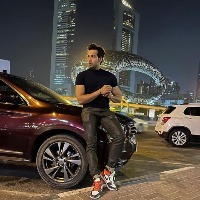 Hyderabad is always a unique, refreshing experience: Arhaan Khan
9 hours ago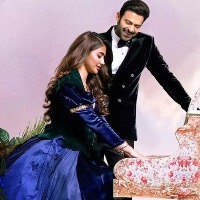 'Radhe Shyam' second teaser on the way: Get ready for glimpse of 'Prerana'
9 hours ago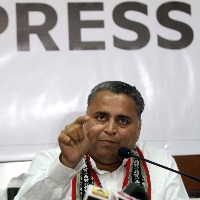 Neelamani Durga Devi Mandir was damaged at Andhra govt's behest: BJP
9 hours ago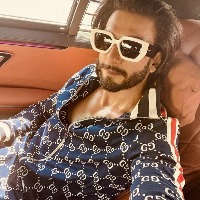 Ranveer Singh posts quirky picture and the Internet has a field day!
10 hours ago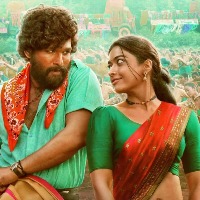 'Saami Saami' fails to match hype around Allu Arjun's 'Pushpa'
10 hours ago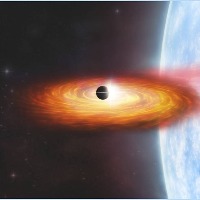 NASA finds first signs of planet outside Milky Way galaxy
10 hours ago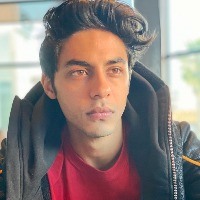 Aryan Khan bail plea: Bombay HC to continue hearing on Wednesday
10 hours ago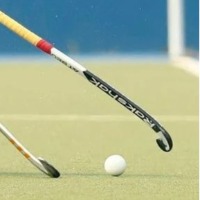 No spectators to be allowed at junior hockey world cup at Bhubaneswar
10 hours ago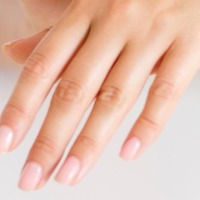 Understanding the need of nail hygiene after Covid
10 hours ago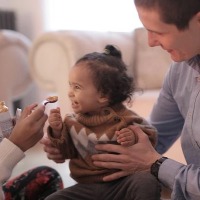 What to feed your baby in year one?
11 hours ago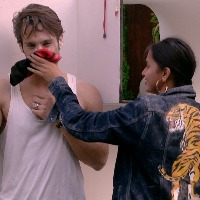 'Bigg Boss 15': Ieshaan, Rajiv fight; Karan, Tejasswi grow close
11 hours ago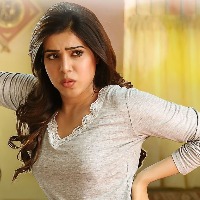 Samantha invokes Shilpa Shetty's example in court case
11 hours ago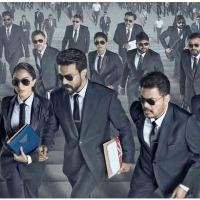 Ram Charan, Shankar's next movie keenly anticipated
12 hours ago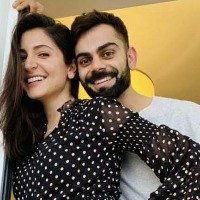 Anushka Sharma trolled after Team India's defeat to Pak in T20 World Cup
12 hours ago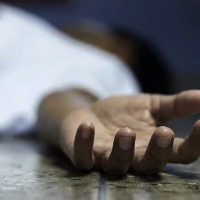 Andhra woman found dead in Hyderabad hotel, murder suspected
12 hours ago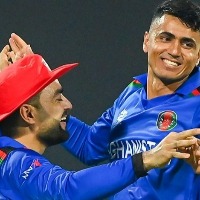 T20 World Cup: Taliban officials hail Afghan cricket team's win
13 hours ago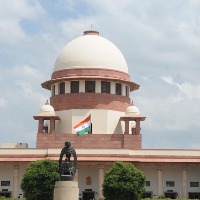 Pegasus row: SC to pronounce judgment on probe pleas on Wednesday
13 hours ago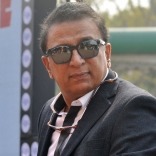 Virat an absolutely amazing talent, says Gavaskar
13 hours ago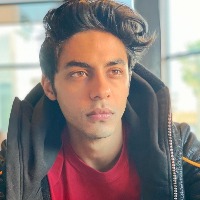 Aryan Khan denies links with Sail, Gosavi as NCB opposes bail plea
14 hours ago