Not satisfied with UP's probe into Lakhimpur Kheri violence: SC
08-10-2021 Fri 22:06 IST | IANS |
National
New Delhi, Oct 8: The Supreme Court on Friday said it is "not satisfied with the action taken by the state (Uttar Pradesh)" in the Lakhimpur Kheri violence case, adding that the top court expects "responsible government, system and police". The apex court also observed that handing over the case to the CBI was not the solution.

At the outset, a bench headed by Chief Justice N.V. Ramana said these are very serious charges and the law should take its course against all the accused.

He said there are statements made by the eyewitnesses, when the Uttar Pradesh government counsel submitted the case is possibly Section 302.

He added the court expects responsible government, system and police, and the accused have to be treated as same way, as they are treated in other cases. The top court was hearing a PIL registered on the basis of letter by two advocates seeking action and CBI probe into the Lakhimpur Kheri violence.

The bench also comprising Justices Surya Kant and Hima Kohli said: "We are not satisfied with the action taken by the state."

Representing the Uttar Pradesh government, senior advocate Harish Salve contended that Ashish Mishra who allegedly mowed down protesting farmers had been asked to appear by Saturday 11 a.m. He added that since the postmortem did not show any bullet injury, therefore a notice under Section 160 CrPC was sent. Salve said: "But the manner in which car was driven and if allegations are true, there is a case of murder".

On the non-arrest of Ashish Mishra, son of Union Minister Ajay Mishra, the bench queried Salve, "Is this the way you treat the accused in other cases as well... Sending notice."

The bench told Salve: "When there is a serious allegation of murder and gunshot injury, how the accused in other parts of the country are treated. Please tell us."

The bench further queried Salve if the state government has made a request to give the case to the CBI to which he replied that it is entirely in their hands. However, the bench told Salve: "CBI is also not a solution and you know the reason why... You find out better mode." Salve said all the shortfalls would be addressed within two days.

Salve said the case is extremely serious. The bench replied: "If it is an extremely serious case that's not how things are taking place. It is only in words and not in action."

He admitted before the top court that what has been done by the state is not satisfactory and remedial action will be taken soon, and urged the bench to put the matter for hearing immediately after the Dussehra vacation.

The top court also took a strong objection to SIT formed in the matter, which comprises local officials.

The bench said it may not be required to keep the SIT anymore, and emphasized that they should not destroy evidence or do anything negative.

The top court told Salve that it will take up the matter after Dussehra vacation, 'but that does not mean the state holds its hands', and insisted that the state must take immediate steps.

Justice Kant said: "You have to inspire confidence". Salve said, "What they have done isn't satisfactory."

The bench said: "Because of the sensitivity of the issue, the state should understand, we aren't saying anything more".

The apex court has listed the matter for further hearing on October 20.

On Thursday, the top court had directed the Uttar Pradesh government to submit a status report indicating who are the accused named in the FIR filed in the Lakhimpur Kheri violence case and whether they have been arrested or not.

On October 3, nine persons, including four farmers, were killed in the violence that had erupted during a farmers' protest in Lakhimpur Kheri.
---
More News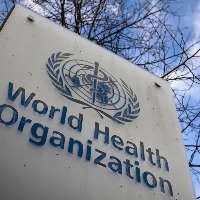 WHO body seeks more clarification to decide on Covaxin EUL
9 minutes ago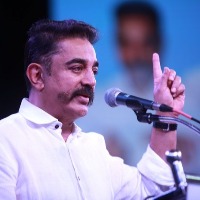 Stalin yet to fulfil poll promise of monthly report: Kamal Haasan
16 minutes ago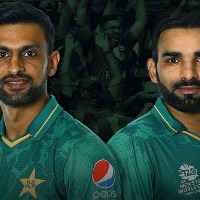 T20 World Cup: Pakistan beat New Zealand by five wickets
19 minutes ago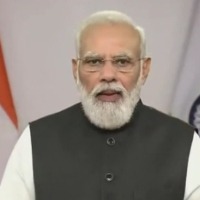 Faith has developed that corrupt will not go scot-free: Modi
7 hours ago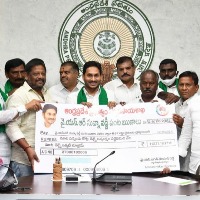 Andhra CM YS Jagan releases Rs 2,190 cr to farmers as financial assistance
7 hours ago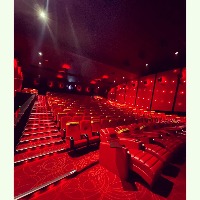 PVR Cinemas forays into commercial, residential cleaning services
7 hours ago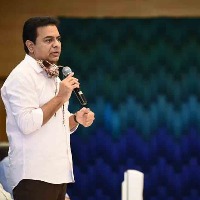 KTR comes under flak over violation of rules by TRS
8 hours ago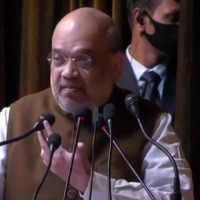 Shah to address 3-day conference on Modi's 20 yrs as head of govt
8 hours ago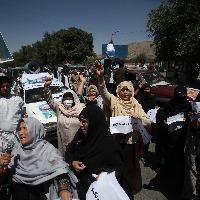 Afghan women protest against restrictions imposed by Taliban
8 hours ago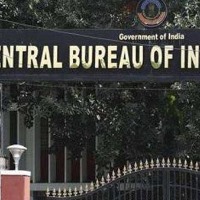 CBI arrests 2 customs officials in Hyderabad over bribery charges
8 hours ago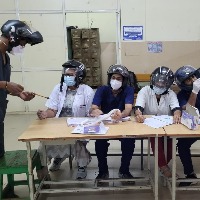 Junior doctors at Hyderabad's Osmania Hospital wear helmets
8 hours ago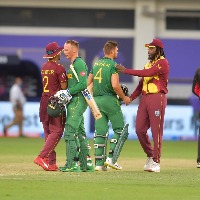 T20 World Cup: Markram, Rassie star as South Africa thrash West Indies
10 hours ago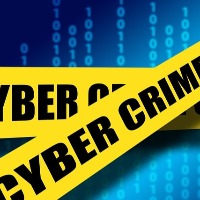 Pan India helpline for cyber crime, frauds launched
10 hours ago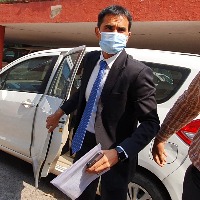 5-member team to examine Wankhede in Mumbai on Wednesday
10 hours ago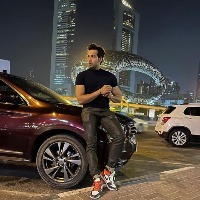 Hyderabad is always a unique, refreshing experience: Arhaan Khan
10 hours ago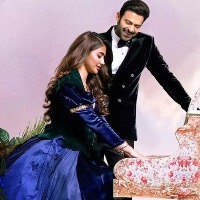 'Radhe Shyam' second teaser on the way: Get ready for glimpse of 'Prerana'
10 hours ago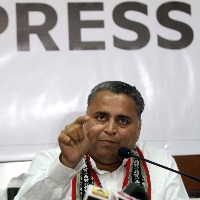 Neelamani Durga Devi Mandir was damaged at Andhra govt's behest: BJP
10 hours ago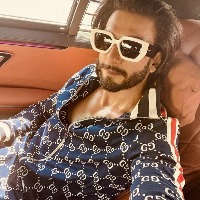 Ranveer Singh posts quirky picture and the Internet has a field day!
10 hours ago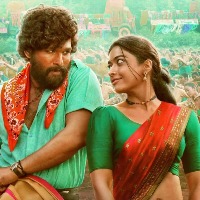 'Saami Saami' fails to match hype around Allu Arjun's 'Pushpa'
10 hours ago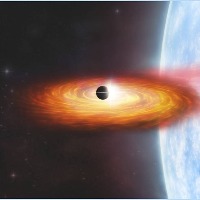 NASA finds first signs of planet outside Milky Way galaxy
10 hours ago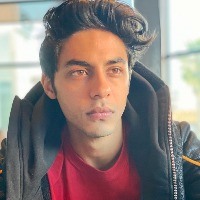 Aryan Khan bail plea: Bombay HC to continue hearing on Wednesday
10 hours ago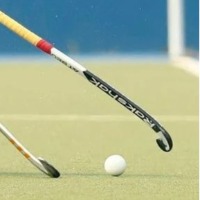 No spectators to be allowed at junior hockey world cup at Bhubaneswar
11 hours ago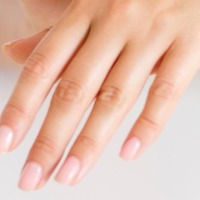 Understanding the need of nail hygiene after Covid
11 hours ago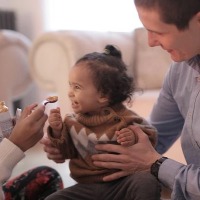 What to feed your baby in year one?
11 hours ago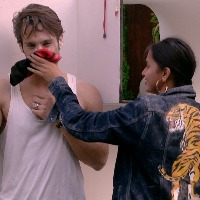 'Bigg Boss 15': Ieshaan, Rajiv fight; Karan, Tejasswi grow close
12 hours ago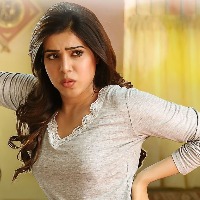 Samantha invokes Shilpa Shetty's example in court case
12 hours ago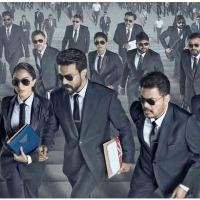 Ram Charan, Shankar's next movie keenly anticipated
12 hours ago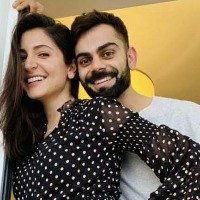 Anushka Sharma trolled after Team India's defeat to Pak in T20 World Cup
13 hours ago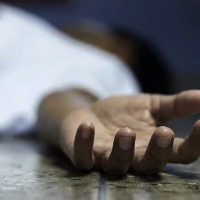 Andhra woman found dead in Hyderabad hotel, murder suspected
13 hours ago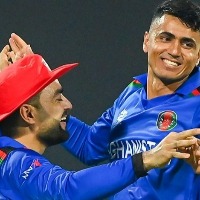 T20 World Cup: Taliban officials hail Afghan cricket team's win
13 hours ago