'Lakhs have taken the exam': SC junks plea for scrapping NEET-UG
04-10-2021 Mon 17:19 IST | IANS |
National
New Delhi, Oct 4 : The Supreme Court on Monday declined to entertain a plea seeking cancellation of the National Eligibility-cum-Entrance Test, undergraduate, (NEET-UG), which was held on September 12, contending it was not a fair and transparent examination.

A bench of Justices L. Nageswara Rao and B.R. Gavai termed the petition frivolous. Querying counsel for the petitioner, the bench said: "What kind of writs are being filed? Lakhs of people have taken these exams."

Stressing that the court is not going to interfere with an exam on the basis of few FIRs, the bench said: "How can the exam be cancelled?"

Counsel submitted that the CBI has registered three FIRs and examination papers were leaked on WhatsApp. The bench noted that in the FIRs, there has been impersonation of the candidates.

Warning it would impose costs for filing plea of this nature, the bench told the petitioner's counsel: "Why should the Petitioner pay? It is the lawyer who gives suggestions of filing such petitions under Article 32." As counsel representing the petitioner prayed that costs should not be imposed, the bench, which seemed inclined to impose costs of Rs 5 Lakh, did not impose the cost in the matter.

"Costs will not be imposed but we will remember you. Next time there is such a case, we will definitely impose costs on you," it told counsel.

The top court was hearing a plea filed by petitioner Saloni seeking cancellation of the NEET-UG exam held on September 12, 2021, citing alleged malpractices. The petitioner also sought setting aside the NEET-UG exam and also a direction from top court to the National Testing Agency to conduct the exam afresh.
---
More News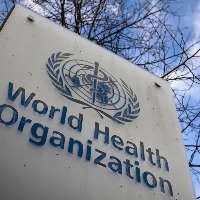 WHO body seeks more clarification to decide on Covaxin EUL
2 minutes ago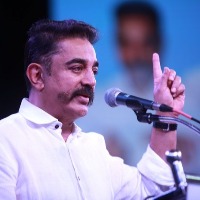 Stalin yet to fulfil poll promise of monthly report: Kamal Haasan
9 minutes ago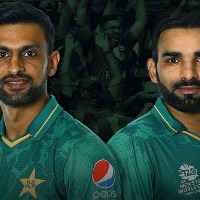 T20 World Cup: Pakistan beat New Zealand by five wickets
12 minutes ago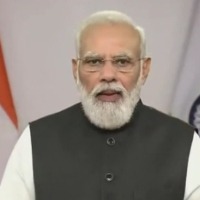 Faith has developed that corrupt will not go scot-free: Modi
7 hours ago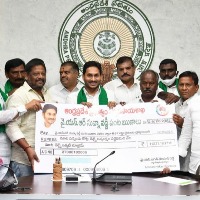 Andhra CM YS Jagan releases Rs 2,190 cr to farmers as financial assistance
7 hours ago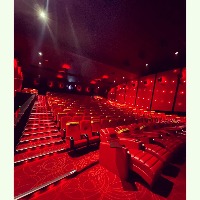 PVR Cinemas forays into commercial, residential cleaning services
7 hours ago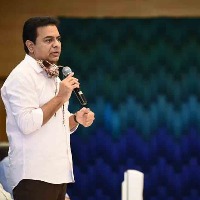 KTR comes under flak over violation of rules by TRS
8 hours ago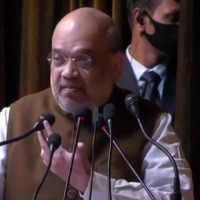 Shah to address 3-day conference on Modi's 20 yrs as head of govt
8 hours ago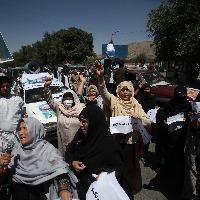 Afghan women protest against restrictions imposed by Taliban
8 hours ago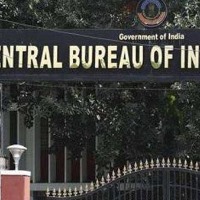 CBI arrests 2 customs officials in Hyderabad over bribery charges
8 hours ago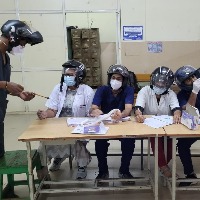 Junior doctors at Hyderabad's Osmania Hospital wear helmets
8 hours ago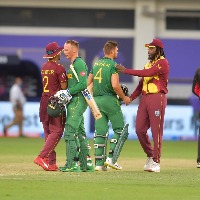 T20 World Cup: Markram, Rassie star as South Africa thrash West Indies
10 hours ago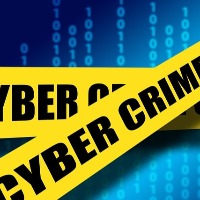 Pan India helpline for cyber crime, frauds launched
10 hours ago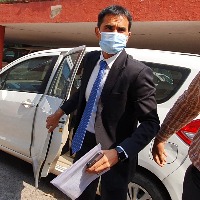 5-member team to examine Wankhede in Mumbai on Wednesday
10 hours ago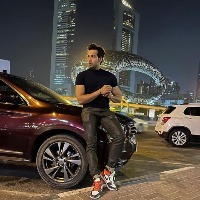 Hyderabad is always a unique, refreshing experience: Arhaan Khan
10 hours ago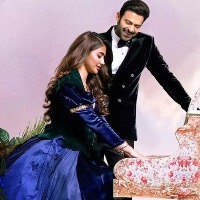 'Radhe Shyam' second teaser on the way: Get ready for glimpse of 'Prerana'
10 hours ago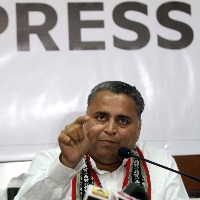 Neelamani Durga Devi Mandir was damaged at Andhra govt's behest: BJP
10 hours ago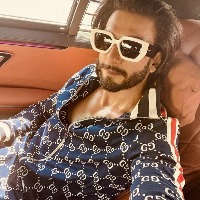 Ranveer Singh posts quirky picture and the Internet has a field day!
10 hours ago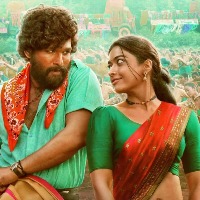 'Saami Saami' fails to match hype around Allu Arjun's 'Pushpa'
10 hours ago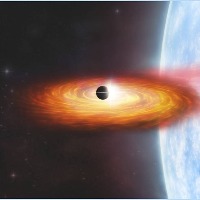 NASA finds first signs of planet outside Milky Way galaxy
10 hours ago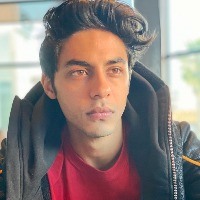 Aryan Khan bail plea: Bombay HC to continue hearing on Wednesday
10 hours ago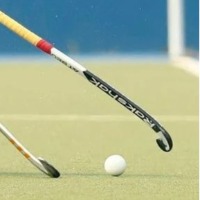 No spectators to be allowed at junior hockey world cup at Bhubaneswar
11 hours ago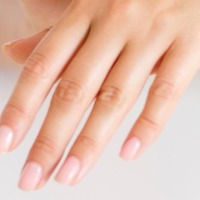 Understanding the need of nail hygiene after Covid
11 hours ago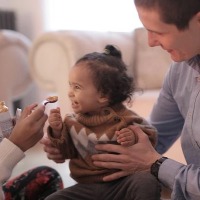 What to feed your baby in year one?
11 hours ago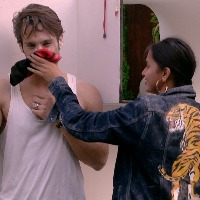 'Bigg Boss 15': Ieshaan, Rajiv fight; Karan, Tejasswi grow close
11 hours ago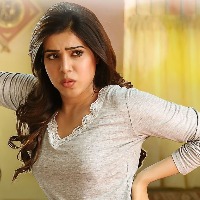 Samantha invokes Shilpa Shetty's example in court case
11 hours ago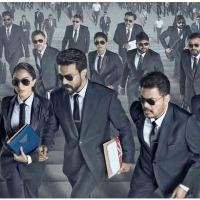 Ram Charan, Shankar's next movie keenly anticipated
12 hours ago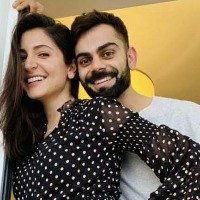 Anushka Sharma trolled after Team India's defeat to Pak in T20 World Cup
13 hours ago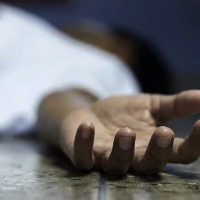 Andhra woman found dead in Hyderabad hotel, murder suspected
13 hours ago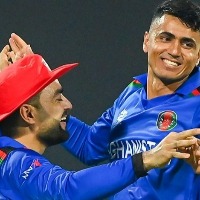 T20 World Cup: Taliban officials hail Afghan cricket team's win
13 hours ago