Vice President Venkaiah Naidu confers Assam's highest civilian awards to 3
03-10-2021 Sun 22:39 IST | IANS |
National
Guwahati, Oct 3: Vice-President M. Venkaiah Naidu on Sunday conferred the Lokapriya Gopinath Bordoloi Award for National Integration and National Contribution to eminent writer and scholar Nirode Kumar Barooah, Assam Branch of the Kasturba Gandhi National Memorial Trust and Meghalaya's Shillong Chamber Choir.

The award, which was instituted by the Assam government in memory of the state's first Chief Minister and Bharat Ratna Lokapriya Gopinath Bordoloi, carries a cash reward of Rs 5 lakh, a citation and a shawl.

Germany based writer-scholar Barooah, who was alumni of Guwahati based Cotton College and University of Banaras, taught modern history at the University of Delhi, authored several books and research papers on the Indian freedom movement with particular reference to Assam.

The Assam branch of the Kasturba Gandhi National Memorial Trust, which was founded by Mahatma Gandhi on January 9, 1946, had initiated huge efforts to forge national integration and promote the ideals of non-violent resistance. The Trust has been contributing immensely for empowerment of women.

Renowned music troupe Meghalaya's Shillong Chamber Choir (SCC), which was founded in 2001, has performed in several national and international platforms and received much acclaim.

The SCC also performed at former President Pratibha Patil's presidential banquet at the Rashtrapati Bhavan for the former US President Barack Obama during his November 2010 state visit to India.

Speaking on the occasion, Assam Chief Minister Himanta Biswa Sarma said that Gopinath Bordoloi was a visionary leader who laid the foundation of modern Assam.

Underlining Bordoloi's role in India's freedom movement and as Prime Minister of the erstwhile provincial Assam government, the Chief Minister said that Bordoloi led the state during the most difficult times with immense fortitude and farsightedness.

"Bordoloi with the blessings of Mahatma Gandhi vehemently opposed the proposal of the Cabinet Mission to put Assam in Group C along with then East Pakistan and it was because of his leadership that Assam remained a part of India. Bordoloi would always be remembered for his stand against 'Grow More Food' policy of the then Syed Muhammad Saadulla government, contribution towards inclusion of 6th schedule in the constitution, creation of belt and blocks and stand against the grouping system of the Cabinet Mission," Sarma said.

Assam Governor Jagdish Mukhi, Cultural Affairs Minister Bimal Bora among others were present in the function held at the Srimanta Sankardev Kalakshetra in Guwahati.


---
More News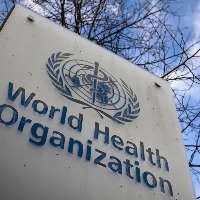 WHO body seeks more clarification to decide on Covaxin EUL
28 minutes ago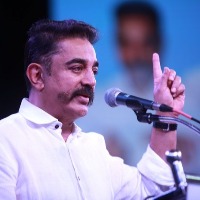 Stalin yet to fulfil poll promise of monthly report: Kamal Haasan
35 minutes ago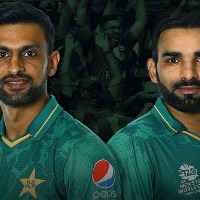 T20 World Cup: Pakistan beat New Zealand by five wickets
39 minutes ago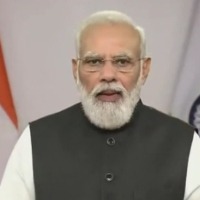 Faith has developed that corrupt will not go scot-free: Modi
7 hours ago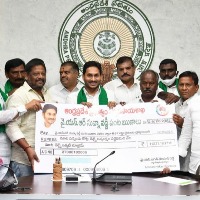 Andhra CM YS Jagan releases Rs 2,190 cr to farmers as financial assistance
7 hours ago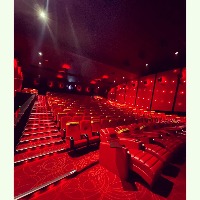 PVR Cinemas forays into commercial, residential cleaning services
7 hours ago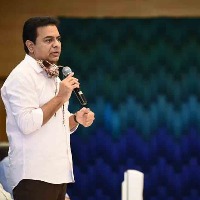 KTR comes under flak over violation of rules by TRS
8 hours ago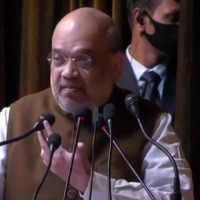 Shah to address 3-day conference on Modi's 20 yrs as head of govt
8 hours ago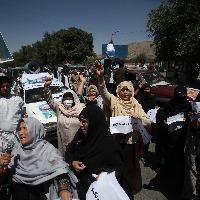 Afghan women protest against restrictions imposed by Taliban
8 hours ago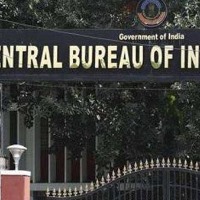 CBI arrests 2 customs officials in Hyderabad over bribery charges
8 hours ago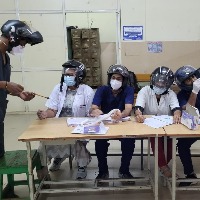 Junior doctors at Hyderabad's Osmania Hospital wear helmets
8 hours ago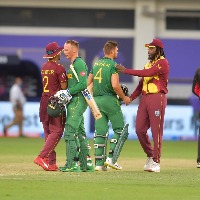 T20 World Cup: Markram, Rassie star as South Africa thrash West Indies
10 hours ago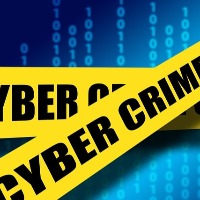 Pan India helpline for cyber crime, frauds launched
10 hours ago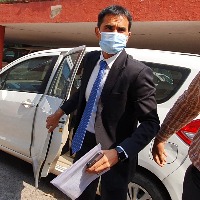 5-member team to examine Wankhede in Mumbai on Wednesday
10 hours ago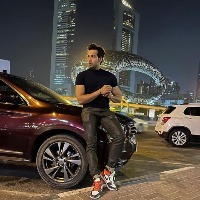 Hyderabad is always a unique, refreshing experience: Arhaan Khan
10 hours ago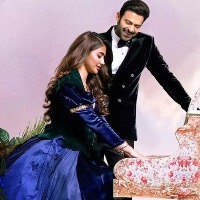 'Radhe Shyam' second teaser on the way: Get ready for glimpse of 'Prerana'
10 hours ago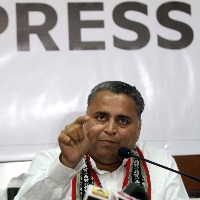 Neelamani Durga Devi Mandir was damaged at Andhra govt's behest: BJP
10 hours ago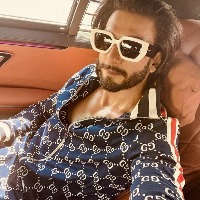 Ranveer Singh posts quirky picture and the Internet has a field day!
10 hours ago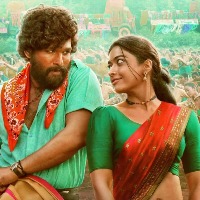 'Saami Saami' fails to match hype around Allu Arjun's 'Pushpa'
10 hours ago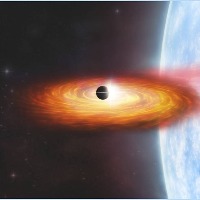 NASA finds first signs of planet outside Milky Way galaxy
11 hours ago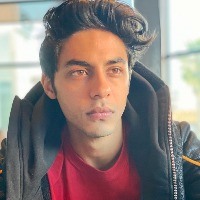 Aryan Khan bail plea: Bombay HC to continue hearing on Wednesday
11 hours ago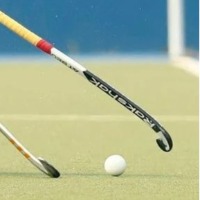 No spectators to be allowed at junior hockey world cup at Bhubaneswar
11 hours ago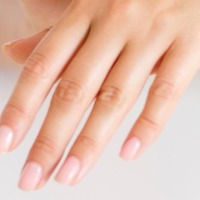 Understanding the need of nail hygiene after Covid
11 hours ago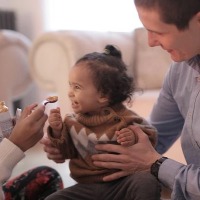 What to feed your baby in year one?
12 hours ago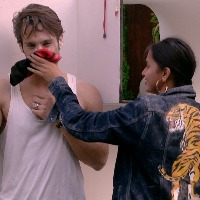 'Bigg Boss 15': Ieshaan, Rajiv fight; Karan, Tejasswi grow close
12 hours ago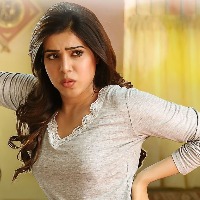 Samantha invokes Shilpa Shetty's example in court case
12 hours ago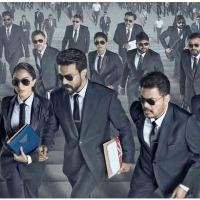 Ram Charan, Shankar's next movie keenly anticipated
13 hours ago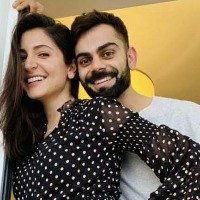 Anushka Sharma trolled after Team India's defeat to Pak in T20 World Cup
13 hours ago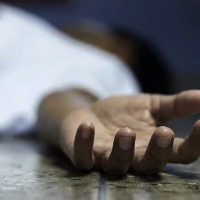 Andhra woman found dead in Hyderabad hotel, murder suspected
13 hours ago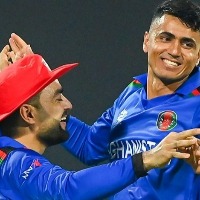 T20 World Cup: Taliban officials hail Afghan cricket team's win
13 hours ago