Kannada small-screen actress' suicide: Father files complaint against actor
Bengaluru, Oct 1 : The case of noted small-screen Kannada actress Soujanya's suicide has taken a twist with her father lodging a complaint against her fellow actor Vivek and assistant Mahesh, the police said on Friday.

The Kumbalagodu police investigating the case are questioning Vivek, a Kannada and Telugu small-screen actor, and Mahesh. Soujanya's father, Prabhu Madappa, says he suspects that Vivek used to torture his daughter to marry him.

"My daughter was all right," Madappa said. "I had given her money recently. The gold is missing. There must be another reason for her death. Mahesh did not wait for the police to come and removed the body of my daughter from the spot where it was found. Soujanya's mobile is missing. Once it is found, everything will come to light," the distraught father added.

The Kumbalagodu police, meanwhile, conducted a recce of the apartment in the presence of Soujanya's parents. Her body has earlier been handed over to the parents after the post-mortem.

Reacting to charges, actor Vivek said he was waiting for the post-mortem report to answer the allegations against him. "I will not say anything now. I knew Soujanya for over a year. She met me whenever she was upset. She was an innocent person," he said.

Karnataka Home Minister Araga Jnanendra has stated that he has instructed the police to conduct an inquiry into the case and take suitable action.

Soujanya was found dead in an apartment near Doddabele village on the outskirts of Bengaluru in neighbouring Ramnagar district of Karnataka on Thursday.

She had left a four-page suicide note before allegedly taking the extreme step. In the note, Soujanya claimed her mental state was "not good" and that she could not bear it anymore. The police, however, have not yet said anything about the exact reason for the suicide.
---
More News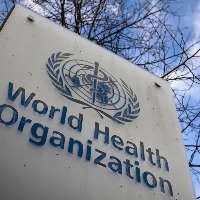 WHO body seeks more clarification to decide on Covaxin EUL
35 minutes ago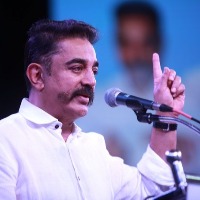 Stalin yet to fulfil poll promise of monthly report: Kamal Haasan
42 minutes ago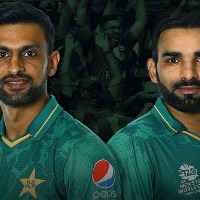 T20 World Cup: Pakistan beat New Zealand by five wickets
45 minutes ago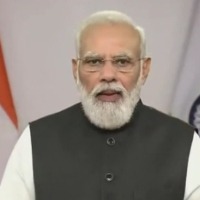 Faith has developed that corrupt will not go scot-free: Modi
7 hours ago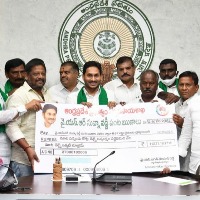 Andhra CM YS Jagan releases Rs 2,190 cr to farmers as financial assistance
7 hours ago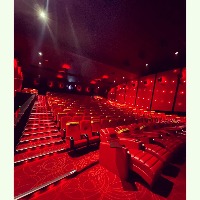 PVR Cinemas forays into commercial, residential cleaning services
7 hours ago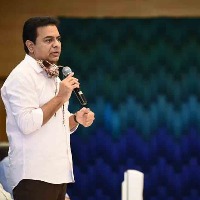 KTR comes under flak over violation of rules by TRS
8 hours ago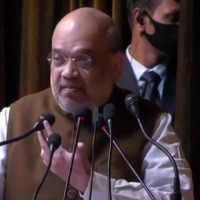 Shah to address 3-day conference on Modi's 20 yrs as head of govt
8 hours ago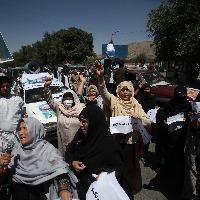 Afghan women protest against restrictions imposed by Taliban
8 hours ago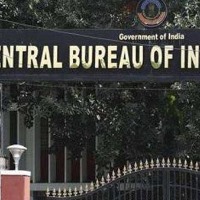 CBI arrests 2 customs officials in Hyderabad over bribery charges
8 hours ago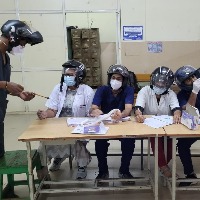 Junior doctors at Hyderabad's Osmania Hospital wear helmets
8 hours ago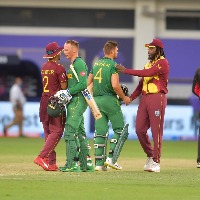 T20 World Cup: Markram, Rassie star as South Africa thrash West Indies
10 hours ago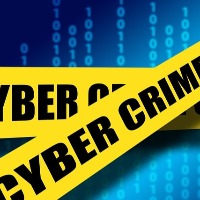 Pan India helpline for cyber crime, frauds launched
10 hours ago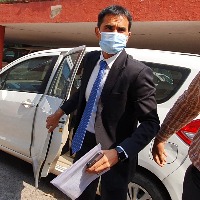 5-member team to examine Wankhede in Mumbai on Wednesday
10 hours ago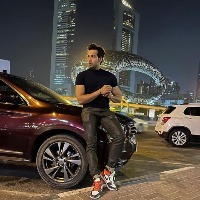 Hyderabad is always a unique, refreshing experience: Arhaan Khan
10 hours ago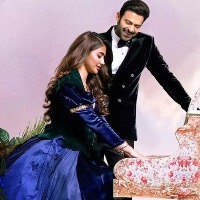 'Radhe Shyam' second teaser on the way: Get ready for glimpse of 'Prerana'
10 hours ago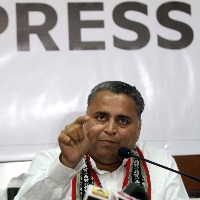 Neelamani Durga Devi Mandir was damaged at Andhra govt's behest: BJP
10 hours ago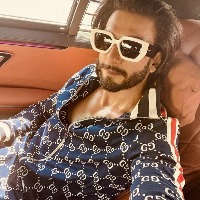 Ranveer Singh posts quirky picture and the Internet has a field day!
10 hours ago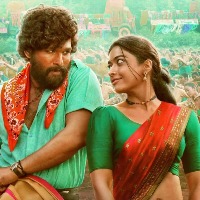 'Saami Saami' fails to match hype around Allu Arjun's 'Pushpa'
11 hours ago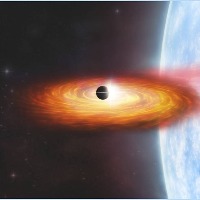 NASA finds first signs of planet outside Milky Way galaxy
11 hours ago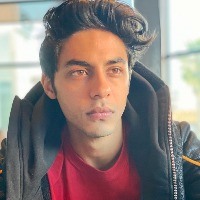 Aryan Khan bail plea: Bombay HC to continue hearing on Wednesday
11 hours ago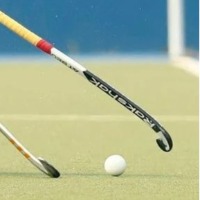 No spectators to be allowed at junior hockey world cup at Bhubaneswar
11 hours ago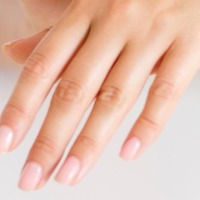 Understanding the need of nail hygiene after Covid
11 hours ago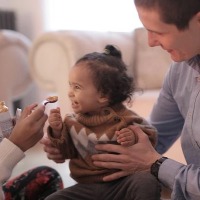 What to feed your baby in year one?
12 hours ago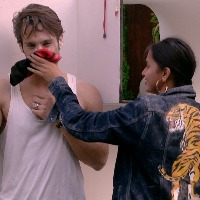 'Bigg Boss 15': Ieshaan, Rajiv fight; Karan, Tejasswi grow close
12 hours ago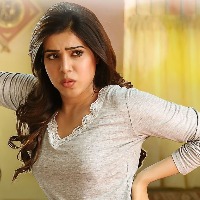 Samantha invokes Shilpa Shetty's example in court case
12 hours ago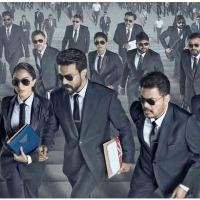 Ram Charan, Shankar's next movie keenly anticipated
13 hours ago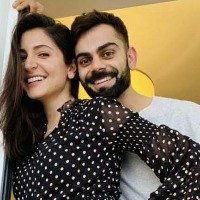 Anushka Sharma trolled after Team India's defeat to Pak in T20 World Cup
13 hours ago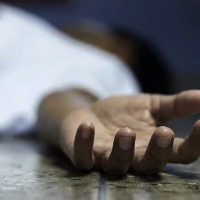 Andhra woman found dead in Hyderabad hotel, murder suspected
13 hours ago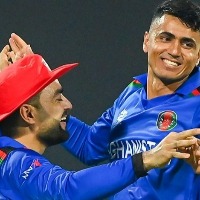 T20 World Cup: Taliban officials hail Afghan cricket team's win
13 hours ago