Telangana launches 'Hara Bhara' drone-based afforestation project
01-10-2021 Fri 12:52 IST | IANS |
Local
Hyderabad, Oct 1 : In another unique initiative, the Telangana government on Friday launched the drone-based afforestation project named 'Hara Bhara'.

Actor Rana Daggubati, who is the brand ambassador the project, formally launched India's first aerial seeding campaign by a Seedcopter drone at the KBR Park in Hyderabad.

The state department of information technology, electronics and communications and department of forest have partnered with Marut Drones, a Hyderabad-based drone technology startup, for this first of its kind project in India.

Under rapid reforestation by drones, 50 lakh trees will be planted in about 12,000 hectares of land in forests across all the 33 districts in the state.

Jayesh Ranjan, secretary, industries & commerce, and information technology; Lokesh Jayaswal, Principal Chief Conservator of Forests (CAMPA); and Prem Kumar Vislawath, founder & chief innovator of Marut Drones, were present at the launch.

This comes close on the heels of launch of 'Medicine from the Sky' project, which was also launched by the state government on a pilot basis.

Under this programme, drones are being used to deliver medicines to remote areas.

The 'Hara Bhara' campaign is expected to accelerate the mission of Green Telangana under the 'Haritha Haram' programme.

This project uses drones to disperse seed balls over thin, barren and empty forest lands to turn them into lush green abode of trees.

The process begins with a field survey and mapping of the terrain area to understand the ecosystem and demarcate the areas needing urgent attention.

This is used to determine the number and species of trees that can be planted in the barren land based on the soil, climate, and other parameters.

The seed balls are prepared by the local women and welfare communities which are dispersed via drones in the targeted areas.

Further, the area is continuously monitored to track the growth of plants sown.

Seedcopter by Marut Drones is an aerial seeding solution for rapid and scalable reforestation. It will bring community, science and technology together for an inclusive, sustainable and long-lasting solution.

Officials have said that it will not only reverse environmental damage but also create vital employment in rural, tribal and other vulnerable communities.

Its core objective is to build strong communities for afforestation and bring awareness at a grassroots level on the effects of deforestation.
---
More News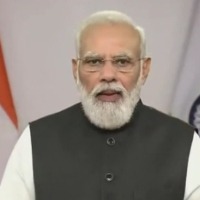 Faith has developed that corrupt will not go scot-free: Modi
6 hours ago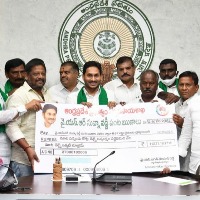 Andhra CM YS Jagan releases Rs 2,190 cr to farmers as financial assistance
6 hours ago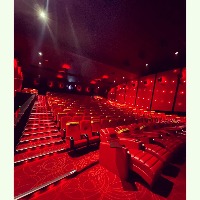 PVR Cinemas forays into commercial, residential cleaning services
6 hours ago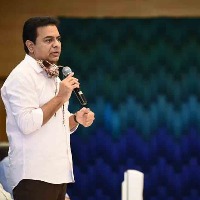 KTR comes under flak over violation of rules by TRS
7 hours ago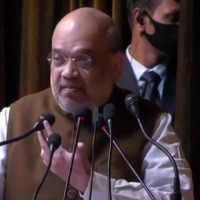 Shah to address 3-day conference on Modi's 20 yrs as head of govt
7 hours ago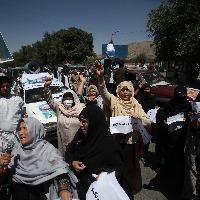 Afghan women protest against restrictions imposed by Taliban
7 hours ago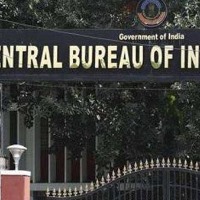 CBI arrests 2 customs officials in Hyderabad over bribery charges
7 hours ago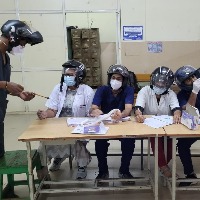 Junior doctors at Hyderabad's Osmania Hospital wear helmets
7 hours ago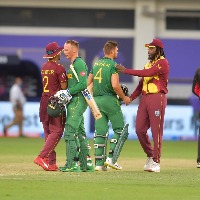 T20 World Cup: Markram, Rassie star as South Africa thrash West Indies
9 hours ago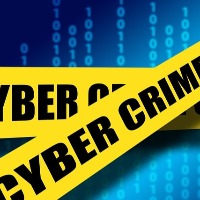 Pan India helpline for cyber crime, frauds launched
9 hours ago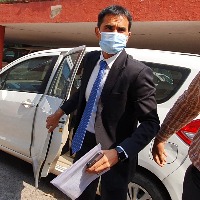 5-member team to examine Wankhede in Mumbai on Wednesday
9 hours ago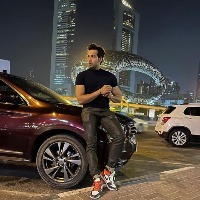 Hyderabad is always a unique, refreshing experience: Arhaan Khan
9 hours ago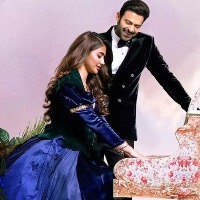 'Radhe Shyam' second teaser on the way: Get ready for glimpse of 'Prerana'
9 hours ago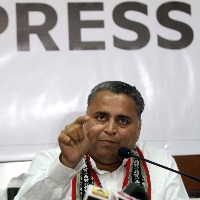 Neelamani Durga Devi Mandir was damaged at Andhra govt's behest: BJP
10 hours ago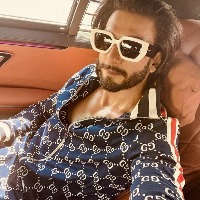 Ranveer Singh posts quirky picture and the Internet has a field day!
10 hours ago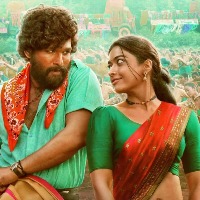 'Saami Saami' fails to match hype around Allu Arjun's 'Pushpa'
10 hours ago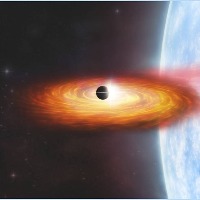 NASA finds first signs of planet outside Milky Way galaxy
10 hours ago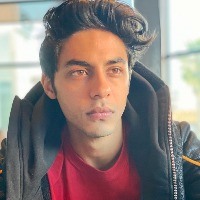 Aryan Khan bail plea: Bombay HC to continue hearing on Wednesday
10 hours ago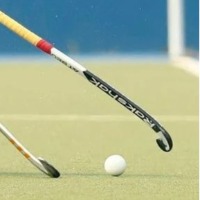 No spectators to be allowed at junior hockey world cup at Bhubaneswar
11 hours ago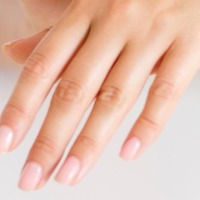 Understanding the need of nail hygiene after Covid
11 hours ago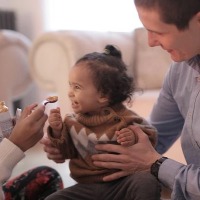 What to feed your baby in year one?
11 hours ago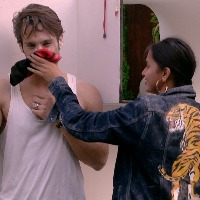 'Bigg Boss 15': Ieshaan, Rajiv fight; Karan, Tejasswi grow close
11 hours ago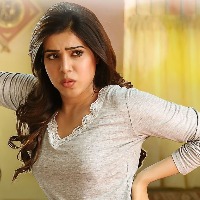 Samantha invokes Shilpa Shetty's example in court case
11 hours ago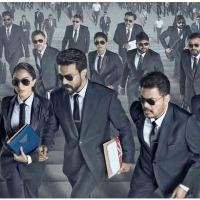 Ram Charan, Shankar's next movie keenly anticipated
12 hours ago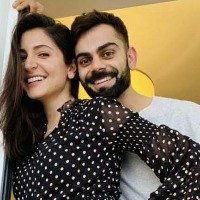 Anushka Sharma trolled after Team India's defeat to Pak in T20 World Cup
12 hours ago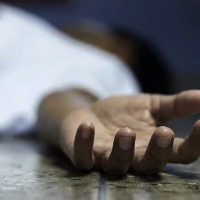 Andhra woman found dead in Hyderabad hotel, murder suspected
13 hours ago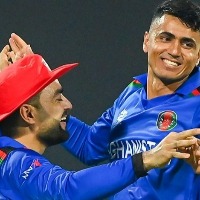 T20 World Cup: Taliban officials hail Afghan cricket team's win
13 hours ago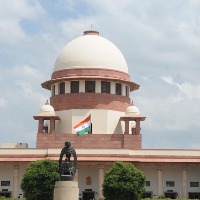 Pegasus row: SC to pronounce judgment on probe pleas on Wednesday
13 hours ago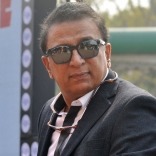 Virat an absolutely amazing talent, says Gavaskar
13 hours ago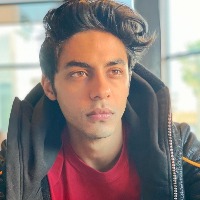 Aryan Khan denies links with Sail, Gosavi as NCB opposes bail plea
14 hours ago