Women's shelter homes in Afghanistan shut fearing Taliban reprisals
New Delhi, Sep 30 : Ever since the Taliban seized power in Afghanistan last month, dozens of safe houses across the country have shut down -- cutting off a vital escape route for victims of domestic abuse.

Afghanistan's new Taliban-led government is yet to specify its policy on women's shelters. But because the Taliban had previously branded women's safe houses as "brothels", activists fear the militant Islamist group will ban them, RFE/RL reported.

For nearly 20 years, women's shelters were a sanctuary for hundreds of Afghan girls and women trying to escape domestic abuse, sexual violence and forced marriages.

Since capturing Kabul on August 15, the Taliban have reimposed some of the same repressive policies against women that had defined their brutal rule from 1996 to 2001, the report said.

The new Taliban regime has already curtailed girls' education, denied many women the right to work, abolished the Women's Affairs Ministry, and revived its dreaded morality police.

During the Taliban's lightning capture of Afghan cities during the summer, many women's shelters started to close their doors for fear of retribution. In many cases, shelter employees burnt sensitive documents and fled along with the women they were sheltering, the report added.

Activists fear the girls and women who return to their families could become victims of so-called "honour killings" -- the murder of women for allegedly dishonouring the family, such as running away from home.

"Women and girls being forced to flee from shelters back to their families will often be walking right back into the violence they needed to escape," said Heather Barr, associate director of women's rights at Human Rights Watch.

"We should fear for their safety and their lives, as they have gone back to their abusers at a time when all restraints on violence against women have disappeared," Barr said.

The head of one women's shelter in Kabul, who spoke to RFE/RL on condition of anonymity, said she faced an agonising choice when the Taliban entered Kabul: Remain open and expose her employees and clients to possible Taliban reprisals, or close and send the women back to their abusive families.

"At the request of the women, we handed them over to their families," she said, adding: "We received written assurances from their families that they would not mistreat them again. We had no confidence in the Taliban. So, we were forced to shut down the shelter."

Even before the Taliban stormed their way back into power in Afghanistan, women's shelters faced fierce criticism in the deeply conservative and patriarchal country.

Domestic abuse is routine in Afghanistan. Forced marriages are the norm and the female suicide rate in Afghanistan remains among the highest in the world -- despite progress made for women's rights in Afghanistan since the US-led invasion in late 2001, the report added.
---
More News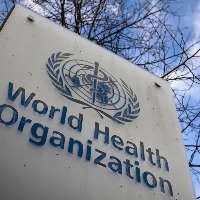 WHO body seeks more clarification to decide on Covaxin EUL
26 minutes ago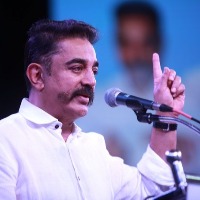 Stalin yet to fulfil poll promise of monthly report: Kamal Haasan
33 minutes ago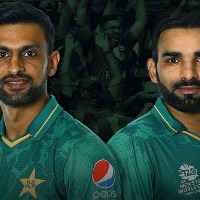 T20 World Cup: Pakistan beat New Zealand by five wickets
36 minutes ago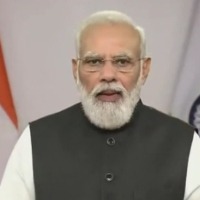 Faith has developed that corrupt will not go scot-free: Modi
7 hours ago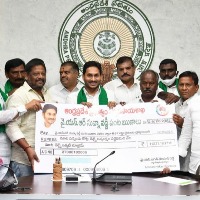 Andhra CM YS Jagan releases Rs 2,190 cr to farmers as financial assistance
7 hours ago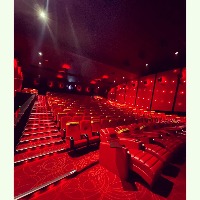 PVR Cinemas forays into commercial, residential cleaning services
7 hours ago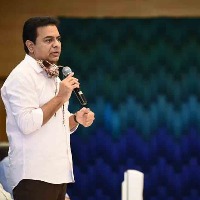 KTR comes under flak over violation of rules by TRS
8 hours ago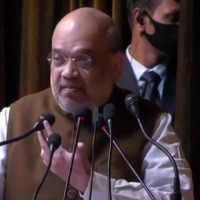 Shah to address 3-day conference on Modi's 20 yrs as head of govt
8 hours ago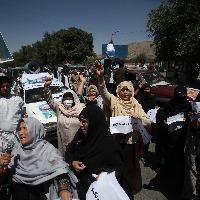 Afghan women protest against restrictions imposed by Taliban
8 hours ago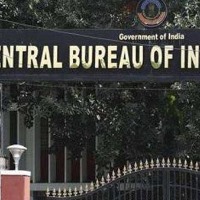 CBI arrests 2 customs officials in Hyderabad over bribery charges
8 hours ago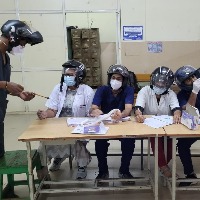 Junior doctors at Hyderabad's Osmania Hospital wear helmets
8 hours ago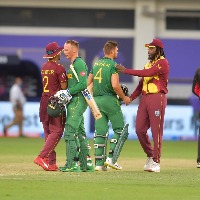 T20 World Cup: Markram, Rassie star as South Africa thrash West Indies
10 hours ago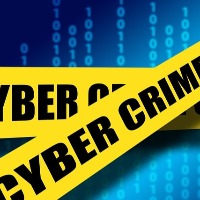 Pan India helpline for cyber crime, frauds launched
10 hours ago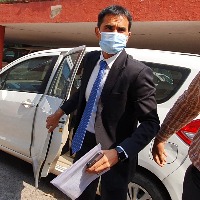 5-member team to examine Wankhede in Mumbai on Wednesday
10 hours ago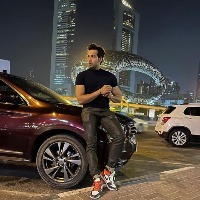 Hyderabad is always a unique, refreshing experience: Arhaan Khan
10 hours ago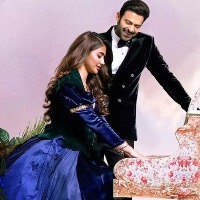 'Radhe Shyam' second teaser on the way: Get ready for glimpse of 'Prerana'
10 hours ago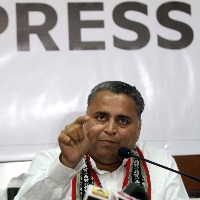 Neelamani Durga Devi Mandir was damaged at Andhra govt's behest: BJP
10 hours ago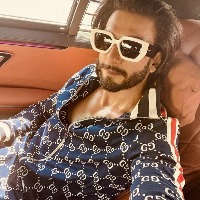 Ranveer Singh posts quirky picture and the Internet has a field day!
10 hours ago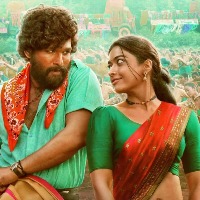 'Saami Saami' fails to match hype around Allu Arjun's 'Pushpa'
10 hours ago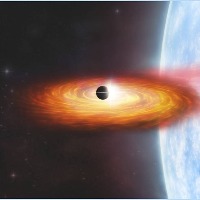 NASA finds first signs of planet outside Milky Way galaxy
10 hours ago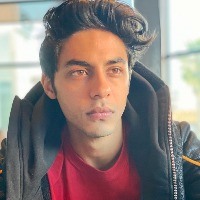 Aryan Khan bail plea: Bombay HC to continue hearing on Wednesday
11 hours ago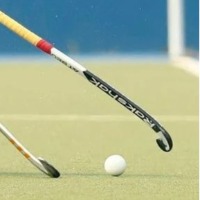 No spectators to be allowed at junior hockey world cup at Bhubaneswar
11 hours ago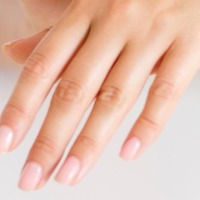 Understanding the need of nail hygiene after Covid
11 hours ago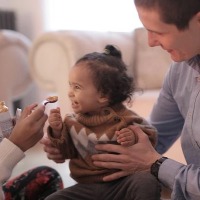 What to feed your baby in year one?
12 hours ago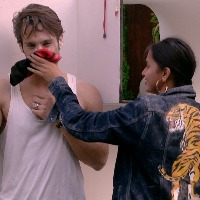 'Bigg Boss 15': Ieshaan, Rajiv fight; Karan, Tejasswi grow close
12 hours ago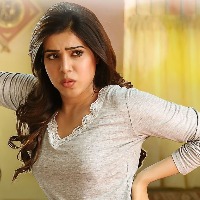 Samantha invokes Shilpa Shetty's example in court case
12 hours ago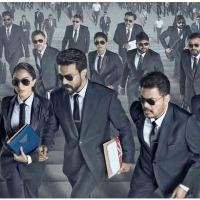 Ram Charan, Shankar's next movie keenly anticipated
13 hours ago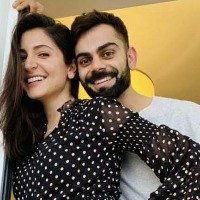 Anushka Sharma trolled after Team India's defeat to Pak in T20 World Cup
13 hours ago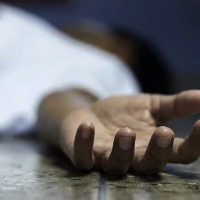 Andhra woman found dead in Hyderabad hotel, murder suspected
13 hours ago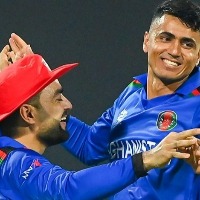 T20 World Cup: Taliban officials hail Afghan cricket team's win
13 hours ago