Owaisi house vandalism: Delhi Court grants bail to two accused
30-09-2021 Thu 20:32 IST | IANS |
National
New Delhi, Sep 30: A Delhi Court on Thursday granted bail to two of the five people who were accused of allegedly vandalising the official residence of AIMIM chief and Member of Parliament Asaduddin Owaisi.

The Patiala House Court, in its order said that the accused have no previous antecedents therefore in view of a Supreme Court judgment, the accused are given bail subject to furnishing a personal bond and surety bond of Rs 10,000 each.

Earlier on September 22, the Court had sent one accused to one-day police remand and the rest of the four accused to judicial custody of 14 days.

The incident happened at around 4 p.m. on September 21 when members of Hindu Sena were staging a protest outside Owaisi's house, located adjacent to the Election Commission headquarters on Ashoka Road. The police had detained five people and an FIR under relevant sections was registered against them.

The protesters shattered a lamp atop the main gate and the nameplate of the parliamentarian. The white pieces of the lamp could be seen strewn across the road.

Hindu Sena national President Vishnu Gupta told IANS that he was not aware of the incident and came to know about it through multiple media reports and other sources. He confirmed that some workers of his outfit went to protest there.

"Asaduddin Owaisi has been constantly making anti-Hindu statements and workers might have been feeling agitated due to this," Gupta had said then adding, however, one should not adopt unlawful ways to register their protest.

Owaisi, meanwhile, in a series of tweets, on September 21, came down heavily on the present dispensation.

"My Delhi residence was vandalised today by radicalised goons. Their cowardice is well known & as usual they came in a mob, not alone. They also chose a time when I was not home. They were armed with axes and sticks, they pelted stones at my house, my nameplate was destroyed," he posted on Twitter.

Owaisi said that this was the third incident when his residence, which lies in a high-security area of the national capital, has been vandalized by miscreants.


---
More News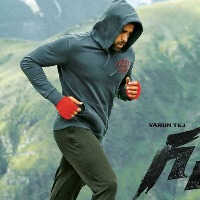 'Ghani Anthem' matches the spirit of sports drama
6 minutes ago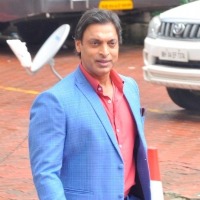 Shoaib Akhtar walks out of talk show after being 'insulted' on national TV
2 hours ago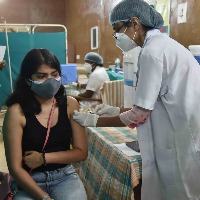 Telangana to further intensify Covid vaccination
3 hours ago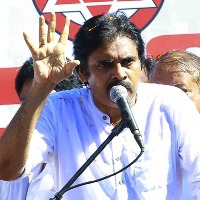 Andhra Pradesh is narcotics hub of India: Pawan Kalyan
3 hours ago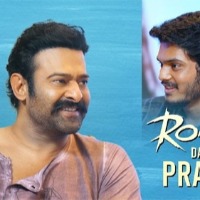 Prabhas' good-humoured 'interview' with Akash, Ketika goes viral
4 hours ago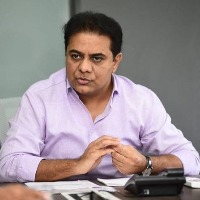 KTR leaves for Paris to address 'Ambition India Business Forum'
4 hours ago
Huzurabad witnesses intense canvassing on last day
5 hours ago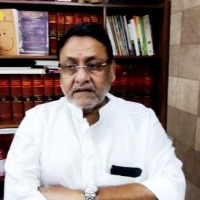 Nawab Malik alleges Wankhede's links with global drugs mafia, seeks probe
5 hours ago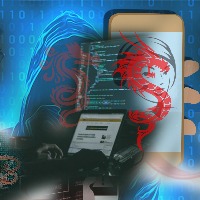 Pegasus row: SC sets up committee headed by retired judge to probe snooping allegations
6 hours ago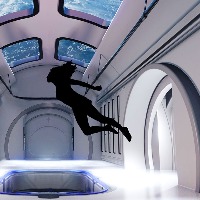 Jeff Bezos' Blue Origin to build a private space station by 2030
6 hours ago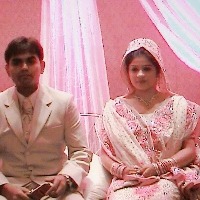 Now Nawab Malik celebrates 'nikaah' of 'sweet couple Sameer Dawood Wankhede-Shabana Quraishi'
7 hours ago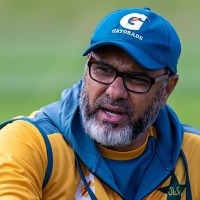 Waqar Younis apologises 'with folded hands' after controversial remark
8 hours ago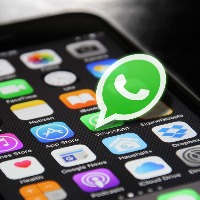 Users can now transfer WhatsApp chats from iOS to Pixel, Android 12 phones
8 hours ago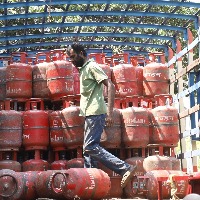 Now selling counterfeit cookers, helmets, or gas cylinders offence
8 hours ago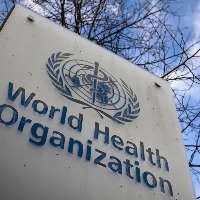 WHO body seeks more clarification to decide on Covaxin EUL
11 hours ago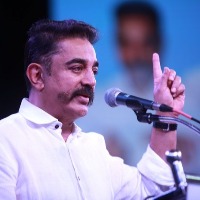 Stalin yet to fulfil poll promise of monthly report: Kamal Haasan
12 hours ago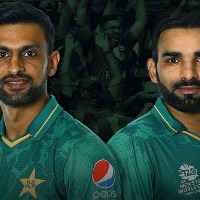 T20 World Cup: Pakistan beat New Zealand by five wickets
12 hours ago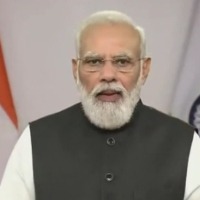 Faith has developed that corrupt will not go scot-free: Modi
18 hours ago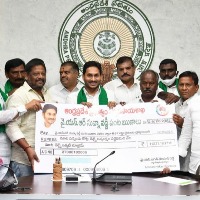 Andhra CM YS Jagan releases Rs 2,190 cr to farmers as financial assistance
18 hours ago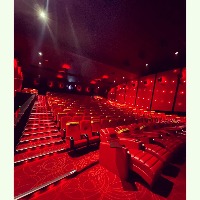 PVR Cinemas forays into commercial, residential cleaning services
19 hours ago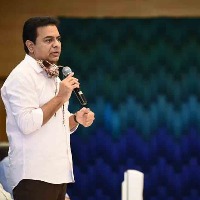 KTR comes under flak over violation of rules by TRS
19 hours ago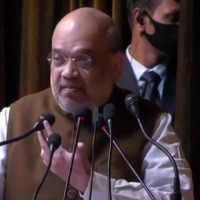 Shah to address 3-day conference on Modi's 20 yrs as head of govt
19 hours ago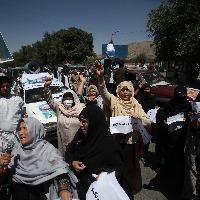 Afghan women protest against restrictions imposed by Taliban
19 hours ago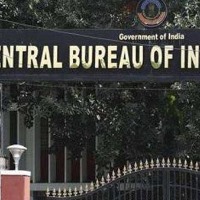 CBI arrests 2 customs officials in Hyderabad over bribery charges
19 hours ago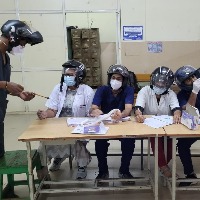 Junior doctors at Hyderabad's Osmania Hospital wear helmets
20 hours ago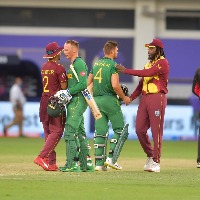 T20 World Cup: Markram, Rassie star as South Africa thrash West Indies
21 hours ago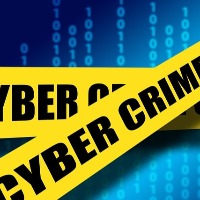 Pan India helpline for cyber crime, frauds launched
21 hours ago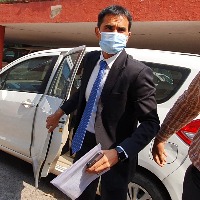 5-member team to examine Wankhede in Mumbai on Wednesday
22 hours ago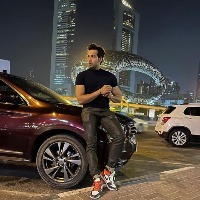 Hyderabad is always a unique, refreshing experience: Arhaan Khan
22 hours ago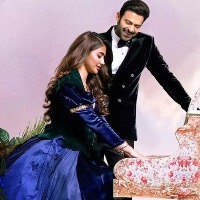 'Radhe Shyam' second teaser on the way: Get ready for glimpse of 'Prerana'
22 hours ago