Britney Spears 'on Cloud 9' in first post after father's suspension as conservator
New York, Sep 30: Britney Spears is up, up and away after her father, Jamie Spears, was suspended as conservator of her estate in an L.A. court on Wednesday, as she posted a video of herself flying a plane for the very first time and writing that she's "on cloud 9."

Britney will no longer have to deal with her father handling her business affairs. An L.A. judge granted her petition to suspend him from his role as conservator of her estate immediately, finding the arrangement was no longer in her best interests, reports Billboard.com.

"On cloud 9 right now!!!! First time flying a plane and first time in a prop plane!!!" Spears captioned two flying videos and one blurry photo of palm trees. "Geez I was scared!!!," she wrote on her Instagram.

The second part of the caption has fans scratching their heads, with Spears cryptically writing along with a ship emoji, "Pssss bringing the ship home, JL ... Stay classy beautiful people !!!! New pics coming soon!!!!" While fans are pretty certain JL is in reference to Jamie Lynn Spears, they're not sure what Britney is trying to tell her little sister.

In Jamie Lynn's most recent Instagram post, she used a similar phrase in her caption, writing of her daughter's softball championship, "Fun weekend with this amazing group of girls took home the [ship]. Thanks for having us."


---
More News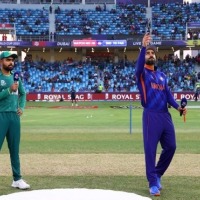 T20 World Cup: Rizwan, Azam help Pakistan crush India by ten wickets
4 hours ago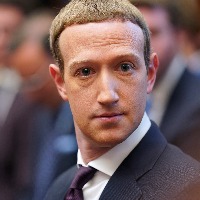 Facebook exploded atom bomb on information, hope they listen: Nobel Peace Prize winning journalist
4 hours ago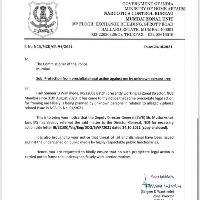 Guard me from 'legal action', NCB's Wankede appeals to Mumbai top cop
6 hours ago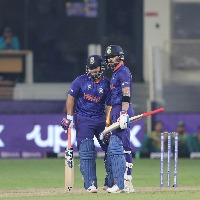 T20 World Cup: Kohli and Pant carry India to 151/7 against Pakistan
6 hours ago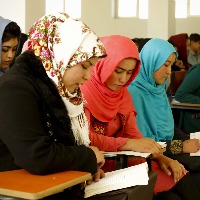 Afghan girls learn tailoring after school ban
6 hours ago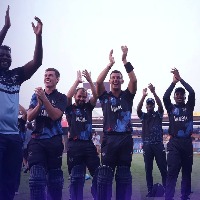 T-20 helping spread of cricket as qualifiers show
7 hours ago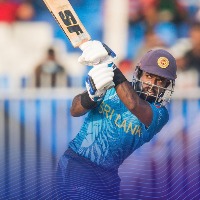 T20 World Cup: Sri Lanka thrash Bangladesh by five wickets
8 hours ago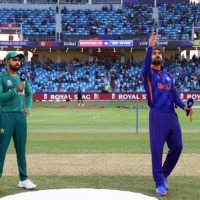 T20 World Cup: Pakistan win toss, elect to bowl first against India
8 hours ago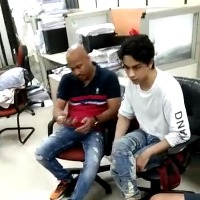 Aryan case: NCB witness' bribe allegations sparks off Maha political storm
8 hours ago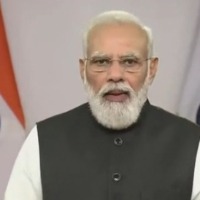 PM to visit Italy, UK for G-20 Summit & COP-26 from Oct 29
9 hours ago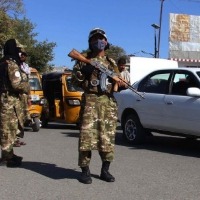 Will not let Afghan soil be used against others: Taliban
10 hours ago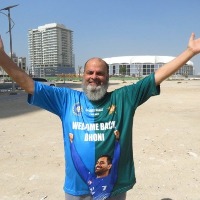 'Chacha Chicago' set to cheer in unique split India-Pak jersey featuring Dhoni
11 hours ago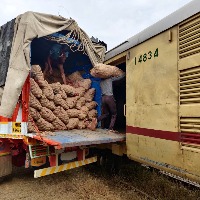 SCR operated 500 Kisan Rails, transported 1.6L tonnes of agri produce since launch
11 hours ago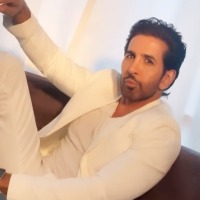 'Bigg Boss 15': Housemates reveal much about Vishal Kotian
11 hours ago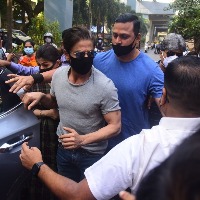 Cruiser raid: Witness claims bribe sought from SRK, NCB takes cognisance
11 hours ago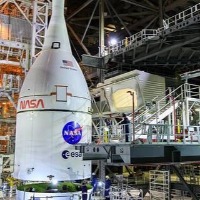 NASA completes stacking rocket for Moon mission
12 hours ago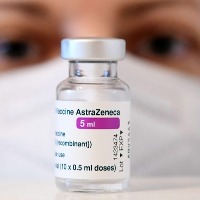 Nerve disorder added as rare side effect of AstraZeneca Covid vax
12 hours ago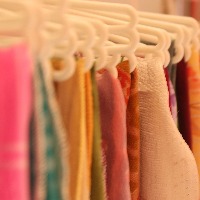 5 traditional saree styles for this festive season
14 hours ago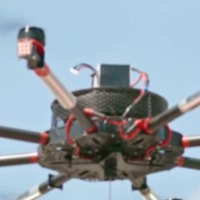 Modi wants drones to deliver postal packages to remote areas: Garuda Aerospace MD
14 hours ago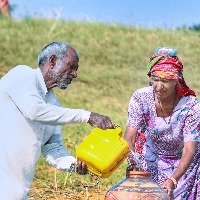 Telangana govt to receive claims on Podu lands from Nov 8
15 hours ago

Clash of the titans: Virat keen to maintain India's unblemished record
15 hours ago

India will play key role in making our planet a better place: Modi in 'Mann Ki Baat'
15 hours ago

Paresh Rawal: Have never been in support of vulgar comedy
16 hours ago

Samsung Galaxy F42 5G to impress mid-segment users
17 hours ago

Musk trolls Cook over Apple's $19 cleaning cloth
17 hours ago

Spy's Eye: India's constitutional stability
18 hours ago

TCS to manage Ayodhya Ram temple trust funds
18 hours ago

Telangana gets its act together to check growing drug menace
19 hours ago

Pakistan regulator directs TV channels to stop airing hugs
20 hours ago

Ashish Mishra, main accused in Lakhimpur Kheri violence case hospitalised with dengue
21 hours ago