On his b'day eve, name of next Chiranjeevi film announced
Hyderabad , Aug 21 : As megastar Chiranjeevi's fans gear up to celebrate his birthday on Sunday, the team of his upcoming film has announced that the Telugu film tentatively titled 'Chiru153' will be called 'Godfather'.

It is the remake of the 2019 Malayalam action movie 'Lucifer', which was directed by Prithviraj Sukumaran.

The film's first poster was also revealed along with the title. In the poster you can see the silhouette of a man dressed in formals and a hat. Directed by the award-winning Mohan Raja, who's better known for his Tamil films, 'Godfather' went into production recently.

Details of the film are still under wraps. Raja has also written the screenplay. Its music is being composed by Thaman.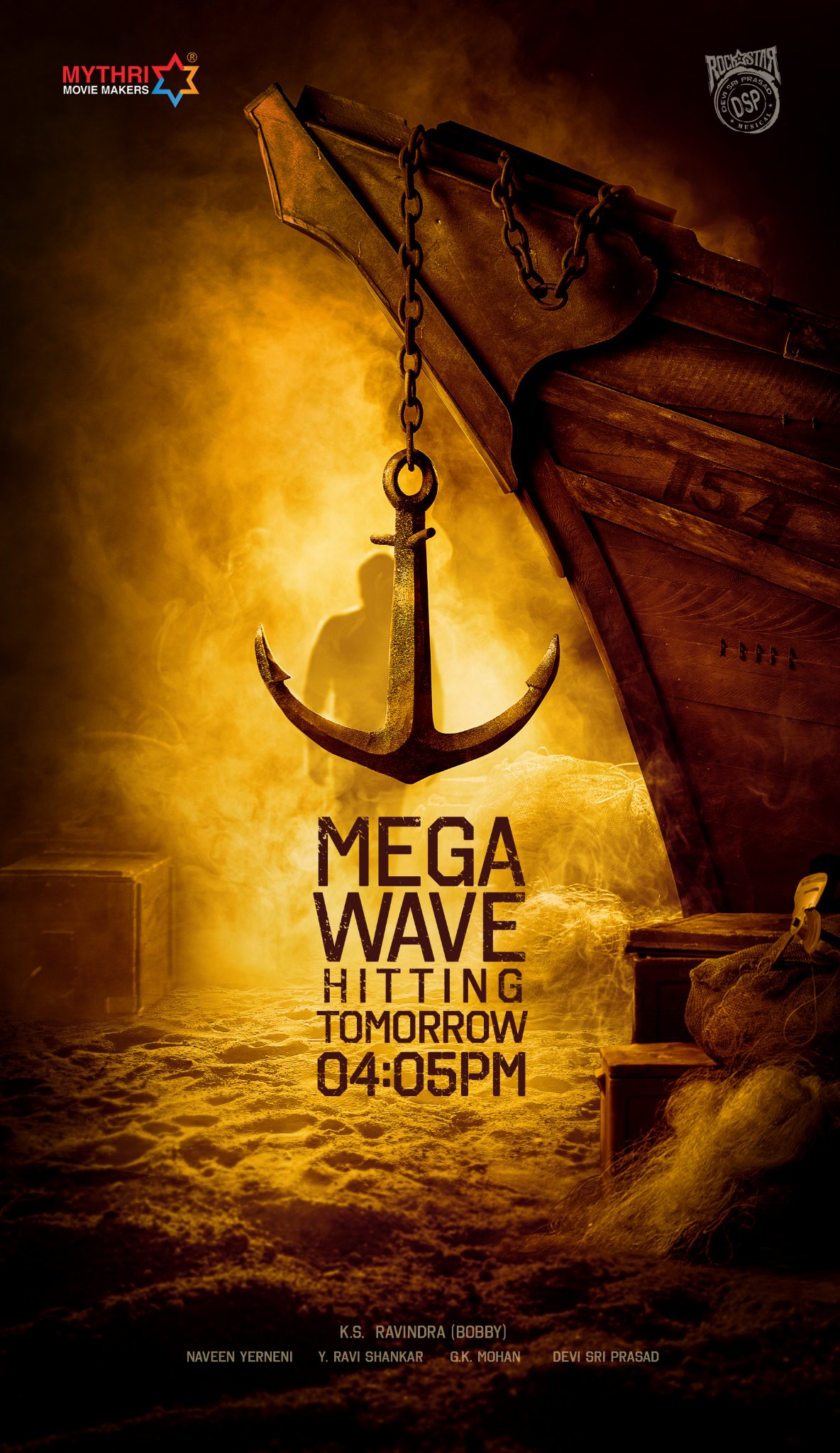 ---
More News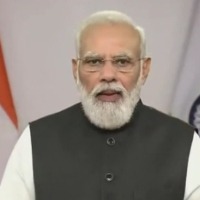 Faith has developed that corrupt will not go scot-free: Modi
6 hours ago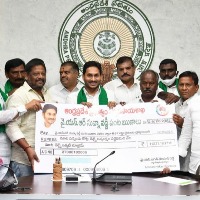 Andhra CM YS Jagan releases Rs 2,190 cr to farmers as financial assistance
6 hours ago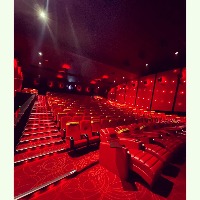 PVR Cinemas forays into commercial, residential cleaning services
6 hours ago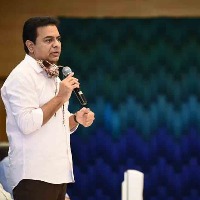 KTR comes under flak over violation of rules by TRS
7 hours ago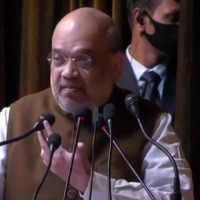 Shah to address 3-day conference on Modi's 20 yrs as head of govt
7 hours ago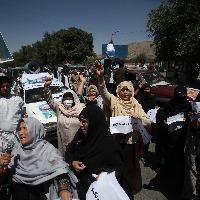 Afghan women protest against restrictions imposed by Taliban
7 hours ago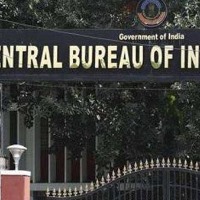 CBI arrests 2 customs officials in Hyderabad over bribery charges
7 hours ago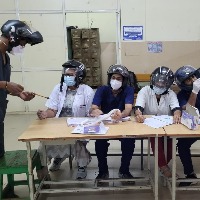 Junior doctors at Hyderabad's Osmania Hospital wear helmets
7 hours ago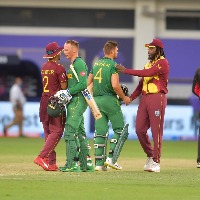 T20 World Cup: Markram, Rassie star as South Africa thrash West Indies
9 hours ago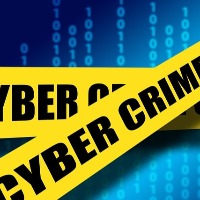 Pan India helpline for cyber crime, frauds launched
9 hours ago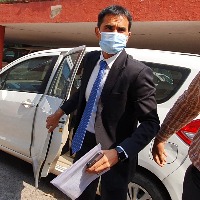 5-member team to examine Wankhede in Mumbai on Wednesday
9 hours ago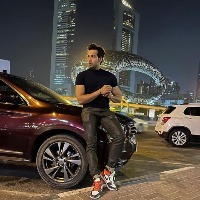 Hyderabad is always a unique, refreshing experience: Arhaan Khan
9 hours ago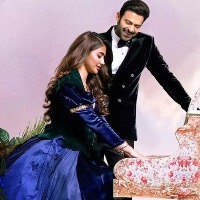 'Radhe Shyam' second teaser on the way: Get ready for glimpse of 'Prerana'
9 hours ago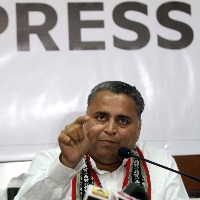 Neelamani Durga Devi Mandir was damaged at Andhra govt's behest: BJP
9 hours ago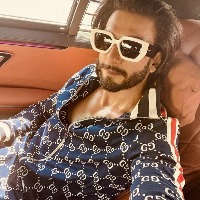 Ranveer Singh posts quirky picture and the Internet has a field day!
9 hours ago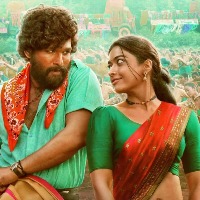 'Saami Saami' fails to match hype around Allu Arjun's 'Pushpa'
9 hours ago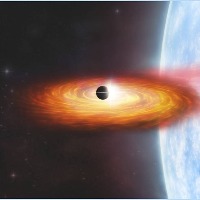 NASA finds first signs of planet outside Milky Way galaxy
9 hours ago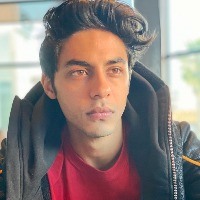 Aryan Khan bail plea: Bombay HC to continue hearing on Wednesday
10 hours ago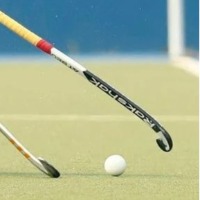 No spectators to be allowed at junior hockey world cup at Bhubaneswar
10 hours ago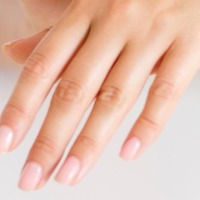 Understanding the need of nail hygiene after Covid
10 hours ago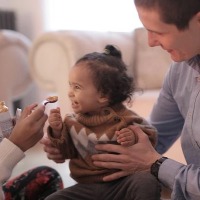 What to feed your baby in year one?
11 hours ago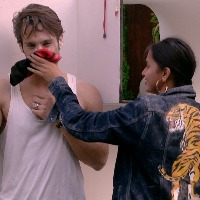 'Bigg Boss 15': Ieshaan, Rajiv fight; Karan, Tejasswi grow close
11 hours ago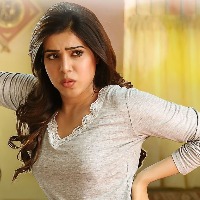 Samantha invokes Shilpa Shetty's example in court case
11 hours ago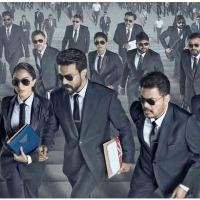 Ram Charan, Shankar's next movie keenly anticipated
12 hours ago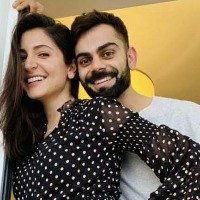 Anushka Sharma trolled after Team India's defeat to Pak in T20 World Cup
12 hours ago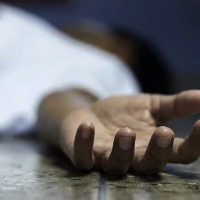 Andhra woman found dead in Hyderabad hotel, murder suspected
12 hours ago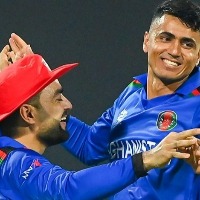 T20 World Cup: Taliban officials hail Afghan cricket team's win
12 hours ago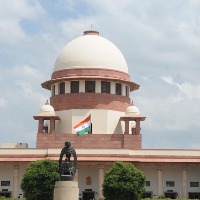 Pegasus row: SC to pronounce judgment on probe pleas on Wednesday
13 hours ago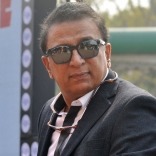 Virat an absolutely amazing talent, says Gavaskar
13 hours ago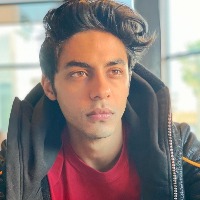 Aryan Khan denies links with Sail, Gosavi as NCB opposes bail plea
14 hours ago