'We Have Wings' unveiled as concept of Paralympics opening ceremony
21-08-2021 Sat 13:35 IST | IANS |
Sports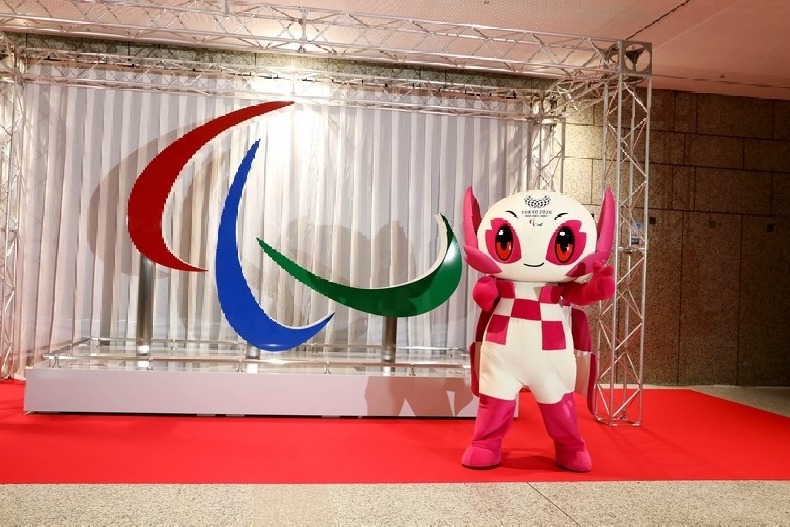 Tokyo, Aug 21 : "We Have Wings" has been announced as the concept of the Tokyo Paralympic Games opening ceremony to be held on August 24.

The Tokyo 2020 organising committee also said in a statement on Saturday that the concept of the closing ceremony of the Paralympic Games is "Harmonious Cacophony".

As announced in July, the overall concept behind all four ceremonies of both the Olympic and Paralympic Games is "Moving Forward" and the concept of the Olympic Games opening ceremony is "United by Emotion," which is also the slogan of the Olympics, and the concept of the Olympic Games closing ceremony is "Worlds We Share."

The Tokyo Paralympic Games will run from August 24 to September 5, reports Xinhua.

Meanwhile, the organisers have said that Afghanistan will not send athletes to the Paralympic Games.

Toshiro Muto, CEO of the Tokyo 2020 organizing committee, said that he has been aware of the information that Afghanistan is "unable to take part in the Paralympic Games."

Afghan President Mohammad Ashraf Ghani left the country, while the Taliban ordered its members to enter the capital of Kabul.

"Currently, a situation exists in Afghanistan. That situation is the reason for their inability to come to Japan," he said. "We regret that they are not able to come, for the Afghanistan athletes, officials and stakeholders. I hope they are spending their time safely in their own country," said Muto.
---
More News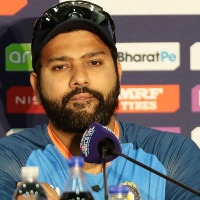 ODI World is still eight to nine months away, can't think so far ahead: Rohit Sharma
48 minutes ago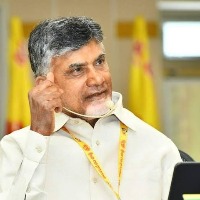 Jagan govt driving away companies: Chandrababu Naidu
1 hour ago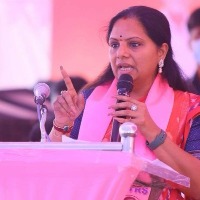 Excise policy case: Kavitha writes to CBI to share documents cited in notice
1 hour ago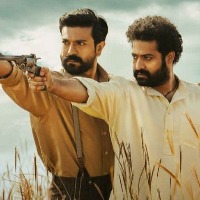 New York Film Critics Circle award for Rajamouli raises 'RRR' Oscar pitch
4 hours ago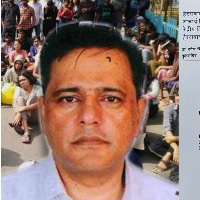 Hyderabad University professor suspended for alleged se*ual assault of foreign student
6 hours ago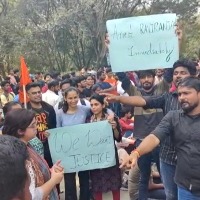 Protests at Hyderabad University after professor attempts to rape foreign student
6 hours ago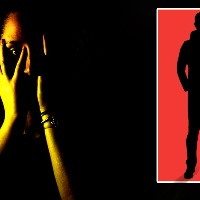 Class 10 girl gang-raped, murdered in Telangana
7 hours ago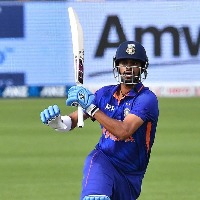 Washington Sundar is a treasure India have unearthed: Laxman Sivaramakrishnan
9 hours ago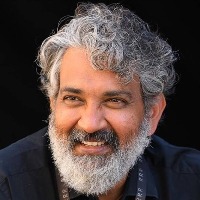 Rajamouli gets best director award from New York Film Critics Circle
9 hours ago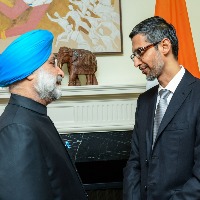 'I carry India wherever I go,' reiterates Google CEO Sundar Pichai
9 hours ago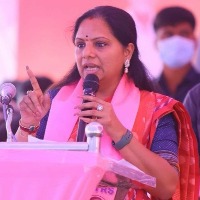 Summoned by CBI in liquor scam, Kavitha meets KCR
9 hours ago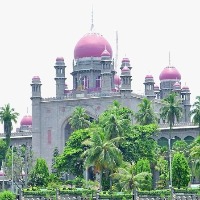 MLAs' poaching case: Kerala doctor moves Telangana High Court
10 hours ago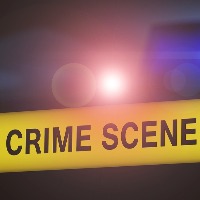 Two devotees crushed to death in Andhra Pradesh
10 hours ago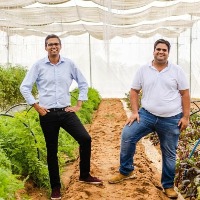 Indian startup winner of 1 million-pound Earthshot Prize
10 hours ago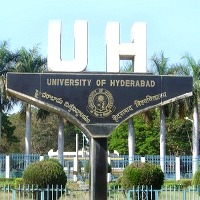 Foreign student at Hyderabad University alleges rape attempt by professor
11 hours ago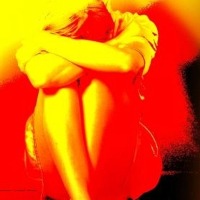 Russian woman r*ped in Goa, 2 Nepali nationals held
12 hours ago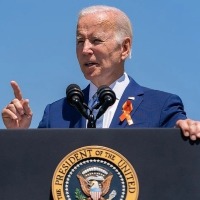 Biden will support 'dear friend' Modi during India's G-20 Presidency
15 hours ago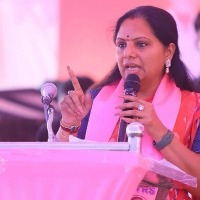 'Can meet on Dec 6', KCR's daughter Kavitha responds to CBI notice in Delhi liquor policy case
23 hours ago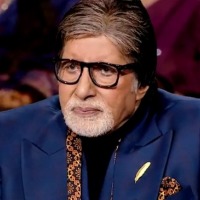 Big B gets a special painting from 'KBC 14' contestant
1 day ago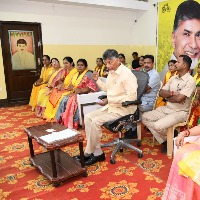 TDP always encouraged women in every sector, says Chandrababu
1 day ago