12.2mn Afghans acutely food insecure: UN
United Nations, Aug 20 : The UN humanitarians have said that the relief crisis in Afghanistan is deteriorating rapidly, with 12.2 million people acutely food insecure.

While thousands of people are fleeing, or attempting to flee, through Kabul airport, the UN Office for the Coordination of Humanitarian Affairs (OCHA) said on Thursday that 735,000 people returned to the country this year from Iran, Pakistan and other countries and are in urgent need of humanitarian aid.

Another 550,000 people became internally displaced since January, reports Xinhua news agency.

"Humanitarian needs are expected to deteriorate further in the second half of the year due to drought," it said, adding that the majority of the 12.2 million people acutely food insecure will be further affected by drought.

The humanitarians said severe acute malnutrition increased by 16 per cent, impacting 900,000 people and moderate acute malnutrition increased by 11 per cent, hitting 3.1 million children.

A below-average wheat harvest is expected, and the livestock yield is forecast to be weak due to poor pastures and feed availability, OCHA said.

Conflict and drought reduced agricultural activities by 28 per cent, adding to market vulnerability.

Food prices continue at elevated levels and conflict-related movement restrictions further inflated the price of staples, OCHA said.

The cost of wheat, rice, sugar and cooking oil increased by more than 50 per cent compared with pre-Covid-19 prices, with monthly increases in 2021 of between 1 per cent and 4 per cent.

The UN humanitarian response plan for Afghanistan remains just 37 per cent funded, OCHA said.

The need for emergency shelter and relief items is particularly urgent due to the surge in displacements, but donors only delivered 4 percent of the funds needed.
---
More News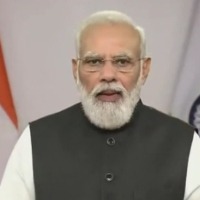 Faith has developed that corrupt will not go scot-free: Modi
5 hours ago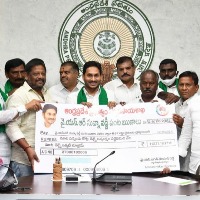 Andhra CM YS Jagan releases Rs 2,190 cr to farmers as financial assistance
5 hours ago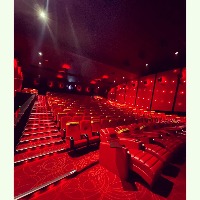 PVR Cinemas forays into commercial, residential cleaning services
5 hours ago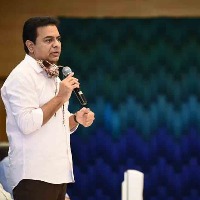 KTR comes under flak over violation of rules by TRS
6 hours ago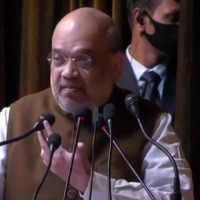 Shah to address 3-day conference on Modi's 20 yrs as head of govt
6 hours ago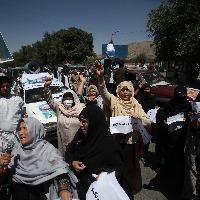 Afghan women protest against restrictions imposed by Taliban
6 hours ago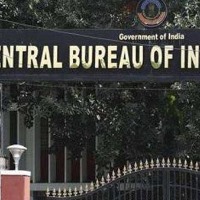 CBI arrests 2 customs officials in Hyderabad over bribery charges
6 hours ago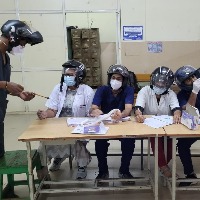 Junior doctors at Hyderabad's Osmania Hospital wear helmets
6 hours ago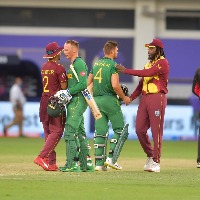 T20 World Cup: Markram, Rassie star as South Africa thrash West Indies
8 hours ago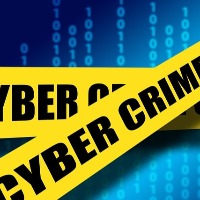 Pan India helpline for cyber crime, frauds launched
8 hours ago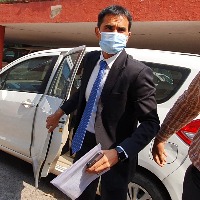 5-member team to examine Wankhede in Mumbai on Wednesday
8 hours ago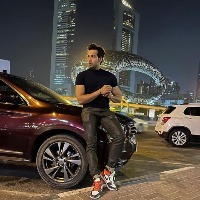 Hyderabad is always a unique, refreshing experience: Arhaan Khan
8 hours ago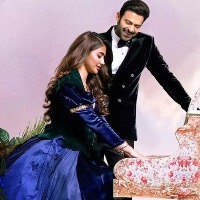 'Radhe Shyam' second teaser on the way: Get ready for glimpse of 'Prerana'
9 hours ago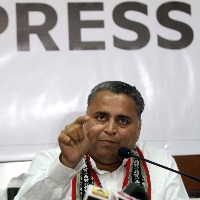 Neelamani Durga Devi Mandir was damaged at Andhra govt's behest: BJP
9 hours ago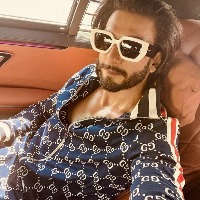 Ranveer Singh posts quirky picture and the Internet has a field day!
9 hours ago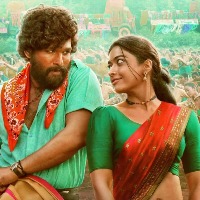 'Saami Saami' fails to match hype around Allu Arjun's 'Pushpa'
9 hours ago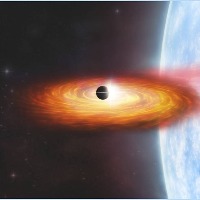 NASA finds first signs of planet outside Milky Way galaxy
9 hours ago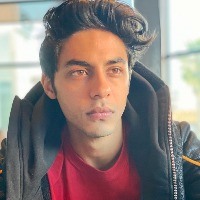 Aryan Khan bail plea: Bombay HC to continue hearing on Wednesday
9 hours ago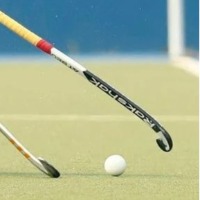 No spectators to be allowed at junior hockey world cup at Bhubaneswar
10 hours ago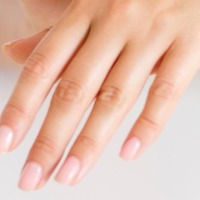 Understanding the need of nail hygiene after Covid
10 hours ago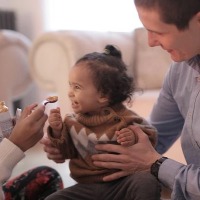 What to feed your baby in year one?
10 hours ago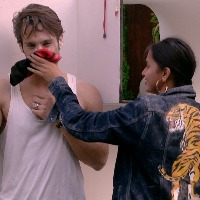 'Bigg Boss 15': Ieshaan, Rajiv fight; Karan, Tejasswi grow close
10 hours ago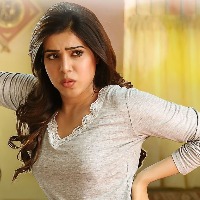 Samantha invokes Shilpa Shetty's example in court case
10 hours ago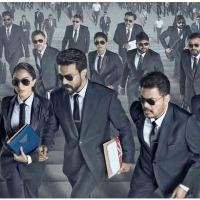 Ram Charan, Shankar's next movie keenly anticipated
11 hours ago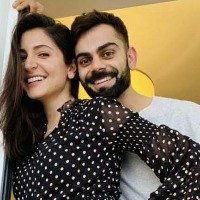 Anushka Sharma trolled after Team India's defeat to Pak in T20 World Cup
12 hours ago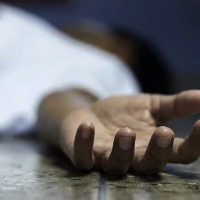 Andhra woman found dead in Hyderabad hotel, murder suspected
12 hours ago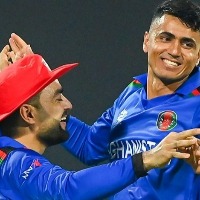 T20 World Cup: Taliban officials hail Afghan cricket team's win
12 hours ago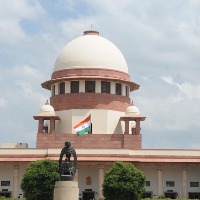 Pegasus row: SC to pronounce judgment on probe pleas on Wednesday
12 hours ago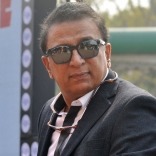 Virat an absolutely amazing talent, says Gavaskar
12 hours ago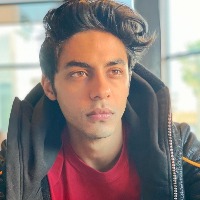 Aryan Khan denies links with Sail, Gosavi as NCB opposes bail plea
13 hours ago