Musk tops Forbes' 400 richest people in US, Bezos ranks 2nd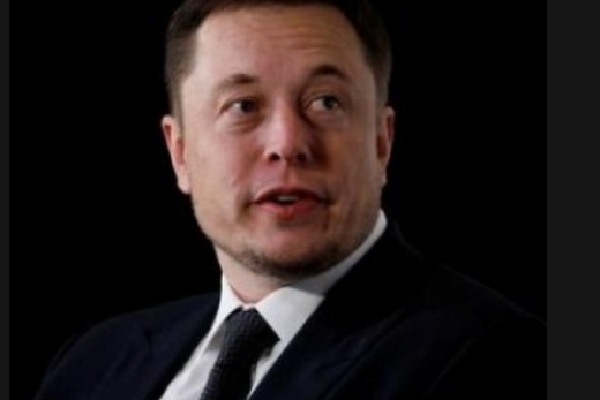 San Francisco, Oct 4: Tesla and SpaceX CEO Elon Musk has topped Forbes' 400 richest people in America in 2023 list for the second year in a row, with an estimated fortune of $251 billion, leaving behind fellow tech titans Amazon Founder Jeff Bezos and CTO and Co-founder of Oracle Larry Ellison.
According to Forbes, Musk is worth exactly the same as last year -- and $90 billion more than second-place Bezos, who's worth an estimated $161 billion.
Despite paying $44 billion for Twitter (now X) last year, he has maintained his wealth. This has been helped by a five-fold increase in the value of his rocket company SpaceX, which is now worth $150 billion after four years.
Nine of the top 20 are worth $100 billion or more, the most ever, and up from just four last year.
While Ellison ranked three with an estimated fortune of $158 billion, Forbes said that no one in America has become wealthier this year than him, who is $57 billion richer because of the generative AI craze boosting shares of his software company.
Google's co-founder Larry Page, who ranked fifth, got $21 billion richer this year due to a 26 per cent jump in the shares of its parent company Alphabet. His wealth is now estimated at $114 billion.
Microsoft founder Bill Gates, who was once the world's richest man, now sits at the sixth spot on America's list with an estimated fortune of $111 billion, while Page's Google co-founder, Sergey Brin, comes in at number seven with a fortune of $110 billion.
Meta Founder and CEO Mark Zuckerberg spent part of this year fending off Musk's challenge to a cage fight, but his early investment in AI has helped him consolidate his $106 billion fortune.
Gates' former right-hand man, former Microsoft CEO Steve Ballmer, ranks ninth with $101 billion.
(The content of this article is sourced from a news agency and has not been edited by the ap7am team.)