Indian-origin man jailed, asked to pay 78k pounds for defrauding employer in UK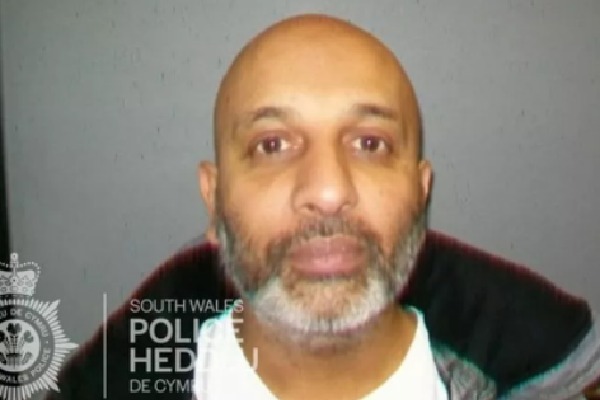 London, Oct 04: A 48-year-old Indian-origin man in the UK has been sentenced to 20 months in prison and ordered to pay 78,000 pounds for defrauding his employer.
Mayur Gaglani swindled 69,544 pounds from his company in order to repay around 250,000 pounds he had stolen from his previous employer, the Cardiff Crown Court heard last week.
In 2017, after getting a job at PSE 2, a small company selling electrical items, Gaglani used false invoices and the company's credit card between June and August last year to pay off the stolen money from the first company, the WalesOnline website reported.
A sentencing hearing was told that the company's director, Matthew Porter, loaned Gaglani 82,000 pounds to help him pay off his debts -- unaware that he was actually using the money to clear up his previous theft.
Gaglani, a father of two, had told Porter that he was in a civil dispute with his former employers. The court was told that Gaglani created false invoices for work apparently charged to his employers.
"The invoices were then paid out via the company but in fact the company was not going to pay genuine suppliers but it was going to the defendant's bank account. This amount totalled a little over 64,000 pounds," Prosecutor L Bennett told the court.
The fraud was discovered when Gaglani went on a family holiday to the US, and Porter spotted that he was still receiving bills from the company credit card.
An investigation revealed that Gaglani had spent more than 5,000 pounds from the company's funds while on vacation, the WalesOnline report said.
He was arrested by the South Wales Police in November last year and admitted that he committed fraud.
The court said Gaglani will serve half of the 20 months sentence in custody before he is released on licence.
(The content of this article is sourced from a news agency and has not been edited by the ap7am team.)