Doctor passengers help baby suffering from severe breathing crisis on flight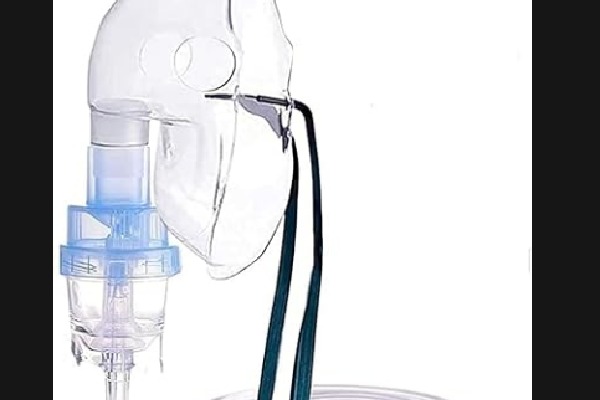 New Delhi, Oct 1: A six-month-old baby, suffering from congenital heart disease, encountered severe breathing problems on a Ranchi-Delhi IndoGo flight on Saturday. However, help was at hand.

Two fellow passengers, both doctors, stepped in to assist the baby.

One of the doctors was Nitin Kulkarni, an IAS officer with a medical background, who along with another doctor improvised by administering oxygen from an adult mask and other essential medications as a critical medical intervention.

Upon landing at 9.25 am, a medical team swiftly arrived to provide the baby with the necessary oxygen support.

The baby was shifted to AIIMS where the condition is said to be stable.

"Doctors are God sent angles. Today saw one saving a 6 month old baby onboard #Indigo . Dr. Nitin Kulkarni, IAS, governor house @jhar_governor (Jharkhand) took on his role as a doctor and saved the kid. Salute to you sir," A.S. Deol, who was passenger on the same flight wrote on X.

However, IndiGo is yet to issue statement on the incident.
(The content of this article is sourced from a news agency and has not been edited by the ap7am team.)