Parliament adjourned sine die, special session ends a day early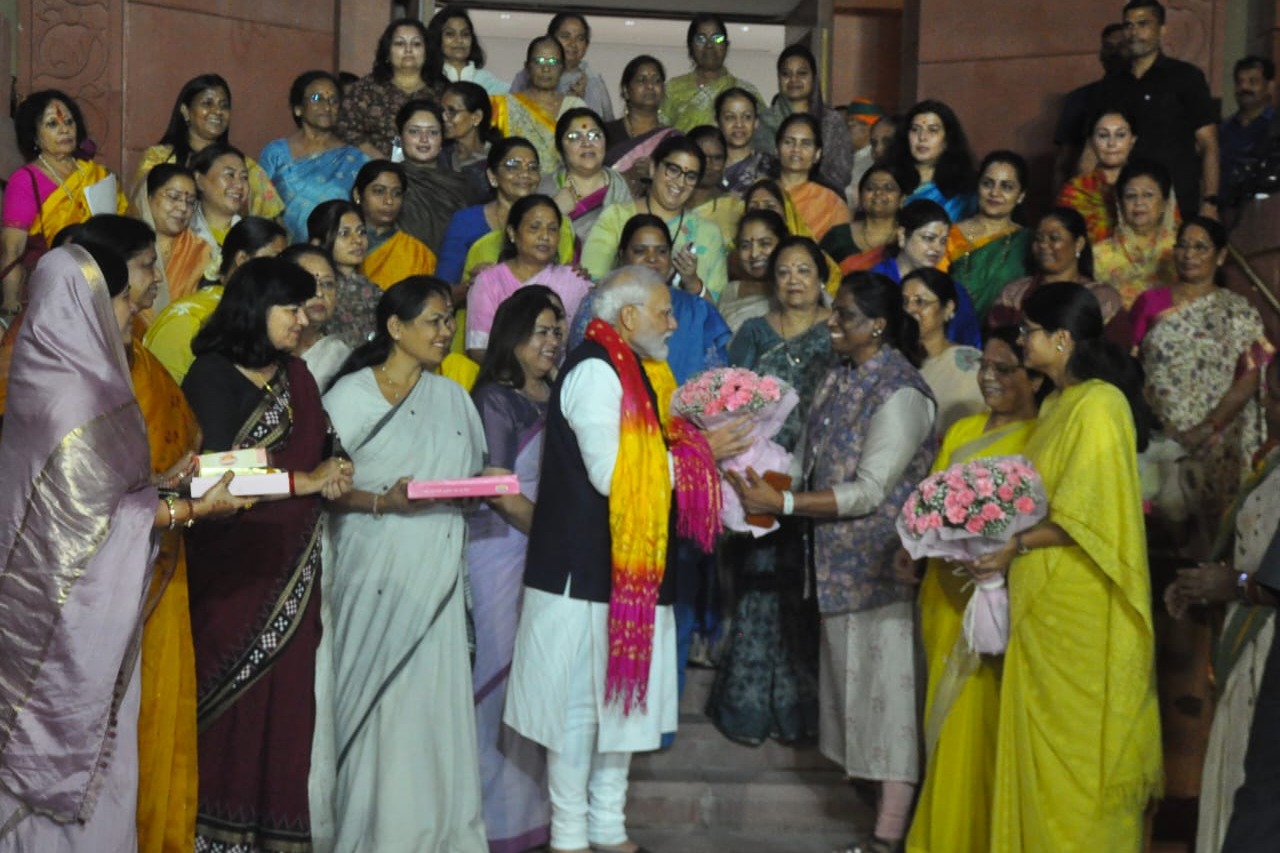 New Delhi, Sep 22 : Both the Houses of the Parliament were adjourned sine die, bringing to the end of the special session, which saw the passage of the much-awaited Women's Reservation Bill after marathon discussions.

The session ended a day before it's scheduled date of September 22.

After the Lok Sabha passed it through voting by an overwhelming margin of 454 members on Wednesday voting in its favour while two voting against it, the Rajya Sabha passed it on Thursday after a day-long discussion and voting, which almost lasted till midnight.

The session also witnessed the shifting of Parliamentary work from the iconic Parliament House to the new building on September 19.

The shift to the new building happened after the first day (September 18) of the special session was spent in a discussion on Parliament's 75 years journey and on September 19 a special function to commemorate the Parliament was held in the Central Hall of the old Parliament.

Prime Minister Narendra Modi along with his cabinet colleagues walked up to the new building and then the Women's Reservation Bill was taken up for discussion and passage as the first legislative business in it.

Prime Minister Modi thanked members of both Houses for the passage of the historic legislation, which is the 128th amendment to the Constitution, and will result in 33 per cent reservation for women in Lok Sabha and state Assemblies. It also includes quota within quota for SC, ST women candidates but doesn't include reservation for OBC women. Also the reservation will be for 15 years and may come into effect in 2029 as it requires decadal census and delimitation data for implementation.
(The content of this article is sourced from a news agency and has not been edited by the ap7am team.)