Telangana Congress plans Karnataka-like 'five guarantees'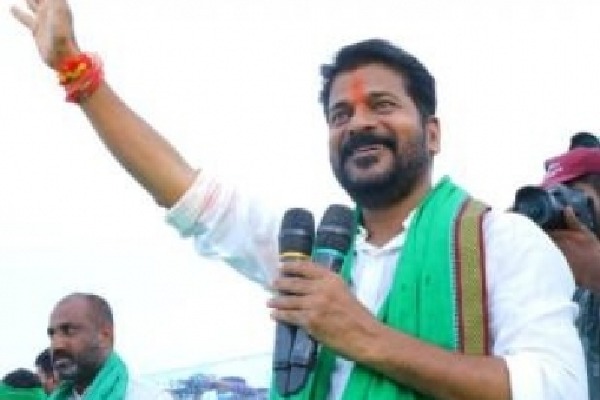 Hyderabad, June 9: The Congress in Telangana is planning five guarantees in the Assembly elections scheduled later this year on the lines of similar promises made in Karnataka, where the party stormed to power last month.

Waiver of farm loans up to Rs 2 lakh, LPG cylinder for Rs 500, monthly allowance of Rs 4,000 for every unemployed graduate, filling two lakh vacancies within a year of forming government, bonus along with Minimum Support Price (MSP) for agriculture produce, increased financial assistance to farmers under Rythu Bandhu, annual job calendar and electric bikes to girl students are the promises likely to be included in party's manifesto.

The party leaders are working to finalise five major guarantees from these promises to woo the voters.

The party has already announced some of these promises as part of declarations for farmers, youth and unemployed.

Like in Karnataka, the Congress party is keen to release its election manifesto much before the polls, which are due in November-December.

Telangana Pradesh Congress Committee (TPCC) chief A. Revanth Reddy told mediapersons on Friday that the Congress party will announce its manifesto on September 17. He said the manifesto will be drafted in tune with the aspirations of Telangana people.

Revanth Reddy said the party's central leadership already held talks with some state leaders in this regard. He exuded confidence that the Karnataka result will be repeated in Telangana.

The party had released its declaration for farmers in May last year while last month it released a declaration for youth and unemployed. The party is likely to release declarations for some other sections in the coming days and take them to people.

Meanwhile, addressing the national executive of Youth Congress, Revanth Reddy urged the Youth Congress to gear up to defeat the KCR government in Telangana. He said the youth leaders who fight for the party's victory will have a bright future.

He recalled that Telangana state was created with the sacrifice of 1,200 students and youth.

He reiterated that if the Congress comes to power, it will scrap the Dharani portal. He alleged that the portal was being used to grab the lands of farmers. He stated that those involved in land grabbing would be sent to jail.

Revanth Reddy also accepted the challenge of BRS leader K.T. Rama Rao for a debate on the development of Telangana during Congress rule between 2004 and 2014 and after BRS came to power in 2014.
(The content of this article is sourced from a news agency and has not been edited by the ap7am team.)