Three killed in truck-car collision in Telangana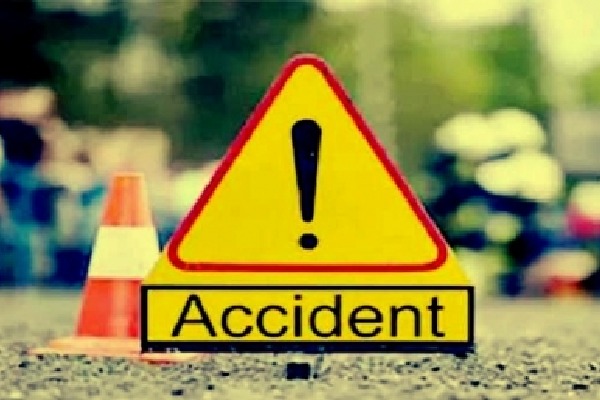 Hyderabad, June 9: Three persons were killed and two injured in a road accident in Telangana's Khammam district on Friday, an official said.
The accident occurred near Stage Pinaka village in Wyra 'mandal' (block) when a truck rammed into a truck. Three of the occupants in the car died on the spot while two others sustained multiple injuries.
The injured were shifted to a hospital in Khammam, where their condition is stated to be critical.
According to police, the truck dragged the car for some distance after the collision which led to the maximum fatalities. The car was badly mangled in the accident.
Police registered a case and took up investigation. The deceased were identified as residents of Lakya Thanda in Kalluru mandal.
Meanwhile, 25 passengers of a bus were injured when it rammed into a parked water tanker in Nalgonda district. The condition of two of the passengers is stated to be critical.
The bus belonging to Telangana State Road Transport Corporation, which was on its way to Vijayawada from Hyderabad, hit a water tanker which was parked on the national highway to water the saplings.
The accident occurred near A.P. Lingotam village in Narketpally mandal of Nalgonda district.
(The content of this article is sourced from a news agency and has not been edited by the ap7am team.)