Three trains cancelled due to restoration work in Odisha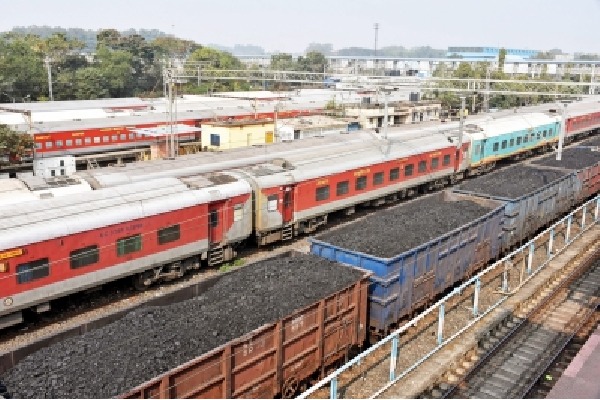 Hyderabad, June 9: The South Central Railway has announced cancellation of three trains and diversion of Howrah-Secunderabad train in view of ongoing restoration works at Bahanaga Bazar station of Kharagpur-Bhadrak section of South Eastern Railway following last week's train accident.
The SCR announced on Friday that the following trains, which were scheduled to commence journey on June 10 stand cancelled; Train Number 12551 SMVT Bengaluru- Kamakhya, 12253 SMVT Bengaluru - Bhagalpur and 12666 Kanniyakumari - Howrah.
ATrain number 12703 Howrah - Secunderabad, which is scheduled to commence journey on June 9, will be diverted via Kharagpur-Tata-Rajkharsawan-Dangoaposi - Nayagarh.
The SCR also announced that train number 07029 Agartala-Secunderabad is restored to run on the normal route. Train number 15630 Silghat Town-Tambaram has been restored and diverted to run via Asansol-Chandil-Tata-Rajkharsawan- Dangoaposi.
(The content of this article is sourced from a news agency and has not been edited by the ap7am team.)