Telangana Sahitya Academy to felicitate 'Naatu Naatu' lyricist Chandrabose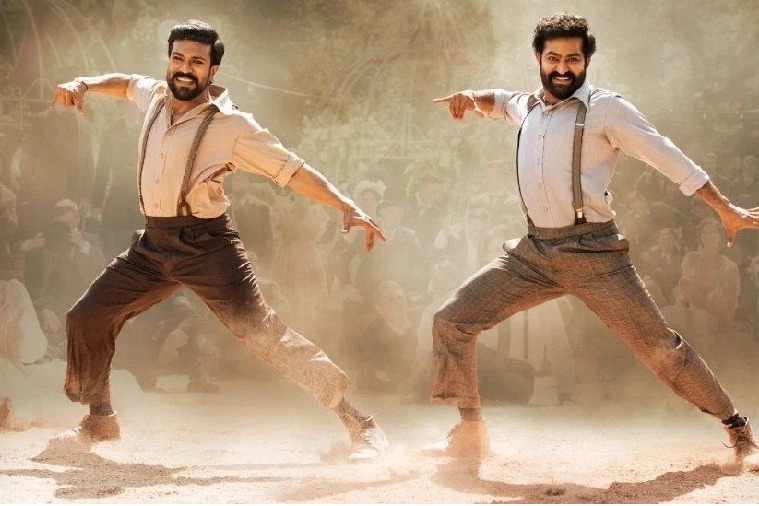 Hyderabad, March 15: The Telangana Sahitya Academy has decided to felicitate lyricist Chandrabose, who penned Oscar award winning song "Naatu Naatu".

Academy Chairman Juluru Gowri Shankar on Wednesday announced that a felicitation programme will be held at Ravindra Bharathi in Hyderabad on March 28.

He stated that the entire Telangana society is proud that by using Telugu rural phrases, Chandrabose penned an enlivening song that received the admiration of the world.

Gowri Shankar on Wednesday held a meeting with representatives of various literary bodies to discuss the arrangements for the meeting. He observed that for the first time a Telugu song bagging the global award is a matter of happiness for all.

The meeting decided to hold a meeting on March 28 to honour Chandrabose who brought such a huge honour for Telugu literacy in the field of film lyrics.

The Academy Chairman appealed to poets and writers to attend the meeting. He said that film lyricist Chandrabose made Telangana proud by taking the Telugu song to the world stage.



(The content of this article is sourced from a news agency and has not been edited by the ap7am team.)