TDP to boycott Andhra Pradesh Legislature session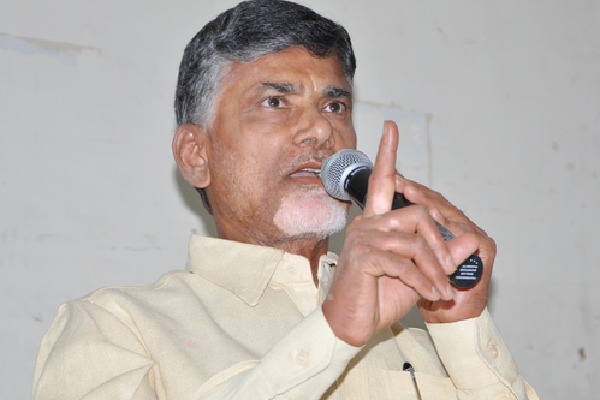 Amaravati, Sep 22: Opposition Telugu Desam Party (TDP) decided to boycott the current session of Andhra Pradesh Legislature to protest against the unilateral attitude of the ruling YSR Congress Party (YSRCP).
TDP state president K. Atchannaidu took the decision after party MLAs were suspended from the Assembly for a second consecutive day on Friday for staging a protest over the arrest of party chief and former Chief Minister N. Chandrababu Naidu in Skill Development Corporation case.
He announced that the TDP legislators will not attend the Assembly and Council from Saturday.
The Legislature session began on Thursday. The Business Advisory Committee (BAC) decided to conduct the session for five days.
Atchannaidu alleged that the ruling party was suppressing their voice by not allowing them to raise the issue of Naidu's 'illegal' arrest.
Atchannaidu and B. Asho were Friday suspended from Assembly for the rest of session by Speaker Tammineni Sitaram when they along with other TDP members were protesting near the podium demanding debate on Naidu's arrest.
The Speaker had Thursday adjourned three TDP MLAs for the rest of the session and remaining MLAs for the day.
Both the Houses witnessed an uproarious scene for the last two days. During the protest by TDP legislators in the Assembly, party MLA and Tollywood actor N. Balakrishna's gestures sparked a row.
Balakrishna, who is brother-in-law of Naidu, twirled his moustache and slapped his thighs on Thursday to challenge YSRCP. On Friday, he along with another TDP MLA G. Rammohan blew whistles.
The TDP is demanding release of Naidu, who is currently in judicial custody. The former chief minister was arrested by the CID on September 9.
(The content of this article is sourced from a news agency and has not been edited by the ap7am team.)