Stalin welcomes Women's Reservation Bill, calls to defeat political conspiracy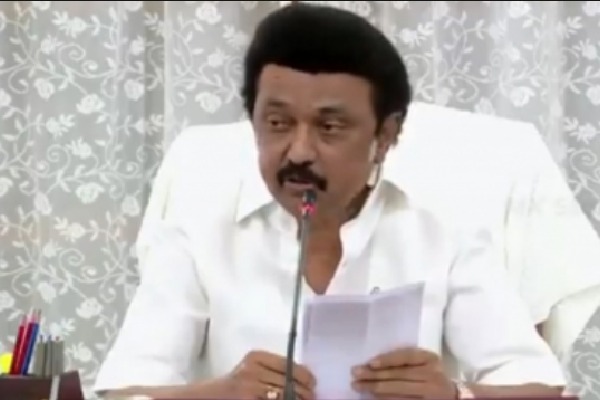 Chennai, Sep 20: Tamil Nadu Chief Minister M.K. Stalin on Wednesday welcomed the Women's Reservation Bill introduced in the Lok Sabha on September 19.
However, he called upon democratic forces to defeat the political conspiracy behind the move to reduce the number of seats to Lok Sabha from South India through the proposed delimitation exercise on the basis of the new population census.
Chief Minister Stalin, in a statement on Wednesday said, "Census hangs like a Damocles sword over the South Indian states. We have to fight the political conspiracy to reduce the number of Lok Sabha seats in South India based on the new census."
Stalin further said that any injustice meted out to Tamil Nadu, a state with high political awareness, should be nipped in the bud.
He also called upon the Prime Minister Narendra Modi to assure that no injustice is meted out to the people of South India.
Stalin said that the BJP was bringing in the Women's Reservation Bill as an 'eyewash' to divert the attention of people of the country from other pending issues.
He also demanded that women belonging to backward classes and Most backward classes be provided reservation in the bill. Stalin also said that India was the only country that had not conducted a decennial census.
(The content of this article is sourced from a news agency and has not been edited by the ap7am team.)