SAI Prashikshan: On-the-Job Learning Through Internships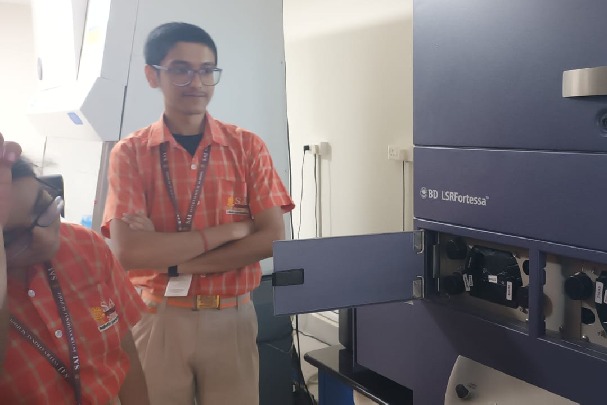 Hyderabad, 8th June 2023: In a bid to bring about a radical change in the education dimension by fostering a community of young critical thinkers, innovators & entrepreneurs, the 2nd edition of SAI Prashikshan, a school-based internship initiative of SAI International, commenced from June 1, 2023. Students will be continuing with their internship tenures with several leading global NGOs & organizations, Fintech companies, IT firms, Media Houses, Banks, hospitality sector, real estate, and other well-acclaimed educational institutions until June 15, 2023. SAIoneers from Classes IX-XII embarked on their summer internship journey gaining some meaningful insights at around 22 companies, accompanied with some hands-on learning experience with an opportunity to further hone & harness their 21st century skills.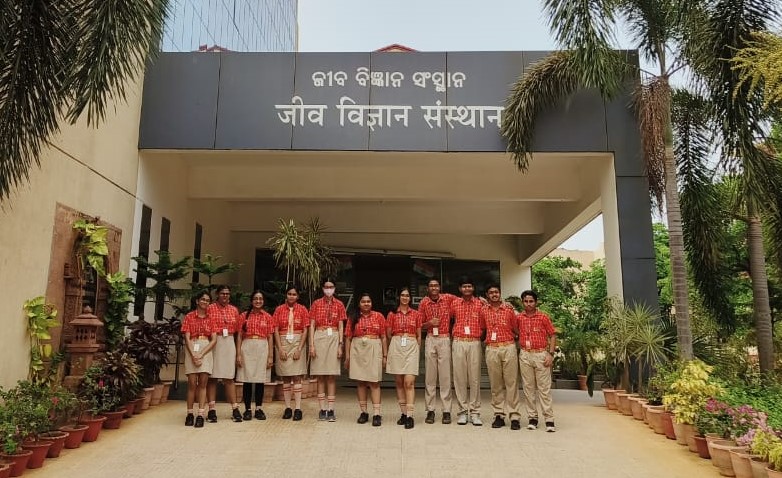 Creating opportunities to link the classroom based educational theory and pedagogical concepts with practice on the one hand and test the validity of theoretical propositions in professional settings, SAI Prashikshan has been instrumental in enabling students acquire valuable work experience, advance their professional abilities, build an unprecedented network of knowledge and investigate their potential future pathways. UNICEF, ILS (Institute of Life Sciences), Software Technology Parks of India (Ministry of Electronics & Information Technology, Govt. of India) Niser, IIT, Bhubaneswar, CYSD (Centre for Youth & Social Development) Sparc, IHM (Institute of Hotel Management), Batoi, Bang Labs, Yovant, Jigyasu, The New Indian Express, OmmCom, Kaapro, My City Links, Prelude, Tatwa, Milk Mantra, Z Estate, Kalabhoomi, Mayfair are some of the companies students interned at this year.


"The idea of SAI Prashiskhan, as an endeavour was to give students practical hands-on experience about the corporate settings that they will be a part of in the near future. It opens up a window for empowering them by closely understanding the fundamentals of corporate leadership, collaboration, entrepreneurship & people skills, with an aim to further Founder-Chairman, Dr. Bijaya Kumar Sahoo's vision of maximizing experiential learning for students' success by focusing on new age learning through internships that are more student-centric.", said Dr. Silpi Sahoo, Chairperson, SAI International Education Group.


About SAI International Education Group:

SAI International a leading educational group began a pioneering revolution in the K-12 and undergraduate educational scenario of Odisha. The group is led by the Founder& Mentor, Lt Dr. Bijaya Kumar Sahoo, a passionate Edupreneur, pursuing his dreams for the enhancement of education sector. It encompasses SAI International School, SAI Angan, SAI International College of Commerce and SAI International Residential School. The group strives to be one of the country's finest centers of learning and knowledge, creating world class leaders endowed with Indian values and global outlook.