Firecrackers trigger fire during Te'gana Formation Day celebrations, no casualties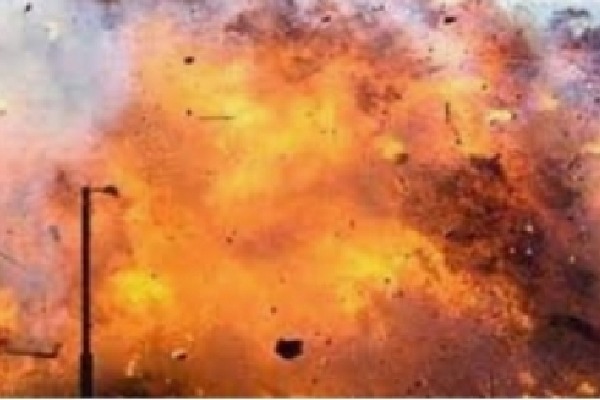 Hyderabad, June 8: A tent caught fire due to firecrackers burst during the Telangana Formation Day celebrations in Nizamabad district, officials said, adding that there were no casualties.

The incident occurred on Wednesday evening when Bharat Rashtra Samithi (BRS) workers burst firecrackers to welcome state Minister for Roads and Buildings Vemula Prashanth Reddy in Puranipet village.

Reddy was visiting the village participate in a programme organised near a lake.

As part of Formation Day celebrations, cultural programmes are being held near water bodies across the state.

According to witnesses, one the fire crackers fell on the tent resulting in the fire.

The tent was completely gutted.

A similar incident in Khammam district on April 12 had claimed three lives.