'Arrest accused for Anganwadi worker's murder', orders Andhra DGP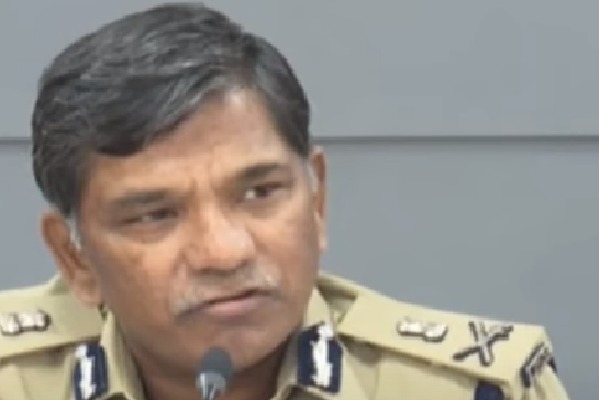 Amaravati, June 7: Andhra Pradesh DGP on Wednesday directed Prakasam district police to form a special team and immediately arrest the accused in the killing of Anganwadi worker Savalam Hanumayamma.

Kondal Rao, a local leader of the ruling YSR Congress Party (YSRCP), allegedly mowed down Savalam Hanumayamma (50) near her house.

Terming it as a 'ghastly incident', DGP Rajendranath Reddy said that doubts are being created about police action in arresting the accused.

"District SP and DSP have been instructed to immediately arrest the accused by forming a special team. It's a ghastly incident. The accused will be taken to task. He will be arrested and produced before the Magistrate soon," the DGP said.

The victim's husband, Sudhakar, had alleged that two days before the murder, Kondal Rao had threatened Hanumayamma.

The accused had allegedly told the woman that her husband was working for Telugu Desam Party (TDP) and roaming with the TDP MLA while she was working as Anganwadi teacher.

He had allegedly said that he would not rest till he kills one of them.

Telugu Desam Party (TDP) President N. Chandrababu Naidu had on Tuesday written three separate letters to the National Human Rights Commission (NHRC), National Commission for Women (NCW) and National Commission for Scheduled Castes, urging them to inquire the alleged murder of Hanumayamma.

Naidu had also requested the commissions to ensure that the victim's family is provided with adequate security and financial support of Rs 1 crore and a job to her daughter.

"The police did not act in time and allowed Kondal Rao to flee. The victim's husband was participating in a protest along with TDP MLA Dola Sree Bala Veeranjaneya Swamy when the incident took place," Chandrababu Naidu said.

The former Chief Minister also demanded a probe by the central agencies into the murder.