Air India alternate aircraft to leave for Russia's Magadan airport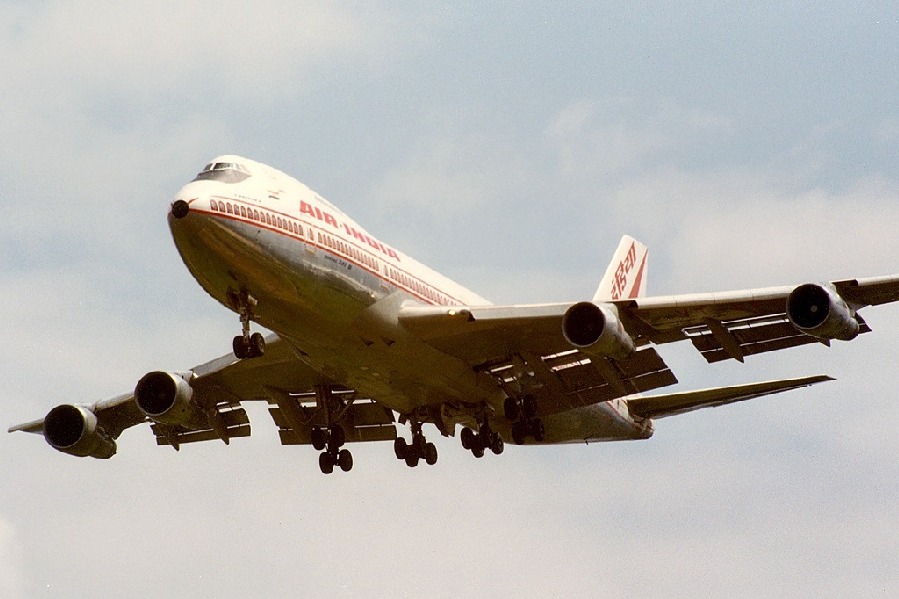 New Delhi, June 7: Air India flight is all set to send a ferry flight to Russia's Magadan airport from Mumbai on Wednesday, subject to necessary regulatory clearances, which would take the stranded passengers and crew of AI173 onward to San Francisco, said the airlines spokesperson.

"The ferry flight would be carrying food and other essentials for our passengers. All of us at Air India are concerned about the passengers and staff and are making every effort possible to operate the ferry flight as soon as possible, and to ensure the health, safety, and security of all while they wait," said the airline in a statement issued on Wednesday.

"As we do not have any Air India staff based in the remote town of Magadan or in Russia, all ground support being provided to the passengers is the best possible in this unusual circumstance through our round the clock liaison with the Consulate General of India in Vladivostok, Ministry of External Affairs (Government of India), local ground handlers, and the Russian authorities," it added.

Earlier, on Tuesday (June 6) Air India flight AI173, from Delhi to San Francisco, was forced to divert and make an emergency landing at Magadan airport in Russia due to a technical issue with one of its engines, officials said.

The flight, carrying 216 passengers and 16 crew members, encountered the problem mid-flight, prompting the pilot to take immediate action to ensure the safety of all onboard.

Air India officials assured the passengers that alternate travel arrangements would be made to ensure they reach their destinations as soon as possible. "The aircraft is undergoing the mandatory checks on ground. We sincerely regret the inconvenience caused to the passengers," said the airline's spokesperson.