Shruti Haasan breaks into an impromptu performance at a restaurant in London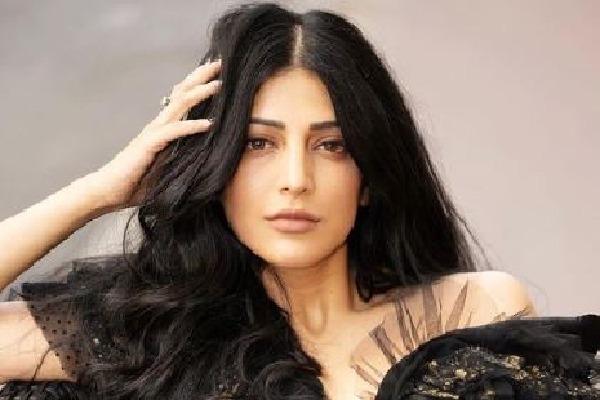 After her visit to Cannes, Shruti Haasan flew to the the UK to resume shooting for her international film, 'The Eye'. During a visit to a restaurant in London, the actress wowed everyone there with an impromptu gig.
Shruti and her friends along with her partner Santanu Hazarika, decided to let down their hair and visited a popular restaurant Louie's for a night out. Whilst listening to their in house band perform foot tapping music, Shruti decided to enthral the patrons with an impromptu performance.
It was absolutely spontaneous and the restaurant's in house band played along making it one memorable evening.
Talking about her impromptu singing, Shruti said, "It was a lovely evening and when they asked me to sing, I was glad to. I loved it and everyone had a fantastic time."