Delhi High Court allows Sisodia to meet his wife, family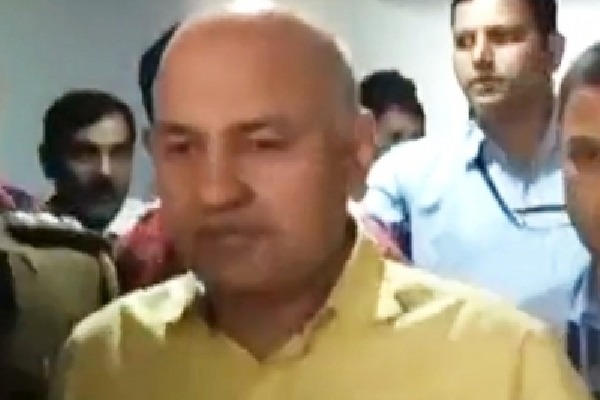 New Delhi, June 2: The Delhi High Court on Friday granted permission to former Delhi Deputy Chief Minister Manish Sisodia to meet his ailing wife, but under police custody. According to the High Court order, Sisodia can meet his wife from 10 a.m. to 5 p.m. tomorrow. Sisodia has been directed not to interact with the media in any manner and not to meet anyone else except his family.
Furthermore, it has instructed Sisodia to stay away from cell phones and the internet.
Justice D.K. Sharma has asked the Enforcement Directorate (ED) to provide a status report on the interim bail matter and has reserved judgment on the bail plea as well as the interim bail plea.
"In the interim bail plea in the CBI case: Since I have already denied bail in the main CBI matter, I will list it on July 4," the judge noted.
During the hearing, the ED opposed granting interim bail to Sisodia. Additional Solicitor General S.V. Raju argued that Sisodia could visit his wife under police escort.
"He held 18 portfolios as a minister and did not have time to visit his wife. Now he is creating all these grounds to get bail," he said.
The ASG also mentioned that Sisodia had withdrawn his interim bail plea just a few days ago and now he has submitted a similar plea again. "Four days ago, they withdrew the plea. Now they have come back again. There has been no change in his wife's condition, only a cosmetic change," added ASG.
Sisodia moved the interim bail plea through his counsel in both the CBI and ED cases, citing his wife's medical condition as grounds for bail.