Army chopper makes emergency landing in MP, no casualties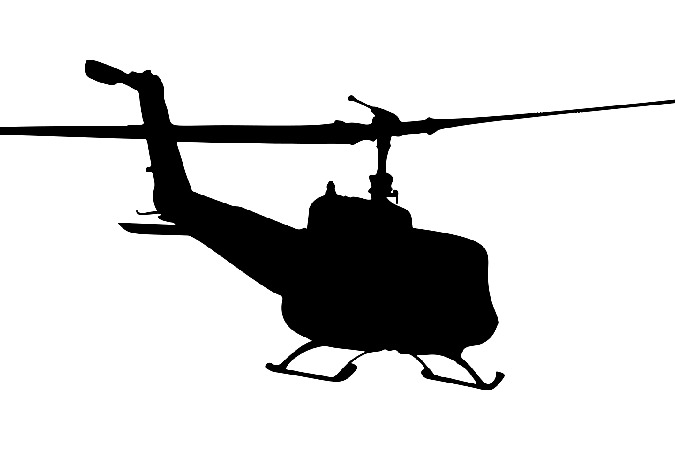 Bhopal, May 29: An Indian Army helicopter made an emergency landing in a village in Madhya Pradesh's Bhind district on Monday, with no reports of any casualties. The pilot landed the chopper in Jakhola village, bordering Uttar Pradesh.
The reason for the emergency landing is yet to be ascertained. Meanwhile, officials from the army and the Bhind district administration officials, as well as the police have reached the village.
Residents of the village were shocked at the development, with some also taking selfies with the chopper.
"The pilot successfully landed the helicopter and came out it safely. The locals were however shocked," a local resident told IANS. A district official said the area has been cordoned off for security purposes.