TDP promises several freebies ahead of 2024 polls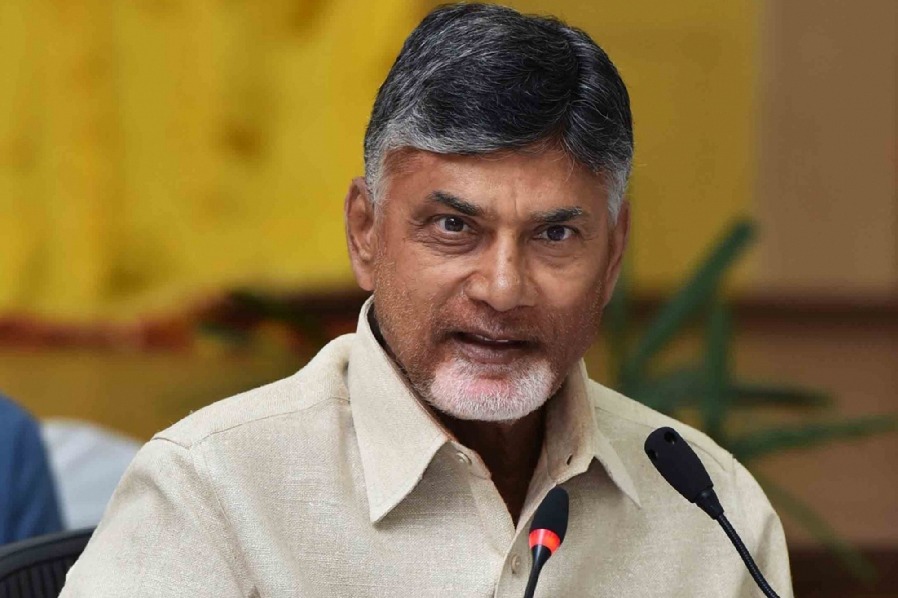 Rajamahendravaram (Andhra Pradesh), May 28: Near a year ahead of the Andhra Pradesh elections, the opposition Telugu Desam Party (TDP) on Sunday promised several freebies. TDP President and former Chief Minister N. Chandrababu Naidu announced that if voted to power, TDP will provide financial assistance of R. 20,000 each to farmers every year.

Addressing a public meeting to mark the culmination of TDP Mahanadu or the annual conclave of the party here, he unveiled the party's poll manifesto titled 'Bhavishathku guarantee' (Guarantee for future).

He promised a monthly dole of Rs 1,500 each to women aged 18 to 59 years.

The TDP chief promised Rs 15,000 annually for every mother under the proposed scheme 'Talli ko Vandanam'.

Under the Deepam scheme, each household will get three free gas cylinders every year.

Like the Congress in Karnataka, the TDP promised free travel for women in state-owned TSRTC buses in the state.

Under 'Yuva Galam' (youth's voice), the TDP promised 20 lakh jobs for 5 years. Every educated unemployed will be paid monthly allowance of Rs 3,000.

The opposition party also promised free drinking water to every household.

If voted to power, the TDP will bring a legislation to provide protection to the backward classes, Naidu said.

The TDP chief promised to make poor rich by doubling their income. Welcoming withdrawal of Rs 2,000 currency notes, Naidu also demanded withdrawal of Rs 500 notes.