Delhi excise policy case: ED uncovers 'misuse' of power by Punjab govt's machinery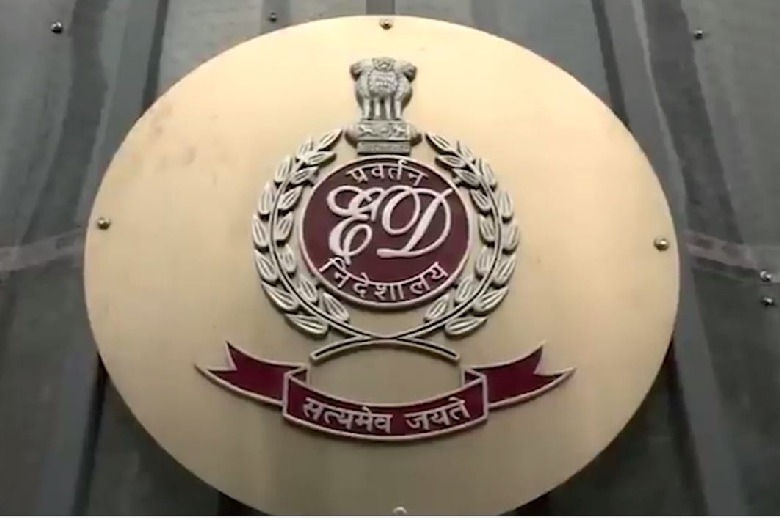 New Delhi, May 28: The Enforcement Directorate (ED) during its investigation into the Delhi excise policy scam has unearthed a shocking case of 'misuse of power' by the Punjab government's machinery, especially the Punjab Excise Department, sources have said.

The ED probe has revealed a disturbing pattern of coercion, where liquor businessmen were forcefully compelled to surrender their licenses for the benefit of some.

According to the ED investigation, after the AAP formed the government in Punjab, the government machinery was allegedly being misused.

The ED's investigation has reportedly established that accused in the case, Vijay Nair and Dinesh Arora, employed strong-arm tactics to coerce Mahadev Liquors into relinquishing its L1 License in Delhi, said sources.

"The Punjab government's machinery was misused soon after the AAP formed its government there. Vijay Nair and Dinesh Arora were the culprits. They forced Mahadev Liquor into surrendering its L1 License. Former Delhi's Deputy Chief Minister Manish Sisodia was aware of everything, but he supported the criminal activities of Nair. As a result of this arms-twisting, the business of four manufacturers were diverted to Shiv Associates and Diwan Spirits," the source said.

Later, the two firms made profits of Rs 8.02 crore which the ED has deemed as Proceeds of Crime, said the source.

The source said they too were shocked when their probe uncovered the misuse of Punjab government's machinery by the accused. The ED case is based on the CBI's FIR. The ED has filed four charge sheets in the case so far.