Delhi govt must have control over bureaucrats: SC on Centre-Delhi row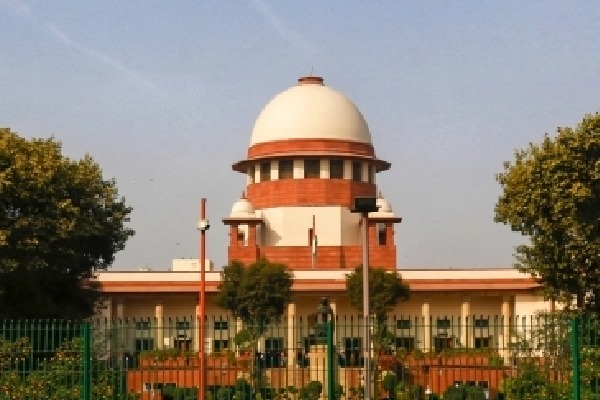 New Delhi, May 11: The Supreme Court on Thursday ruled in favour of the Delhi government in a case between the state government and Centre in connection with the administrative control over transfers and postings of civil servants.

The apex court held that the Delhi government must have control over bureaucrats in administration of services except in areas outside the legislative powers of NCT.

The top court said the L-G is bound by aid and advice of the NCT government except the matters relating to land, public order & police.

A five-judge bench headed by Chief Justice of India D.Y. Chandrachud said the principle of democracy and federalism form a part of basic structure and federalism ensures survival of diverse interests and accommodates diverse needs.

The top court said the Delhi government has legislative power over "services" excluding public order, police and land.

The bench noted that if "services" are excluded from legislative and executive domain, the ministers would be excluded from controlling the civil servants who are to implement the executive decisions.

The bench said the legislative Assembly of Delhi embodies the principle of representative democracy. It added that they are elected members and Article 239AA must be interpreted in a manner to further the interest of representative democracy.