SC: Can grant divorce on ground of irretrievable breakdown, can do away 6-month waiting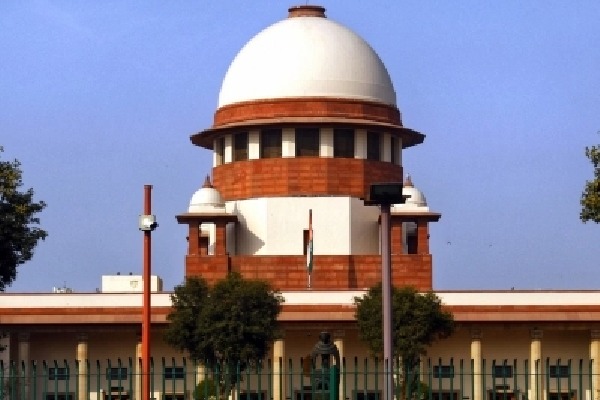 New Delhi, May 1: A constitution bench of the Supreme Court on Monday ruled that the court can dissolve a marriage in case of irretrievable breakdown by dispensing with the need of the waiting period as required under the marital laws.

A five-judge bench headed by Justice Sanjay Kishan Kaul said, "It is possible for this court to dissolve the marriage on the ground of irretrievable breakdown of marriage that will not contravene the principles of public policy."

The bench said, "We have held that the period of six months can be dispensed with subject to requirements and conditions as specified in the two judgments of this court..."

The bench said the court can invoke special power granted to it under Article 142 of the constitution to grant divorce in such cases to do complete justice. It said powers of Article 142 must be exercised based on fundamentals of public policy. Detailed judgment in the matter will be uploaded later in the day.

The top court's verdict came on a batch of petitions regarding the use of the court's plenary powers to dissolve a marriage between consenting parties without referral to family courts to wait for the mandatory period prescribed under the Hindu Marriage Act.