Salman Khan wanted to be a dad but Indian law didn't allow him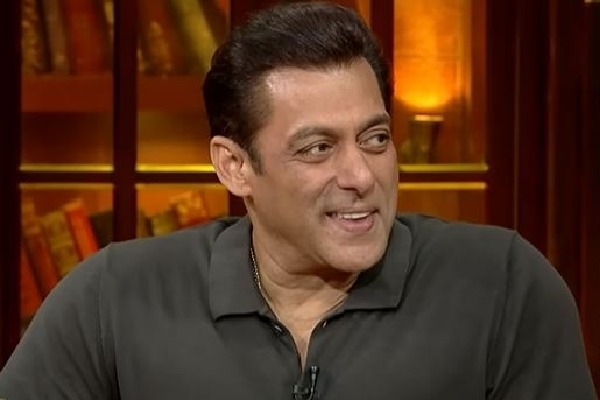 The topic of Bollywood superstar Salman Khan's marriage, which has simmered enough to become a part of the Indian pop-culture, has sparked countless memes and WhatsApp jokes.

While the actor has no plans to get married and wants to stay a bachelor, he recently revealed that he planned on being a parent to an adopted child.

The actor shared this during the course of a chat show. He said, "Abhi kya bolu woh toh plan tha. Plan tha. Bahu ka nahi tha, baccha ke tha ((What to say, that was the plan. It wasn't for a daughter-in-law, it was for a child)."

Talking on Aap ki Adalat, the actor said, "Lekin ab woh law ke hisaab se woh toh Hindustan mein ho nahi sakta. Toh ab dekhenge kya kare (But according to the Indian laws, it's not possible. Now we'll see what to do)."

Salman's love for kids is quite well-known as several pictures have shown him enjoying the company of kids including his sister Arpita Khan's two children, Ayat Sharma and Ahil Sharma.