Big B's has an epic response on getting back his blue tick on Twitter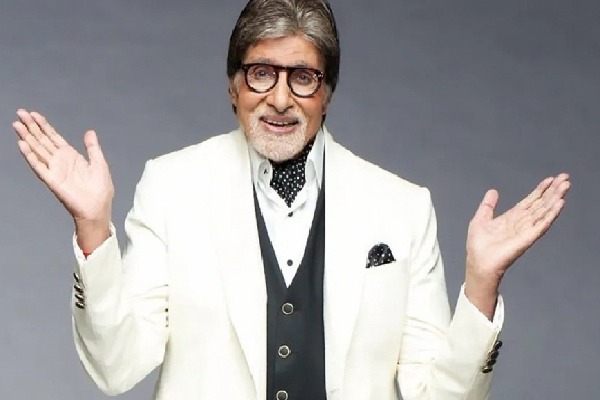 Megastar Amitabh Bachchan has a savage response to the verified tick mark of a few Twitter accounts getting restored for free.

The micro-blogging website has restored the blue tick verification for accounts with more than one million followers on the platform, but Amitabh, who has a whopping 48.4 million followers, paid for the subscription.

Now, he has asked the platform in a hilarious way about why he had to make payments despite having such a huge following on the website.

Amitabh tweeted: "Are maare gae Gulfam, biraj me maare gae Gulfam. Ae Twitter mausi, chahchi, beheni, tai, bua... jhauaan bhar ke ta naam hain tumhaar."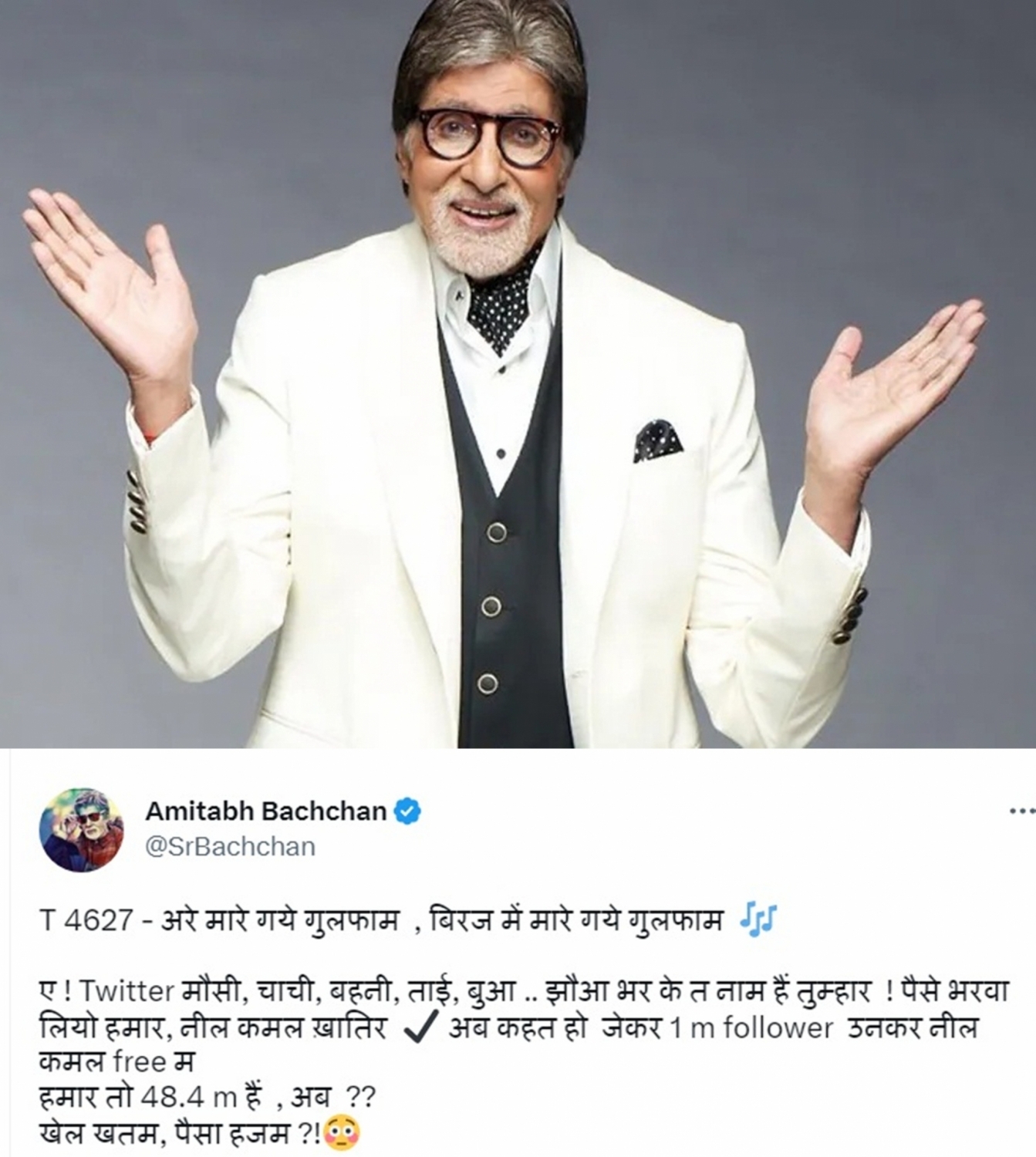 He added: "Paise bharwa liye hamara neel kamal khaatir. Ab kahat ho jekar 1 m follower unkar neel kamal free ma. Humar to 48.4 m hain, ab? Khel khatam, paisa hajam?"

It was just last week, when the micro-blogging website took away the blue marks from several verified accounts.

Big B gave it his own spin and asked about not getting the tick mar despite payment. A day later, when it was restored, he thanked Twitter and even wrote a song for Elon Musk, with a sprinkle of humour.